Charging your

electric

vehicle

properly to keep you on the road

Charging your

electric

vehicle

properly to keep you on the road

Whether you choose to charge at a conventional socket, an optional wall box or at public charging stations: there are many options for charging your electric vehicle. Read on to find out what the options are and how charging works.
How to safely charge your

vehicle

at a socket overnight


What are the benefits of a wall box for the home


What app you can use to find charging stations on the

go

and then use them to charge your

vehicle




At which charging station you can charge your rechargeable battery fastest
At home at an electrical socket

This is the most cost-effective and easy way, although maybe not the fastest charging method. The output of a conventional electrical socket is around 2.3 kW. However, if you'd like to charge your vehicle from the comfort of your own home, you can do so with ease. We would nonetheless recommend that you have your electrical system checked as normal electrical sockets can quickly overheat.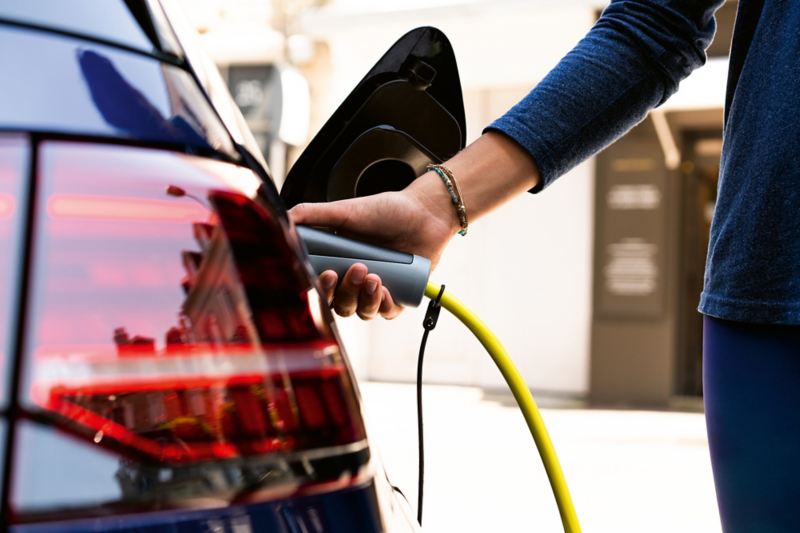 At a wall charging station

A wall box, as it is known, charges the rechargeable battery of an

electric

vehicle

much faster at home. The charging times vary depending on whether the wall box is connected to your normal 230 V household supply or to a high-voltage power connection, to which, for instance, your

electric

cooker might be connected. The reason: alternating current delivers

between

3.7 and 11 kW, in exceptional cases even 22 kW of charging power. 11 kW fully charges even large batteries overnight.

Most

automotive

manufacturers

offer

optional

wall charging stations specifically adapted to their

electric

vehicles

,

with

prices varying

between

€700 and €2000

including

installation. The wall boxes are generally installed in your own garage or in a covered carport.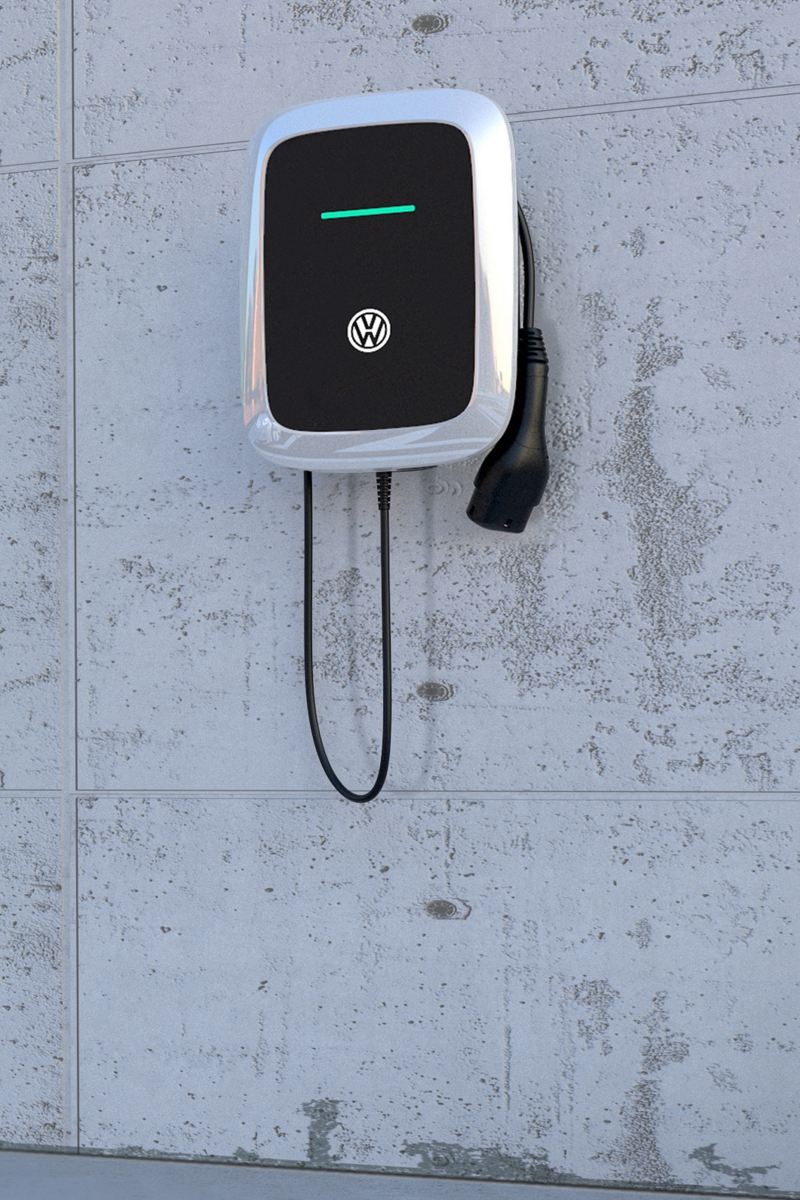 Out and about at public charging stations

There are now public charging stations virtually everywhere: in city centres, car parks and increasingly also in supermarket car parks. They are very easy to find using apps, such as "NEXTCHARGE". Public charging stations are about as fast as a more powerful wall box with a broad-based power range of between 11 and 22 kW. The stations are largely operated by energy companies, with the electricity mostly generated by renewable energy sources. The pricing and billing models vary greatly – some are charged by charging time, while others are charged by the volume of electricity consumed. Payment is made by card, invoice, online or by mobile phone. However, advance registration and a special charging card for the respective provider is often necessary, which can sometimes make spontaneous charging more difficult. In the foreseeable future, something known as 'filling station roaming' will be introduced to enable drivers of electric vehicles to soon charge at almost any charging station via smartphone and without a fixed contract.
At fast charging stations

While a public charging station usually provides 11 to 22 kW, a fast charging station provides charging of up to 125 and even 350 kW. IONITY, the German car manufacturers' Europe-wide charging network, has been increasingly taking shape since 2017. Construction has started of a total of 400 ultra-fast charging stations on motorways and other main traffic axes in Germany, Norway and Austria. 400 charging stations should be available by 2020. Each of the stations will be located approx. 120 kilometres apart and will have several charging stations.
This means that your rechargeable battery stays working for longer

In principle, if a petrol-driven vehicle doesn't like it then an electric vehicle most certainly won't like it. This includes heavy acceleration – particularly with a cooled rechargeable battery – and long runs at full throttle. Avoid full charges and very low battery levels as well, as this speeds up battery ageing and leads to a loss of capacity.

Generally what is referred to as "trickle charging" at your household socket is better than fast charging. At very low temperatures, it is better if you can charge the battery directly at the end of a trip when the temperature is higher. A cooled-down rechargeable battery is only capable of absorbing a reduced volume of energy. What about in summer? Rechargeable batteries don't like the heat. Ideally park your vehicle in a garage or underground parking space.