Smart city: mobility in the city of tomorrow

Smart city: mobility in the city of tomorrow

Stressful smog and long traffic jams should soon become a thing of the past in urban centres all over the world. The most important aspects of urban planning in the future: networking and electric mobility.
What are the

challenges

facing urban mobility

What mobility concepts smart cities worldwide rely on

How

electric

mobility, digitalisation and artificial intelligence enhance the quality of life in cities

What makes Wolfsburg an open-air laboratory for autonomous driving and innovative mobility services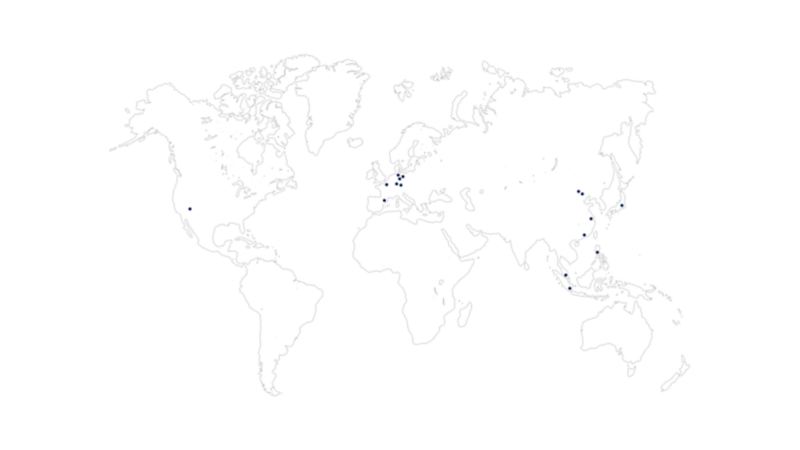 Growing

challenges

for megacities

Cities have always attracted people. The proportion of people living in urban areas is steadily increasing. In 2005, the urban population exceeded 50 percent for the first time. According to a UN forecast, 70% of the world's population will live in urban centres in the year 2050. With 38 million people, Tokyo remains the city with the most inhabitants. Yet this is nothing compared to the planned megacity of Jing-Jin-Ji – a merger of Beijing and Tianjin with Hebei Province. In 2030, it will be a home to more than 130 million Chinese and cover an area twice the size of the Free State of Bavaria.

The challenges of the growing megacities for politicians, urban planners, architects and engineers are immense. Even today, road networks and public transport systems can hardly keep pace with this development.
Urban planning: fighting the smog dome

The dilemma is most obvious in Asia: while the elevator in the 494-metre-high World Financial Center in Shanghai races downward at about ten metres per second, the journey continues at barely walking speed once you go out the door. In urban centres such as Jakarta, Manila or Beijing, the rush hour streets resemble gigantic parking lots. Smog is part of everyday life here. In China, the government is pushing the transition to electric mobility with rigid laws in order to increase the proportion of electric and hybrid vehicles in the country. Tens of thousands of charging stations are under construction throughout the country and electric mobility funding programmes are being set up.

The problem of packed roads is no longer restricted to affected aspiring nations. It also affects major cities in Europe and even in Germany. Drivers in Berlin spend an average of 154 hours a year in traffic jams. Munich follows with 140 hours, Hamburg with 139 and Stuttgart with 108 hours. Road traffic is responsible for around one fifth of CO2 emissions on the European continent. A constant debate rages about how to make urban space greener and more environmentally friendly while the residents remain mobile.
In these 10 German cities you will spend the most time in traffic jams: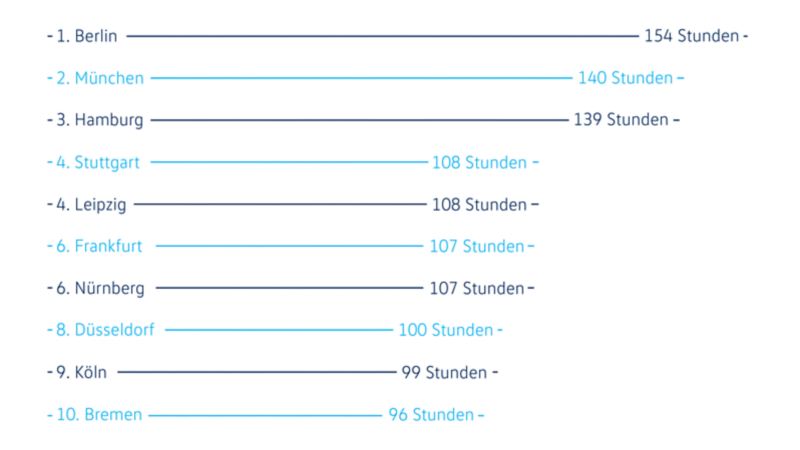 Culture of prohibition in Paris

Where more than 40,000 cars a day once drove, benches and deckchairs now invite you to linger, visit cafés and play areas in between: a 3.3-kilometre stretch along the Seine between the Place de la Concorde and Paris town hall has been car-free since 2018. The incumbent mayor, Anne Hidalgo, has been striving to ban older cars, coaches, trucks and motorcycles from France's capital for years. On every first Sunday of the month, there is a complete driving prohibition in many parts of the city. New plans even intend to completely banish vehicles from the city's historic centre. And a ban on outdated diesel cars is already planned for 2019. Shuttle bus fleets with electric drive systems will help to remedy the situation and a massive expansion of the bicycle path network is also planned. Other major European cities such as Barcelona intend to follow suit. But are bans really the answer to the urban traffic of the future?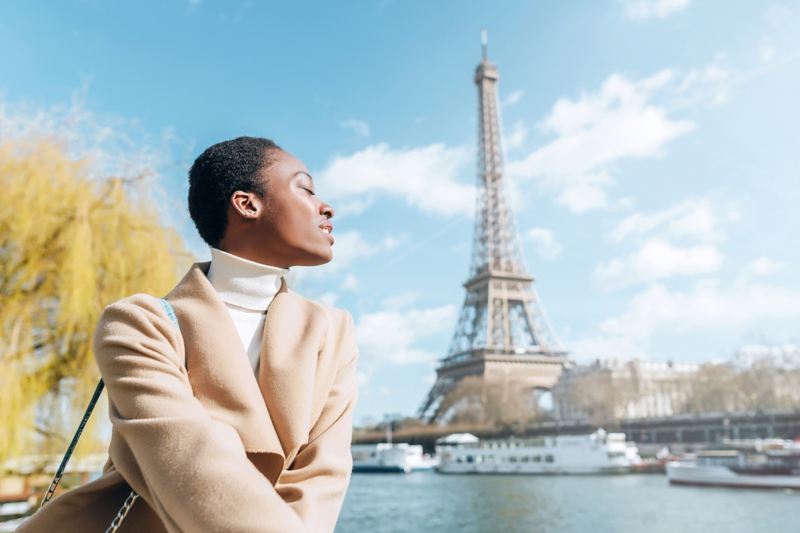 A showcase for the mobility of the

future



When it comes to city-compatible transport in the future, Hong Kong and Singapore are the places to look. Asia's economic role models are also regarded as pioneers in the field of urban mobility. People want to remain mobile around the clock despite the population density. Both cities are characterised by an almost perfectly functioning public transport system. In addition, privately owned vehicles are increasingly losing prestige. In fact, they are unaffordable for most citizens anyway due to horrendous taxes and costs.

The island state of Singapore, in particular, is progressively transforming into a vast laboratory for urban mobility: developments such as multimodal mobility apps, self-driving buses and taxis, electric vehicles, public mini shuttles and solutions for micromobility such as electric scooters are launched in partnerships with start-ups, original equipment manufacturers (OEMs) and suppliers from all over the world.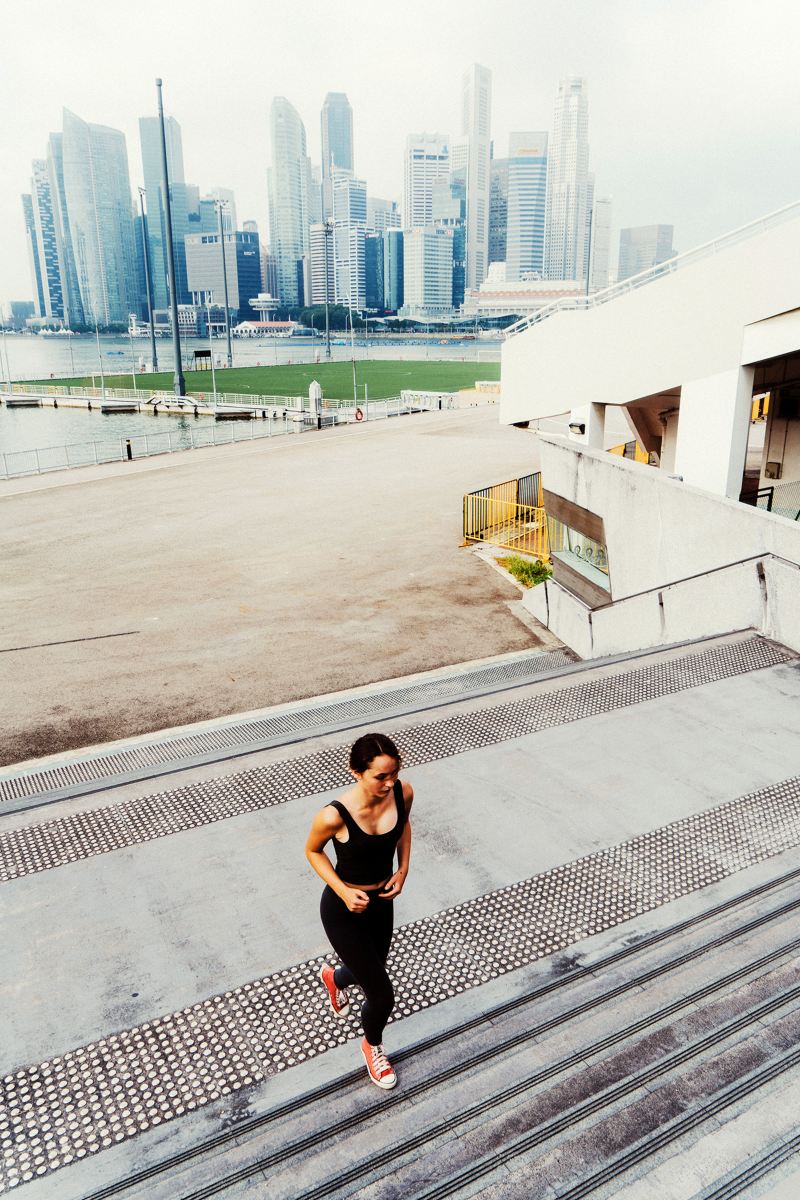 Smart cities: Cities from the drawing board

Urban planners and architects all over the world are also creating completely new cities. Masdar City is one example and was established in 2008 in the desert state of Abu Dhabi as the world's first ecological planned city. The city is intended become entirely energy self-sufficient and sustainable. Sir Norman Foster planned a model based on historical Arab settlements with alleys and small squares. Self-driving electric taxis will replace private vehicles and modern wind towers will be utilised to cool the buildings. The electricity needs are covered by a photovoltaic system.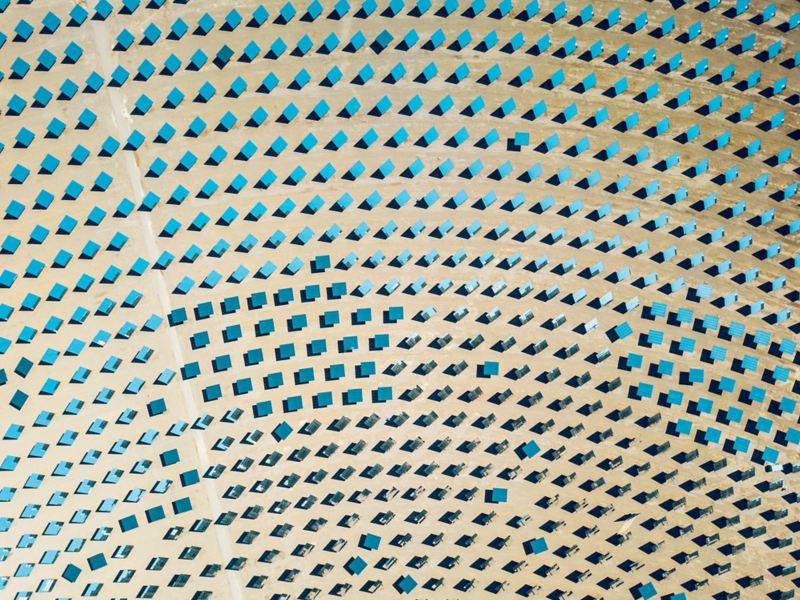 Digitalisation and artificial intelligence are shaping the new cities in comparable projects such as Smart City Songdo (South Korea), Belmont Smart City (USA) from Bill Gates or the Google-sponsored Quayside Toronto neighbourhood (Canada). Here, the people's data is networked with the infrastructure such as streets and houses. Traffic lights that negotiate the green phase with vehicles, intelligent roads whose road markings adapt to the traffic situation will all be tested over the next few years.
Electric mobility: the city of Wolfsburg as a role model

Electric mobility and digitalisation represent a profound structural change.


Volkswagen

member of the Board of Management for HR

But not every city can be built from scratch. For example, existing urban centres are trying to keep pace with technological progress in order to make their organically developed structures more liveable and transport more sustainable. With the #WolfsburgDigital → initiative, for example, Volkswagen aims to develop the city of Wolfsburg into a digital role model. To this end, the local infrastructure will be comprehensively expanded and the city transformed into an open-air laboratory for autonomous driving and innovative mobility services. Wolfsburg will play a pioneering role in electric mobility: by 2025, the charging infrastructure will have been massively expanded to such an extent that it will be capable of maintaining a 50% proportion of electric cars without any problems. This step will doubtlessly inspire other cities.