Conversion into

electric

cars: electrifying vintage cars

Conversion into

electric

cars: electrifying vintage cars

The classic car community often spiritedly debates questions of faith. One of the most important being whether this is allowed? Can you really remove the engine from a classic car and replace it with an electric drive system? More and more fans are saying yes. Especially if this step means a second life for retro models, which would otherwise have been denied them due to engine damage. Owners are also rejuvenating their classic cars for more fun on the road and local emission-free driving. Converting vintage cars into electric cars is a trend – and has also become a business model for many providers of electric mobility.
Why the

electric

motor

breathes new life into old cars

Which new classics and vintage cars benefit most from electrification

Whether you can also convert your classic yourself

What

electric

classic cars can do for

electric

mobility in general
Conversion to an

electric

car: a second chance for retro Beetles and other classics

The Bielefeld-based car leasing company 'electrify', for example, specialises in converting old Volkswagen vehicles together with the owner of Murschel Electric Cars. This approach could help bring some peace to the classic car fan community.

Instead of simply using an electric motor in well-preserved Beetles, Dennis Murschel and 'electrify' are constructing completely new retro vehicles from parts of Beetles that are past their prime. Then they breathe life into it with an electric motor. The 100-kilowatt electric motor accelerates the new electric car to 100 in less than five seconds, and can drive up to 150 kilometres at a maximum speed of 150 km/h. A quick charger fully charges the battery in one hour; using a household socket the vehicles has a full charge after six hours. However, the second chance for the old cars has its price: including the electric motor, a retro beetle quickly ends up costing 120,000 euro or more.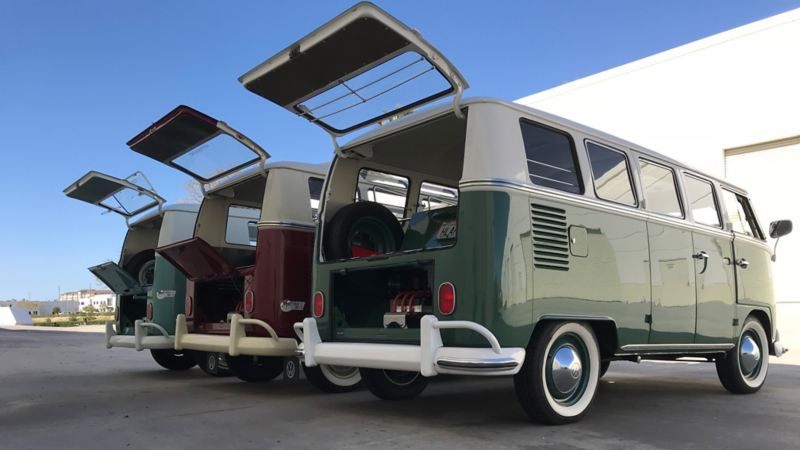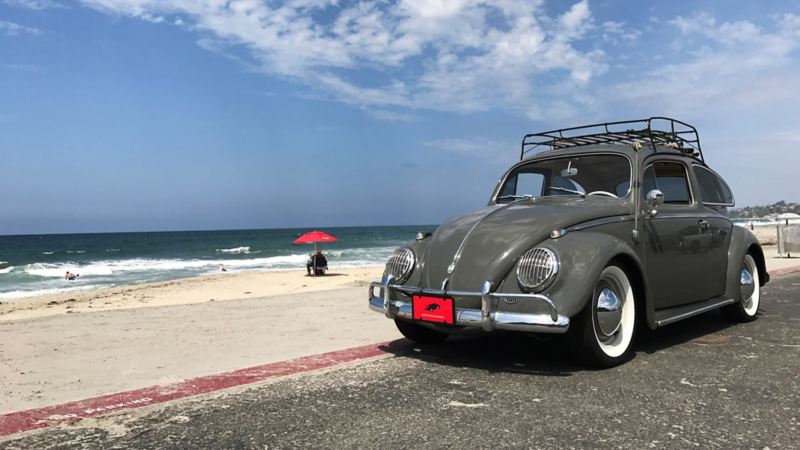 A new heart for the classics: classic cars and

electric

drives are a perfect match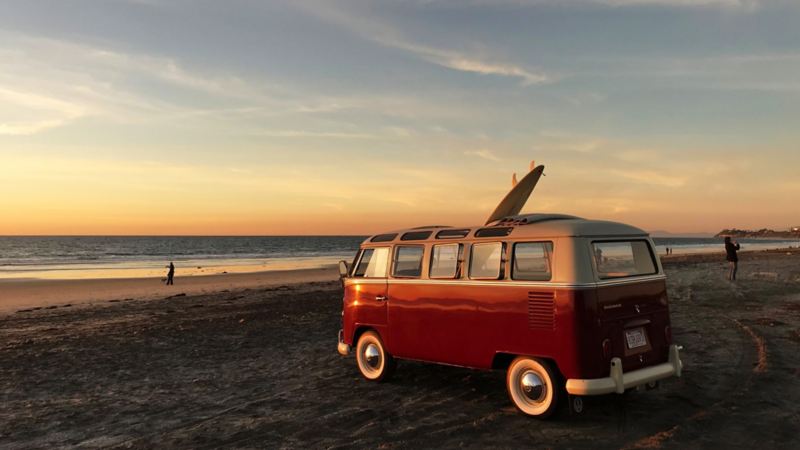 A new heart for the classics: classic cars and

electric

drives are a perfect match

The trend of equipping classic cars with electric drive systems is not only on the rise in Germany. Companies around the world are specialising in converting classics into electric cars. One example: a Volkswagen fan in the USA who formerly worked in Silicon Valley is converting Beetles, Bullis and other classics into electric vehicles for his customers. His company, Zelectric Motors, was founded in 2012 and he cannot complain about a lack of demand.
Electric car

conversion

: for whom it is worthwhile and how much it costs

Very few of the owners of the 477,386 classic cars registered in Germany in 2018 will want to modify their vehicles. The reason being that historical number plates identify vehicles that are more than 30 years old and largely in original condition, or have been expertly restored. This makes them cultural heritage objects. This recognition, mostly achieved by investing a lot of money and effort, would be lost if the classics were converted into electric cars.

However, there are also numerous classics which are not yet old enough for historical licence plates but still draw nostalgic glances from the roadside; known as young classics. Older cars become young classics when they are around 15 to 20 years old. These vehicles are predestined for electrical conversions, especially when the engine or transmission have broken down. The same applies to classic cars more than 30 years old which have already been fitted with non-genuine parts and have no chance of receiving historical plates.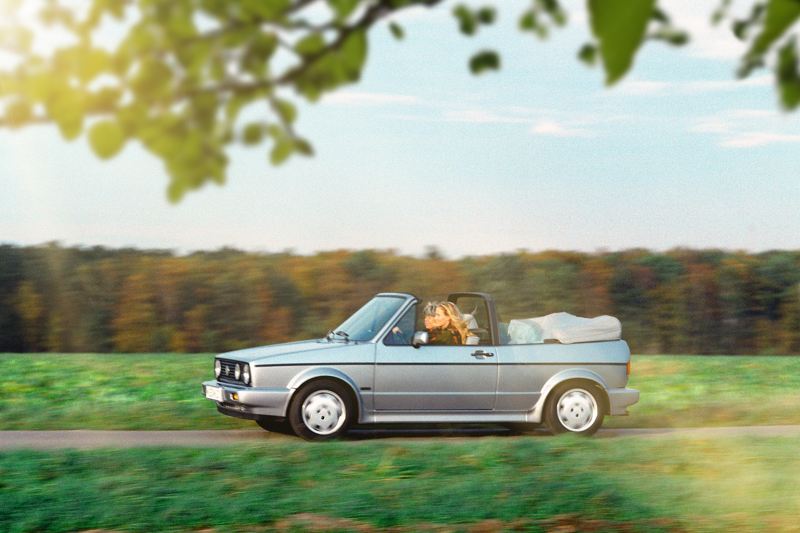 Converting the vehicles into electric cars can quickly cost 10,000 euro or even more. Depending on the model and the effort involved, an expert may have a lot to do. It can take between 50 and 100 hours of work to remove the old engine and install a new electric drive system. If you prefer to do it yourself: Leroy Maschinenbau offers DIY kits for the electric drive system conversions as well as support for the installation and arranging accommodation near the workshop.
Electromobility: not only classic cars benefit from the

conversion



And who actually benefits from converting retro vehicles into electric cars? First and foremost, of course, the owners of old or young classics. They have can enjoy their Bulli, Beetle or Porsche 911 for longer. Especially if the engine or transmission is already beyond repair. Electric motors enhance the driving experience and ensure that driving bans in city centres are also no longer an issue.

However, converting an classic into an electric car is not only good for some old cars, but also for the development of electric mobility in general. Electric cars with a classic look help to enthuse people for electric drives, making the mobility transformation more tangible.