Norway – a haven for

electric

mobility

Norway – a haven for

electric

mobility

In Norway, the electric car is not a vision for the future; electric mobility is already part of day-to-day life there. So, why are Norwegians so ahead of the trend? And how can this model be translated to Germany?
How Norway is using financial incentives to promote

electric

mobility

How special permits are

making

electric

cars more attractive

Which measures the Scandinavians are using to improve charging infrastructure

What Germany can learn from their Nordic neighbours
Norway, the small kingdom in the north of European, is regarded as a pioneer for electric mobility: in 2018, over 30 percent of all new registrations were electric cars. In March 2019, their share of new registrations even overtook combustion-based vehicles for the first time at 58.4 percent. In absolute figures, Norway and its mere five million residents is actually the third largest market for electric cars in the world – after China and the United States. In 2018, over 72,000 electric cars were registered in Norway, while almost 68,000 were registered in Germany.

So this begs the question: what can Germany learn from the electrified Scandinavians? Could the measures be transferred to Germany to promote electric mobility here as well? Looking at the reasons why electric cars are so popular in the north may help.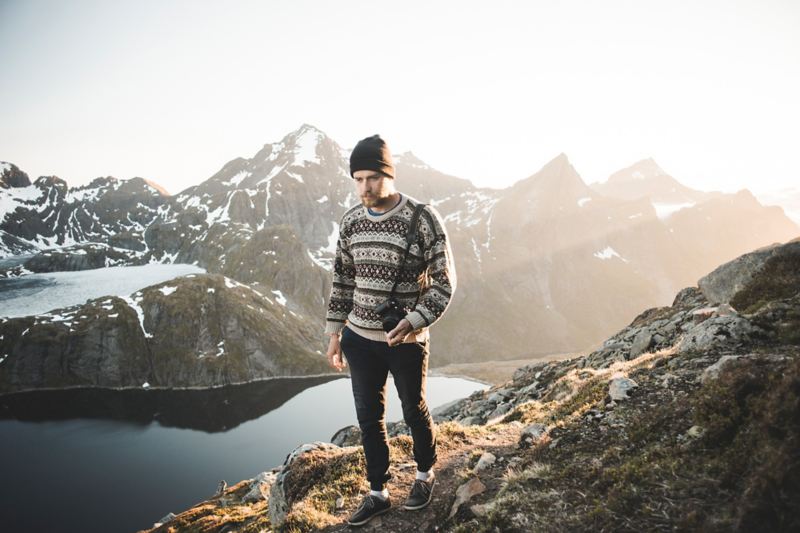 1. State benefits create incentives for

electric

cars

One of the main reasons why Norway is a haven for electric cars is the extensive scope of support from the state. The reason? The climate in the country's capital is under a great deal of strain due to the heavy traffic and basin-shaped location. In winter, clouds of smog often hang over Oslo. The government therefore decided to reduce carbon dioxide emissions by 2.5 to 4.0 million tonnes a year by 2020. With the restructuring of tax rules and registration fees in 2009, the government decided to lift VAT of 25 percent from electric cars. They are also exempt from vehicle tax, registration fees, import fees and customs charges. In contrast, when purchasing a diesel vehicle or petrol vehicle, buyers are subject to taxes that could reach up to EUR 10,000 depending on the weight and emissions values. The government uses this money to finance things like funding for electric cars. However, the government also decided to charge a half-rate for vehicle taxes from the start of this year, increasing this to the full rate from 2020.
2. Special permits for

electric

cars in Norway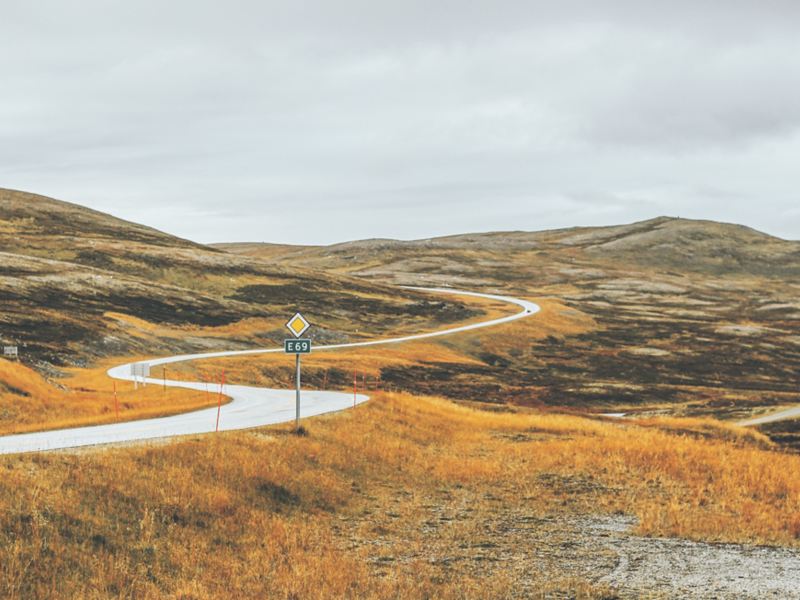 Until recently, owners of electric cars were exempt from road tools, ferries and parking fees. Electric cars are now subject to these fees, but still only pay half of the regular rate. Furthermore, electric cars are permitted to use bus and taxi lanes to get through city traffic quicker and get past conventional cars in traffic jams. Public parking and charging your battery at one of the 4,000 or so public charging stations across Norway is also free. However, just like state benefits, these special permits are gradually being withdrawn. Due to increased levels of traffic, access to bus lanes for electric cars has been restricted again.
3. Charging infrastructure is top priority in Norway

In Norway, the government has taken responsibility for expanding the charging network and founded its own state company (Enova), which awards contracts for extensions to the charging infrastructure. Oslo alone has around 1,000 charging points. In lots of other countries, on the other hand, car manufacturers are locked in a battle with public authorities over who should bear the costs for expanding infrastructure. Because Norway can generate power cheaply using wind and water power, the government gives this to public charging points for free – though these do not offer any quick-charging services.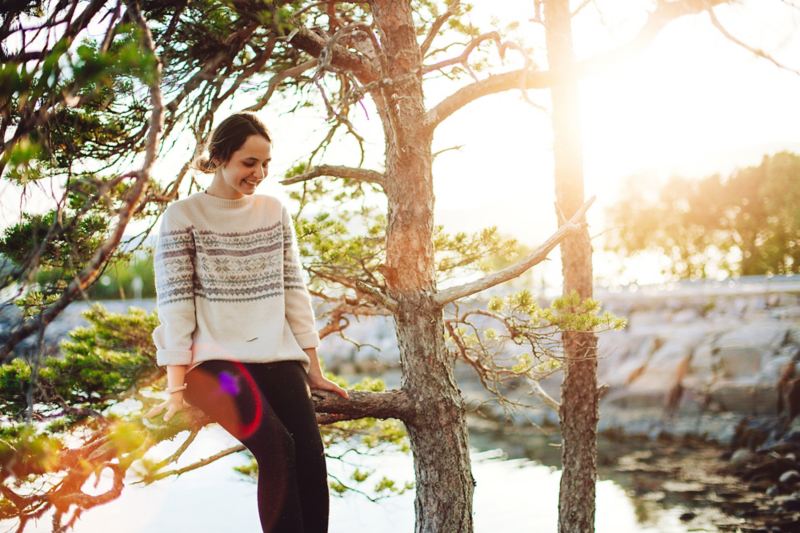 4. Strong lobby for e-mobility

Last but not least, it is important to emphasise that Norway is home to an impartial organisation that argues strongly in favour of electric mobility in the public: With the association of electric car owners, electric mobility has a strong lobby that has already excelled itself with a wide range of demands, such as a complete ban on cars with a combustion engine from 2025. The association has a lot of followers in its home country, providing support for the group and its values.
Can much of the Norwegian approach be found in Germany?

Back to the original question: what can other countries learn from the Scandinavians to promote electric mobility to a similar extent? One thing is clear: these country-specific parameters cannot simply be generalised into a universal recipe for success. It is at least questionable whether Germany could establish an association like the association of electric car owners with a similar presence.
 
Germany also has its own promotional measures, though not quite to the same extent: the government and car manufacturers provide a total of EUR 4,000 in funding when purchasing or leasing an electric car, though only until June 2019. Furthermore, the government has lifted vehicle tax from electric vehicles for ten years. And if you wish to use your corporate car for private purposes, you'll only pay half the tax rate.
 
Ultimately, it would be very difficult to compare these measures in their entirety; even an identical set of instruments in Germany would not necessarily have the same effect due to the different underlying circumstances. In the EV Readiness Index →  by LeasePlan, a Dutch leasing provider for electric cars that compares how well European countries are prepared for electric mobility, Germany is in a respectable sixth place.

And this trend is on the up: last year, new registrations grew by 26 percent. And the growing range of electric models at increasingly more attractive prices will also help to make sure that the number of electric cars continues to rise in Germany.