Everyday sustainability: 5 tips for a more environmentally-conscious lifestyle

Everyday sustainability: 5 tips for a more environmentally-conscious lifestyle

The subject of living more sustainably is becoming ever more important in our society. But where is the best place to start? We have five easy-to-implement tips you can use to protect the environment, while also saving yourself money.
How to save money and CO2 emissions by using less paper and multi-plug sockets


What you can do to reduce your packaging waste


Who can conserve the environment by opting for tap water


Why sharing is sustainable, at the same time as

being

fun
1. Refrain from using packaging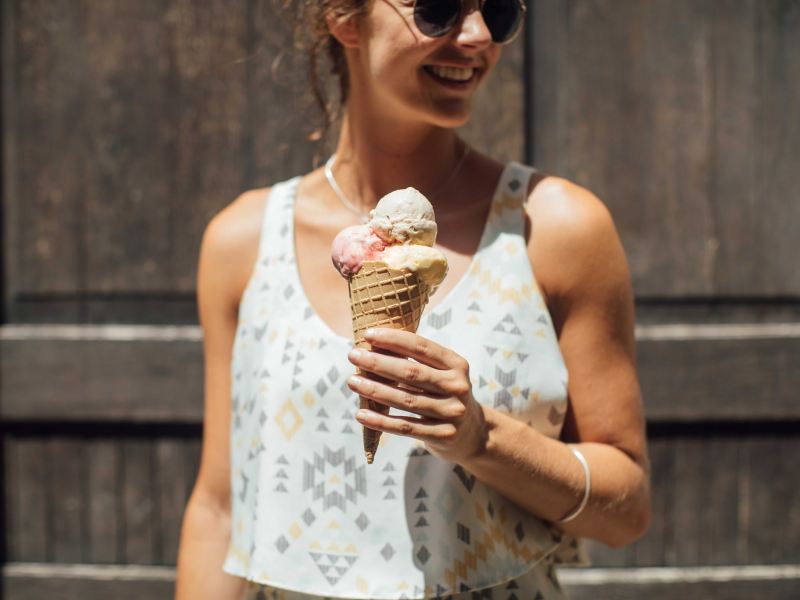 It is relatively easy to reduce packaging waste. Opt for a cone instead of a cup at the ice-cream parlour – and actively help to protect the environment. In a perfect world you would also always have your own cup with you when visiting the coffee shop. But it can even help to simply avoid using plastic lids. It's not very difficult at the supermarket either: just carry your purchases in a backpack or fabric bag. Opt for unpackaged fruit and vegetables in the fresh food aisle instead of buying pre-cut salad, pineapple etc. in plastic packaging, or bring your own storage boxes with you.
One thing you really don't need to go to the supermarket for is drinking water. In Germany, we all have access to the simplest way of being more sustainable in our everyday lives. Tap water is the best quality drinking water. The Federal Environment Agency confirmed this once again in 2018 in its "Sectoral Report on Drinking Water Quality". And the added bonus is that water straight from the tap is also kind to your wallet. You can save between 15 cents and several euro per bottle (depending on the brand of water) by drinking tap water. However, if you live in an old building you may need to check whether lead piping in the house affect the quality of the water before turning on the tap.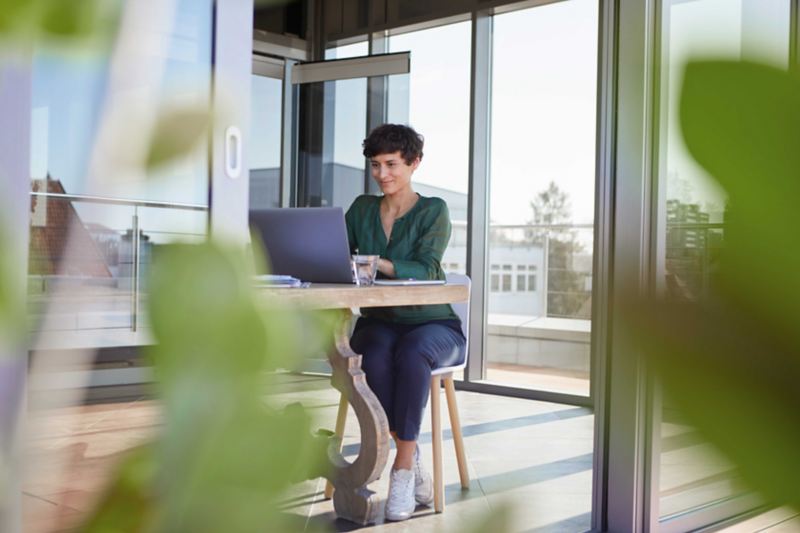 Avoid using paper. You can now conveniently store lots of information digitally. For instance, ask for your bank statements and invoices to be sent electronically. Every week your letter box is spilling over with advertisements – and they all go straight into the bin. A "No advertising please" sticker helps to avoid this. It's also good to limit the use of paper napkins and kitchen roll. Cloth napkins and kitchen towels save money and CO2. And, if you don't want to or cannot do without paper, then simply use recycled paper.
Most people remember to pull out all of the plugs connected to their household electrical appliances when they go on holiday. However, this option for saving power, which contributes toward a more sustainable lifestyle, is often overlooked. But this small step can help save both the environment and money. The fewer appliances that are connected to the grid (even in standby mode), the lower your annual electricity bill will be. Keen to save even more? You'll also save yourself time and money by plugging as many electrical appliances as possible into multi-plug sockets. One small step is all it takes to lower your environmental footprint. Would you to discover how significantly this can improve your CO2 footprint? The Federal Environment Agency's CO2 Calculator will reveal all.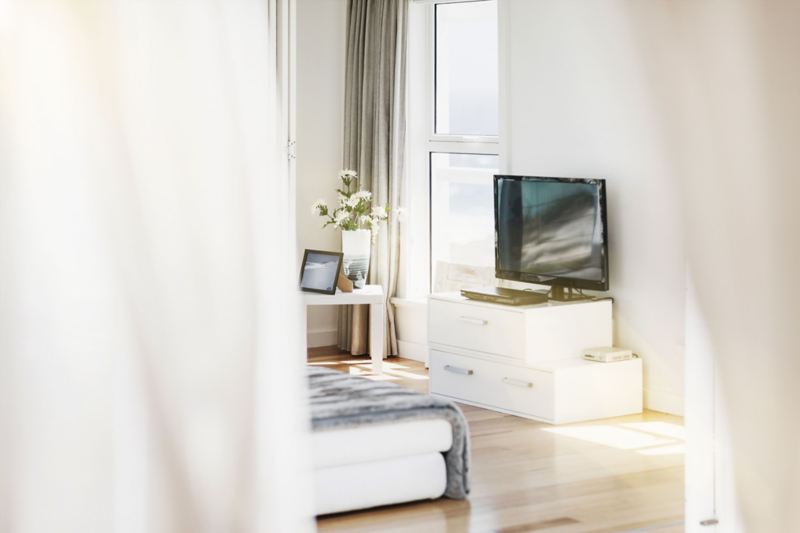 Sharing is a great thing for the environment and for your wallet too. Drills, cots, bicycles – nowadays there's virtually nothing that you can't borrow or buy second-hand. Simply ask your friends. Use local community apps. Browse through the classified ads. Both you and your best friend rarely need a car, but there are times that you do? Then it makes sense to share the cost of larger purchases such as cars. And when you are sorting out your wardrobe, maybe ask your friends if they would like to have any of your former favourite pieces. That way sustainability will make you happy, and others too.

No one needs to change or renounce everything to achieve a sustainable lifestyle. You will be taking the first step in the right direction by starting to think about what small things you can change in your daily lifestyle.