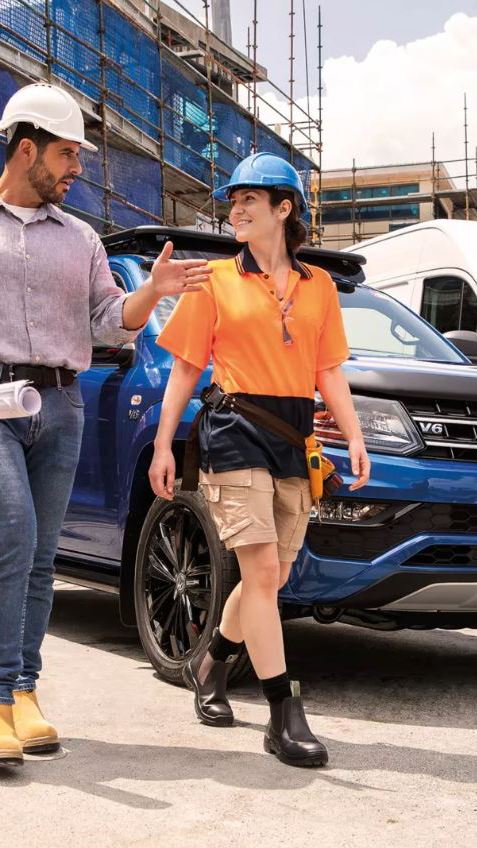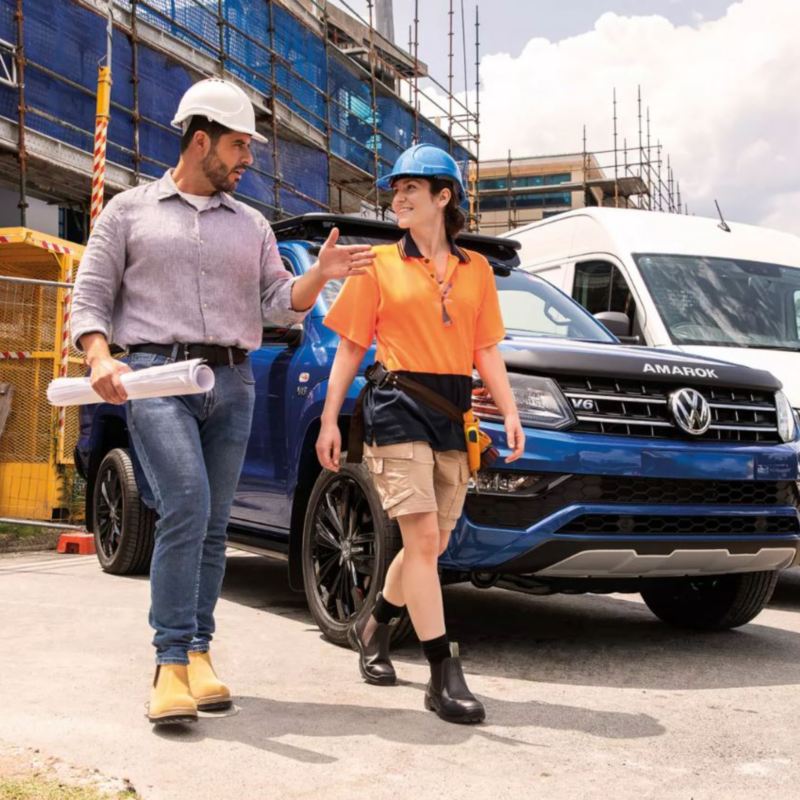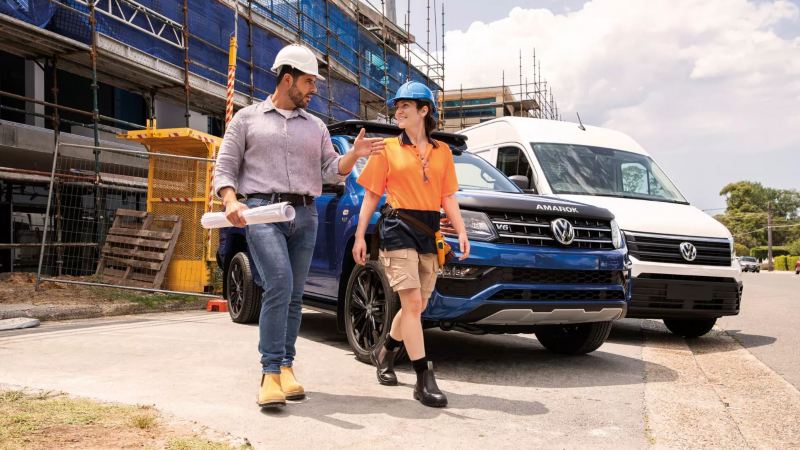 Fleet Solutions to keep your business moving
Fleet Solutions to keep your business moving
What are you looking for?
Whether you're a fleet manager or simply drive a company vehicle, we're here to help you find the perfect Volkswagen for your business. Take a look around and let our experts guide you.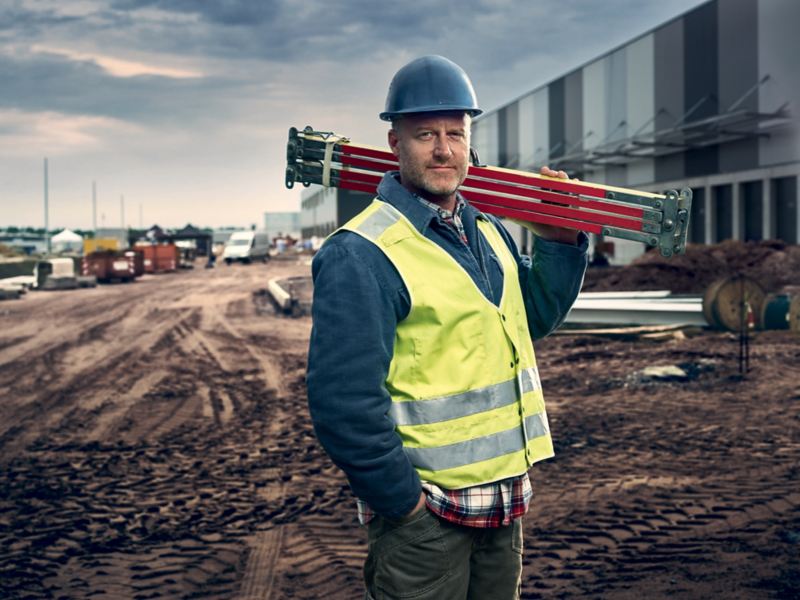 In business, we know that it's important to have a fleet that your customers and drivers can rely on, and a relationship with partners who'll put your business first. Our extensive range means you can build a fleet that fits your needs exactly. From panel vans and utes to people movers, and with the option of conversions, we'll help you choose what works best for your business.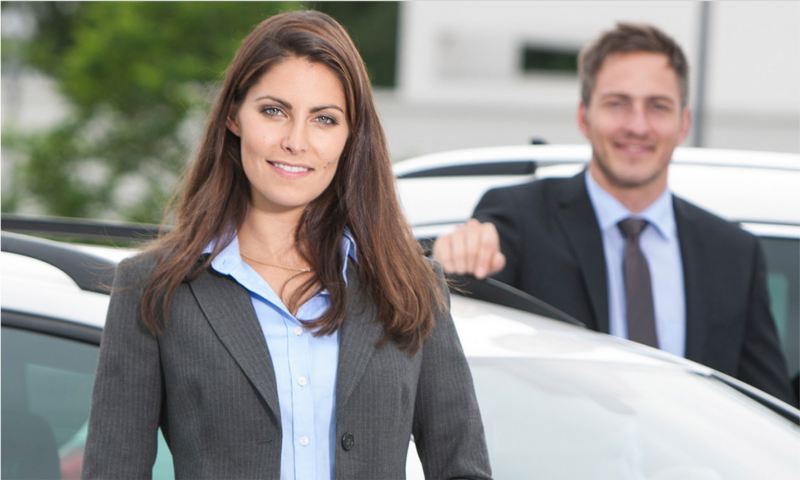 Company passenger vehicles
Choosing your business car can be quite challenging, and there's a lot to think about when managing a fleet. At Volkswagen, we have a car for every business requirement. All you need to do is let us help you pick one. If you would like to talk to us about Volkswagen for your fleet or business, we can put you in touch with the right person to help.