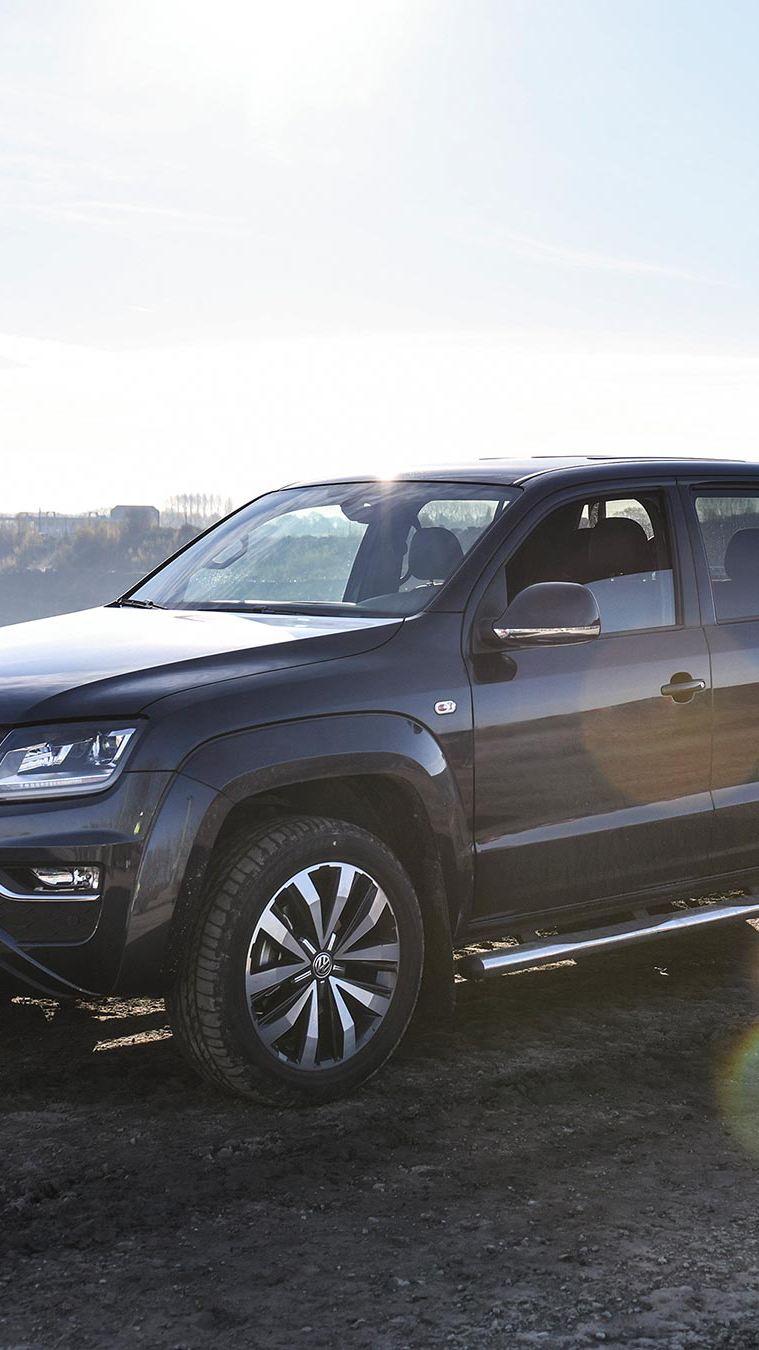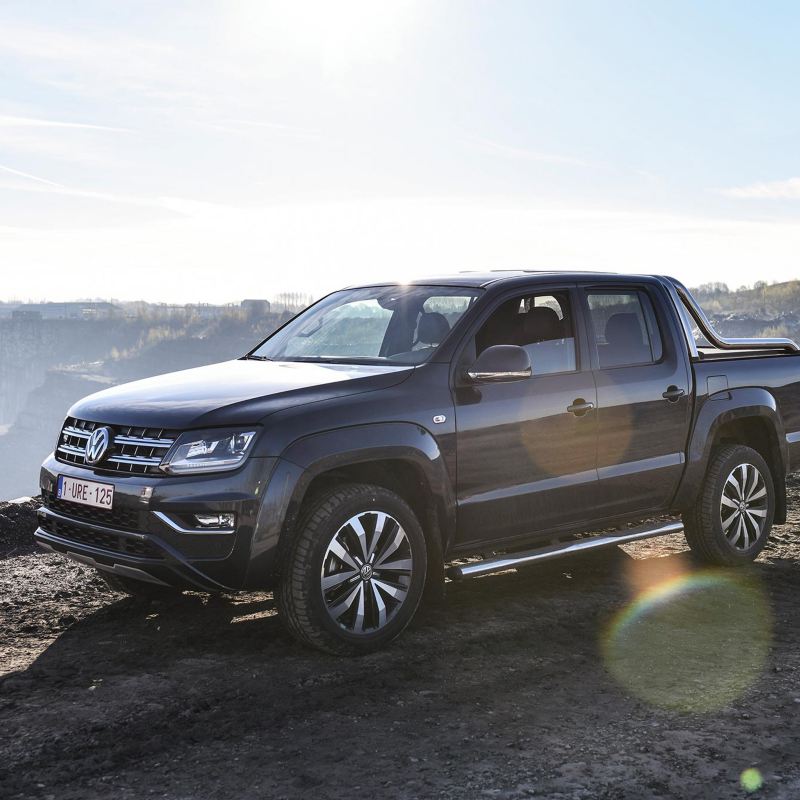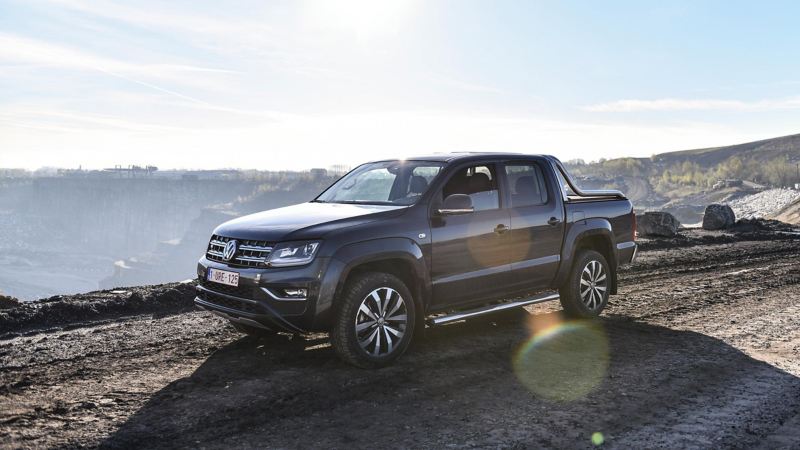 Enjoy better living with Volkswagen
Enjoy better living with Volkswagen
Learn how to open and close your windows remotely
First, go into Car > Settings Opening/Closing >Convenience opening and then select "All windows" on your dashboard.
Once it's set, you can close your windows while locking your car by pressing the lock button for 3 seconds.
To open your windows while you unlock your car, press the unlock button for 3 seconds on your key.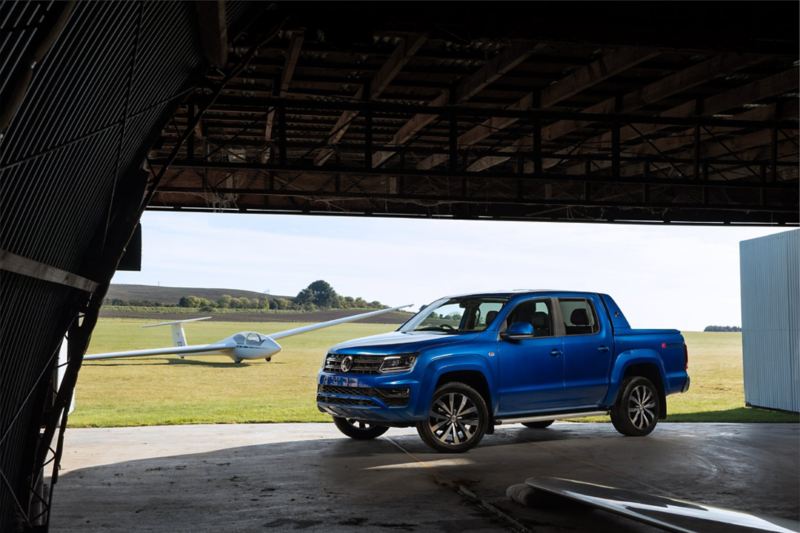 Keep your side mirrors clear when it rains
Ensure the mirror control button is pointing down towards the heating icon at all times. In this setting, sensors will register when it is raining and will heat your wing mirrors to keep them clear.