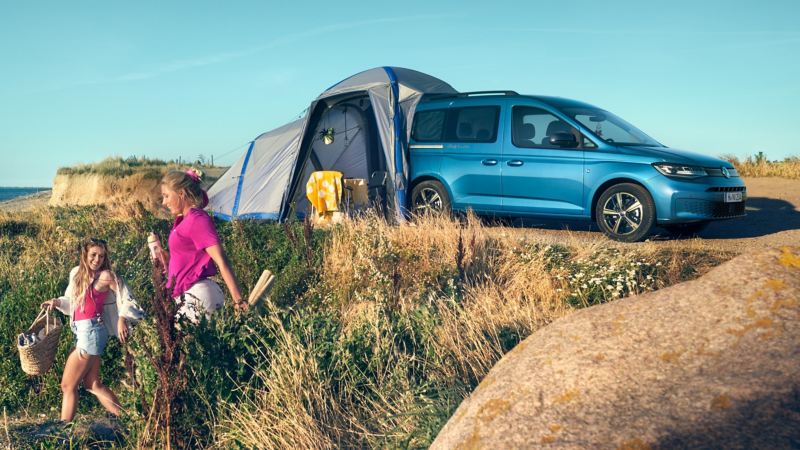 1
Welcome to the family: the new Caddy

California



The youngest member of the California family can turn every day into an adventure, without the required planning. With the versatility of a family van and the comfort of a compact campervan, the Caddy California is able to switch from one mode to the other in a matter of moments. Transform with the folding rear bed and easiliy stowable folding table and chairs. It's the perfect blend for the modern adventurer. The most challenging thing is figuring out where to go.
Relax under the stars with sweeter dreams in the rear folding bed. Regardless of the bed position, disc springs installed under the mattress ensure maximum sleeping comfort. The spacious and comfortable rear bed measures 1980 mm x 1070 mm and offers you plenty of space plus don't forget the extra storage under the bed. When combined with the optional panoramic sunroof, you can lie back and take it easy.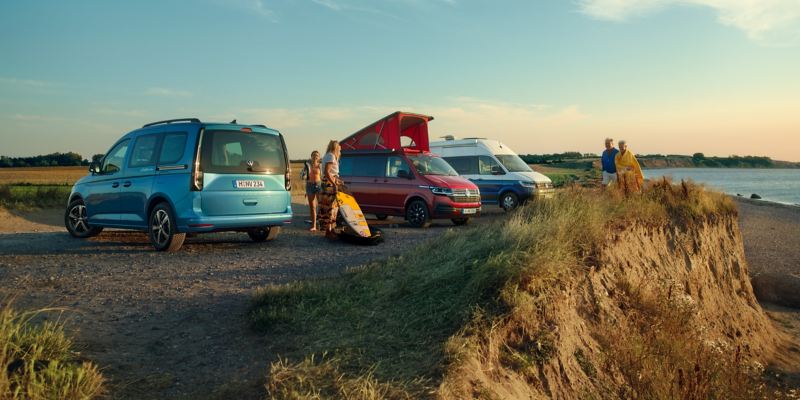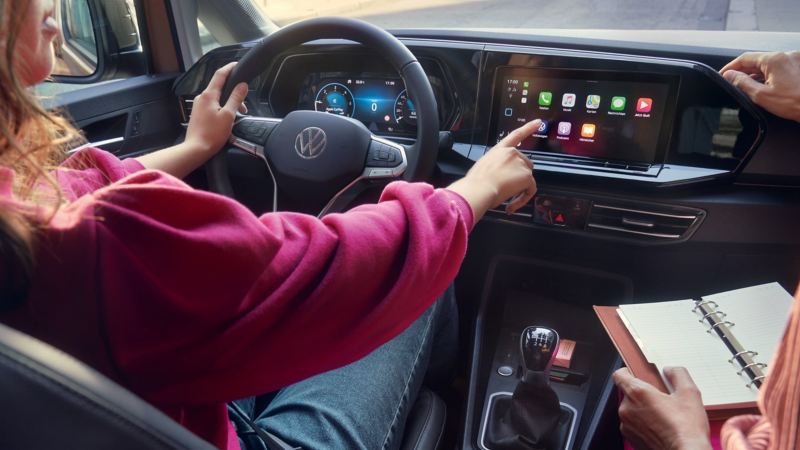 Explore the coast and beyond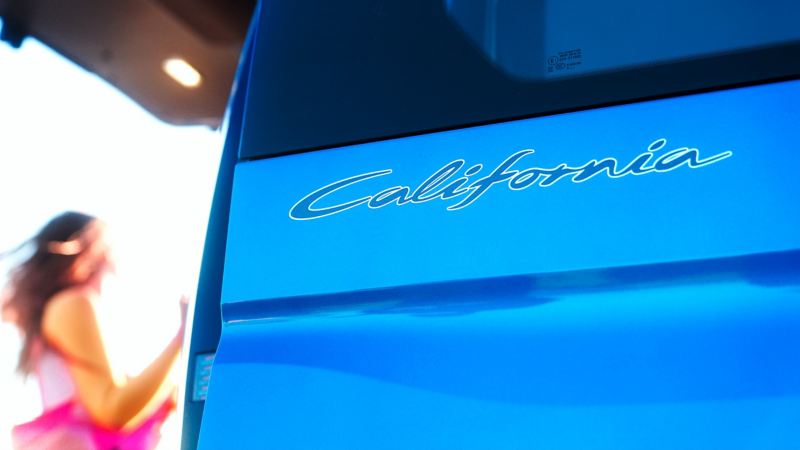 Explore the coast and beyond
The interior of the Caddy California has been completely redesigned with a new digital dash. A multifunction steering wheel plus direct shortcut buttons allows for access to a range of menu functions. The Caddy California also comes with rear ventilation and a new seating concept: the seats in the second row can be removed quickly and easily, providing you with even storage space in a matter of moments.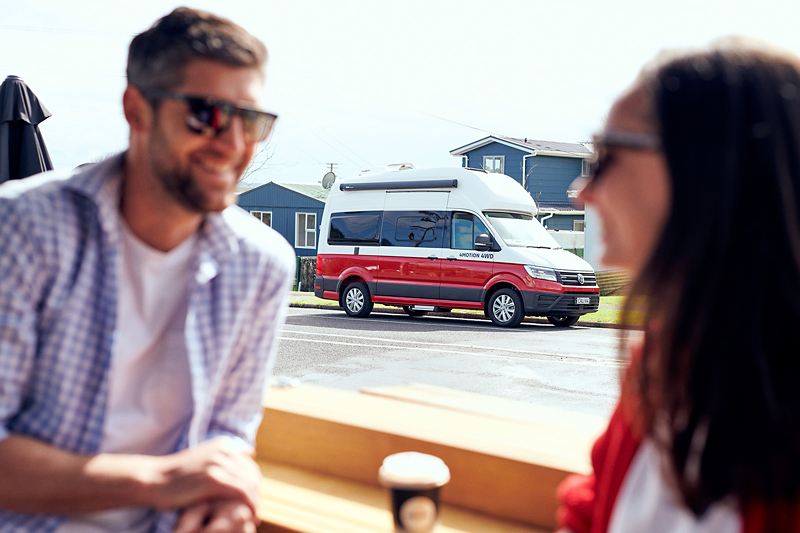 Looking for a camper van? The
Grand California
4MOTION AWD, a touch screen control pad, heated outdoor shower and separate wet room all comes standard in the Grand California. With more space, comfort and freedom the Grand California is ready for those bigger adventures.
Treat your

Volkswagen

right
5 Year Warranty

5-Year warranty now standard across the Volkswagen range.
Buying a new Volkswagen is about to get even more exciting.
*T&Cs apply.

Discover more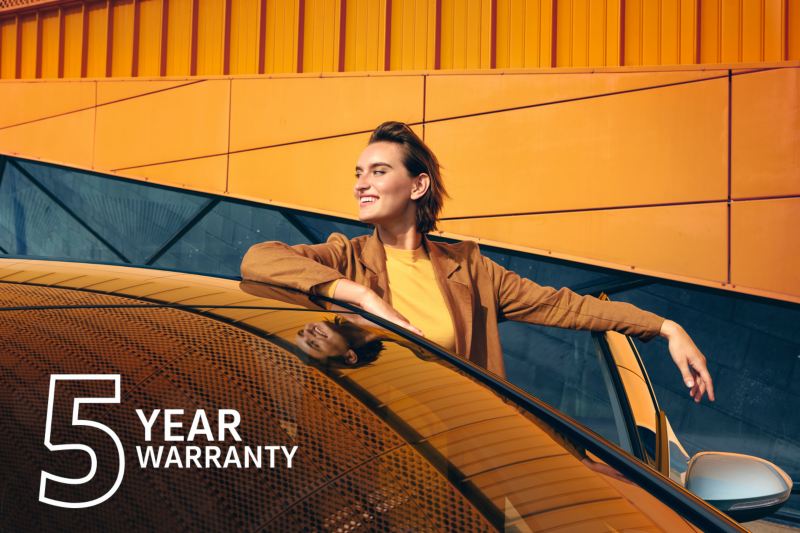 Service Advantage

Whether your Volkswagen is brand new or has been handed down through generations, you will always receive genuine care and transparent pricing from our network of approved service centres across New Zealand.