Enjoy worry free motoring
Enjoy worry free motoring
We do everything we can to make you feel confident owning a new Volkswagen. When you buy from an authorised Volkswagen dealership in New Zealand, we'll provide warranty cover to protect you against the repair costs of manufacturing and material defects within the specified warranty period.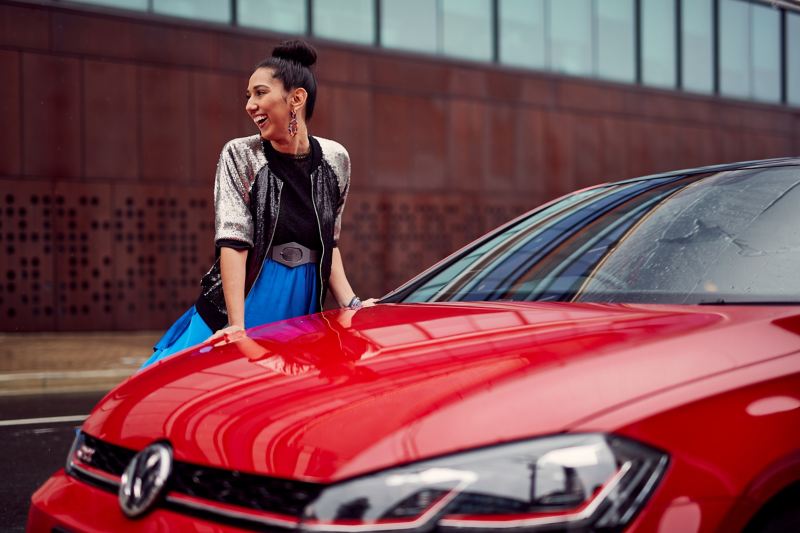 Volkswagen

Used Vehicle

Warranty



If your existing warranty is about to expire, an Extended Warranty with a range of cover options could ensure your peace of mind. You can purchase an Extended Warranty if you have bought the vehicle in New Zealand from an authorised Volkswagen New Zealand dealer. *
Policy options: 1, 2 or 3 Years 
Requirements: <10 years/200,000km 
Km Limit: Unlimited kms 
Repairs: Genuine parts only 
Claim Limit: Unlimited number of claims 
Claim Value: $12,000 per claim 
Excess: $250
Pricing varies per model, talk to your local dealer to find out more.
*T&Cs apply, please enquire with your local dealer.
Purchasing an

Extended

Warranty
To purchase a new car warranty extension or one of our comprehensive used car warranties, simply contact your local dealer for pricing. Simple!
Additional New Car 

Warranty

Benefits
Through Corrosion

Warranty
Included with your new car warranty, protection from the natural elements with a fully galvanised body that includes; New passenger cars - a 12 year anti-corrosion warranty against through rusting of body panels.

Amaroks - a 6 year anti-through corrosion warranty against through rusting of body panels. All other commercial vehicles come with a 12 year anti-through corrosion warranty against rusting of body panels.
*T&C's apply.
This DSG Gearbox warranty ("the DSG Warranty") provides 5 years/150,000km (whichever comes first) coverage from the warranty commencement date for DSG defects within the original DSG Gearbox of qualifying vehicles, where that vehicle is New Zealand new and imported by European Motor Distributors Limited.

Your rights under the Consumer Guarantees Act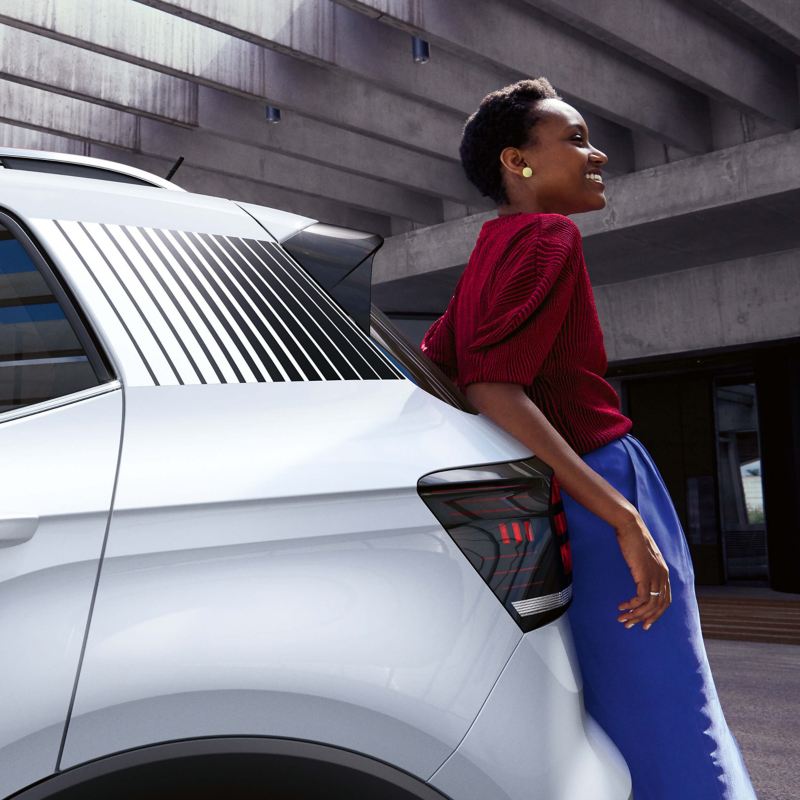 The Consumer Guarantees Act 1993 (the "Act") sets minimum standards guarantees for goods / products and services bought for personal use. In particular, it provides that products sold to consumers come with a guarantee of "acceptable quality", which means that the products must:
be fit for their purpose (do all the normal things that

people

would expect them to do)

be durable for as long as most

people

would expect them to last

be free from minor and major faults

do what you the consumer have been told they do
The Volkswagen Extended Warranty Policy ("Policy") is designed to provide you with certainty by covering the costs of unforeseen mechanical breakdowns, and reducing inconvenience to you by getting you and your vehicle back on the road as quickly as possible. This Policy does not affect or limit your rights under the Act, but provides benefits over and above the Act's guarantees.