All important information at a glance: Find out how to charge your electric vehicle, learn how you can conveniently pay and how far you can go.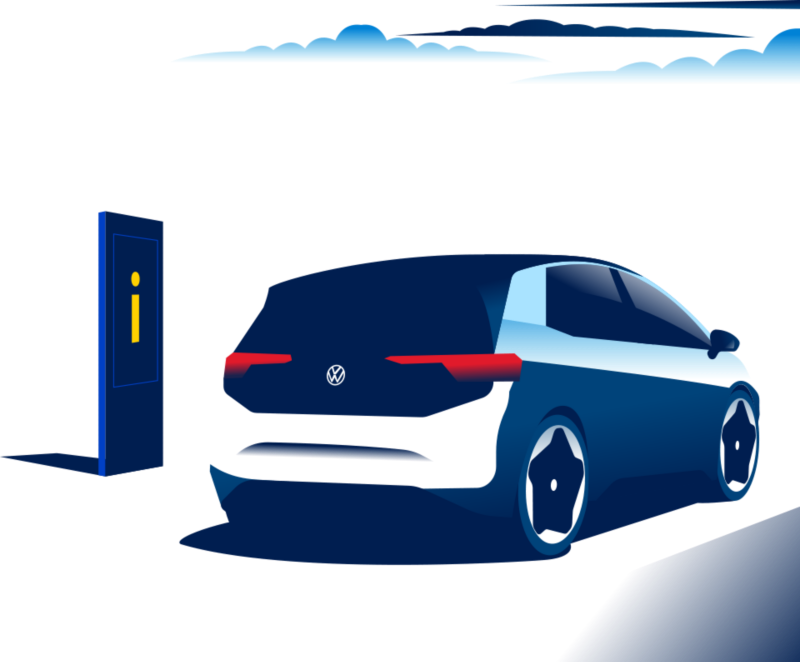 Everything you need to know about

electric

mobility 
Do you have questions about electric mobility? Find out everything you need to know; from charging and range, to the benefits of switching, as well as the technology and sustainability of the Volkswagen Electric & Plug‑in Hybrid models.
Electric and Plug‑in Hybrid vehicles are now a very real alternative to conventional engines, for all types of Kiwi lifestyles. And it's never been easier to charge at home, at work or on the road.
Discover the diversity of our vast range of 100% Electric and Plug‑in Hybrid models. Enjoy the benefits of electric mobility on a daily basis, without having to forego the performance of a petrol engine.
There are many benefits to owning an electric car, including simple and cost-effective maintenance and servicing.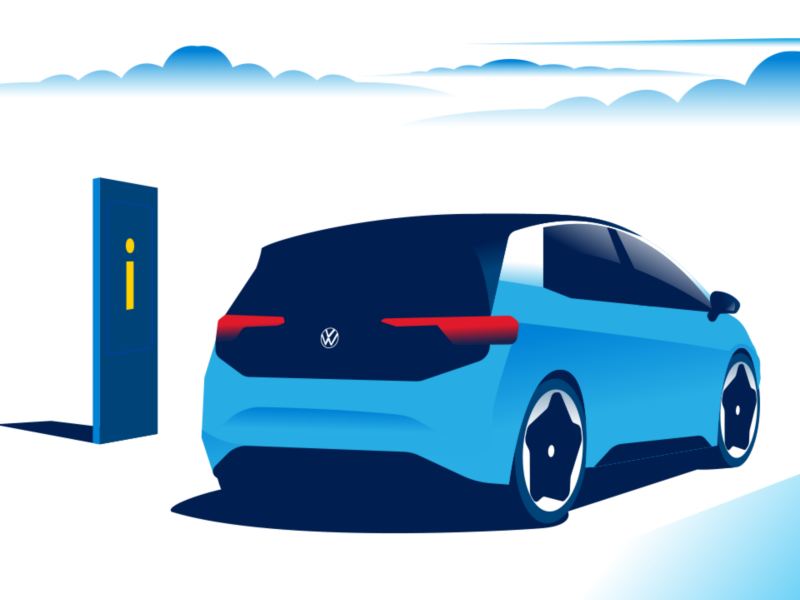 Learn the lingo when it comes to the
future

of driving technology

You never know when you might need to explain what a Smart Grid is, or what we mean by energy recuperation. Read this handy glossary on all things electric and you'll know your BEV from your PHEV in no time.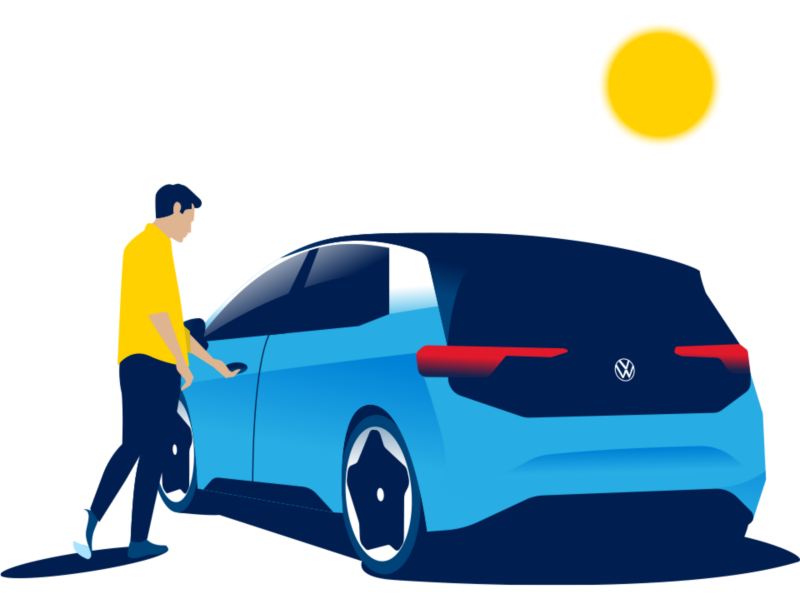 Frequently asked questions