Learn how to open and close your windows remotely
First, go into Car > Settings Opening/Closing >Convenience opening and then select "All windows" on your dashboard.
Once it's set, you can close your windows while locking your car by pressing the lock button for 3 seconds.
To open your windows while you unlock your car, press the unlock button for 3 seconds on your key.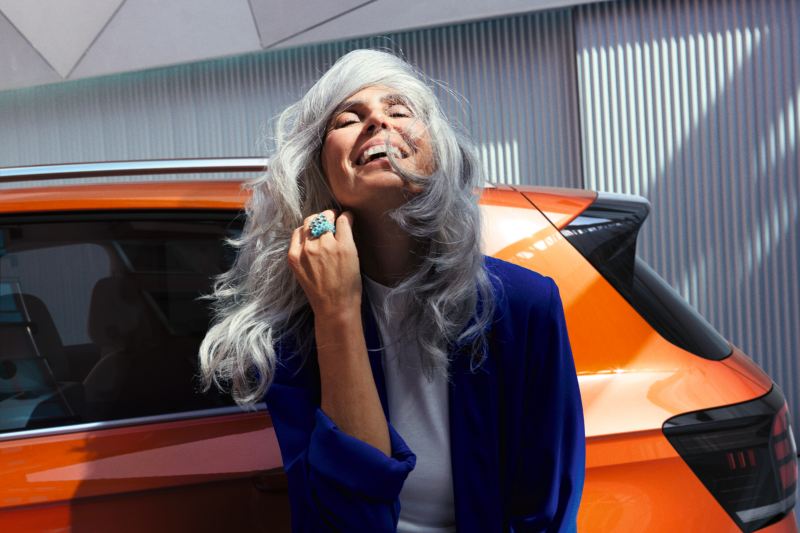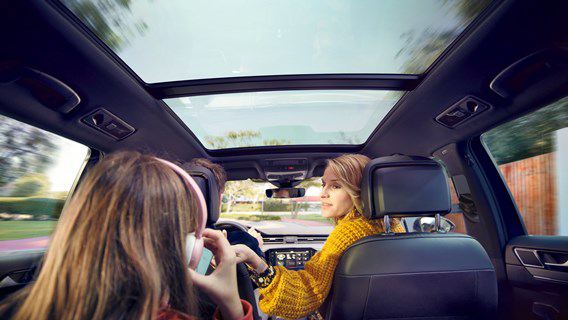 How to automatically lock your exteriors doors
With this special feature, you can lock your doors from the outside only, making you feel safer.
Go into Car > Vehicle settings > Opening & Closing then choose the "Auto locking option".
Keep your side mirrors clear when it rains
Ensure the mirror control button is pointing down towards the heating icon at all times. In this setting, sensors will register when it is raining and will heat your wing mirrors to keep them clear.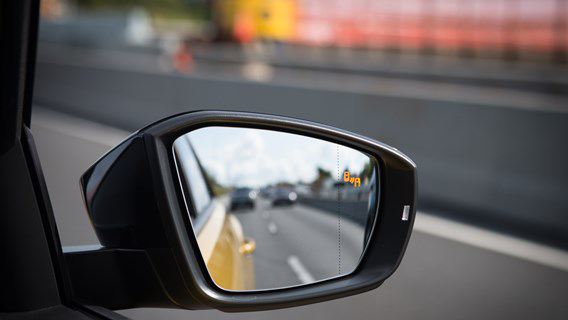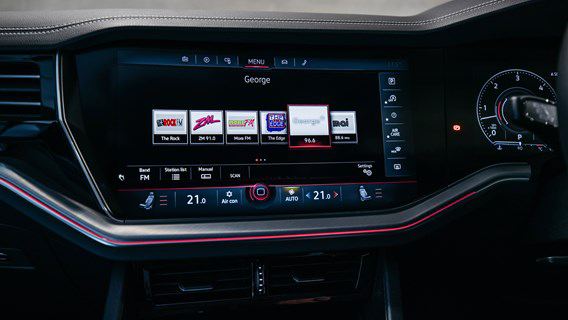 Discover how your radio can pick up local radio stations while travelling to other regions
Go into Radio > Settings > Advanced settings > Automatic frequency control then select "Automatic" for RDS regional. You're ready for your road trip now.
The

Volkswagen

towing series

Brush up on the basics of towing

There's quite a lot of important things to consider when towing. In the video we explain step by step what to do and what not to do while towing.