Fleet Solutions to keep your business moving
Fleet Solutions to keep your business moving
We know how important it is in business to get the right tools for the job. That's why Volkswagen offers a diverse range of vehicles with competitive running costs, residual value rates, and customised solutions tailored for just you. Together with our experienced fleet managers, we will work with you to identify and support your business fleet needs.
Drive your

business

forward  

Whatever your business' size, you need the right vehicle that's fit for purpose, with the right support to keep your business moving. With an extensive range of passenger and commercial vehicles, there will be a Volkswagen model that is the perfect solution for your business, whatever industry you're in.
To keep your business moving, we make sure your entire journey is managed to get the best for you. Our team of experienced fleet managers will help you select the right vehicles for the job and support your fleet management to keep you on the road, day in and day out.  
Our Corporate Sales Consultants are here to understand your individual requirements to ensure to provide the highest quality service and professional consultation for your needs.
Choose the right

Volkswagen

for your

business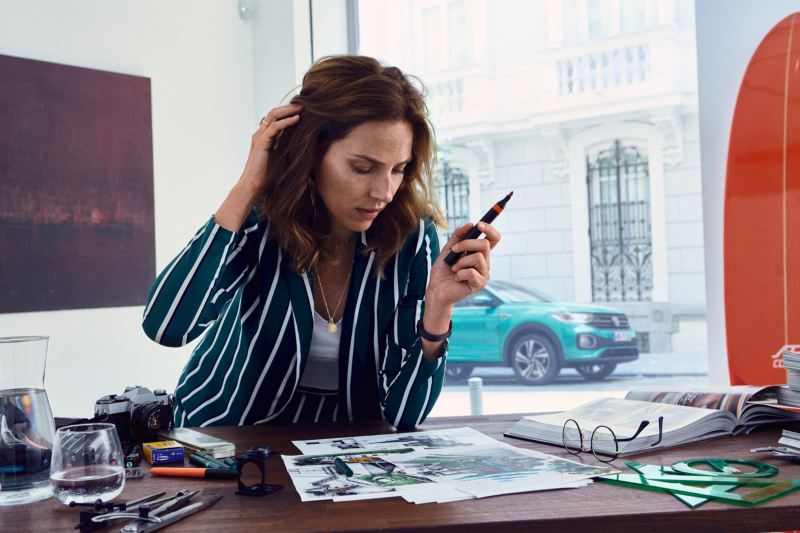 At Volkswagen, we're focused on creating business-minded solutions that will work for you. We have a dedicated team of commerical vehicle specialists to understand your needs and help you to create a tailor-made solution to elevate your business. Our commercial fleet can be customised in a package that gives you everything you need and nothing you don't. From panel vans and utes to people movers, view our range of vehicles built for getting the job done.
Our goal is to bring your company together by setting you apart. Every business is unique, which is why we have a diverse range of passenger vehicles available to best fit your business. Every business strives for unity, and we know the importance of finding a solution that represents your company values. Discover our range of vehicles fit for your business needs.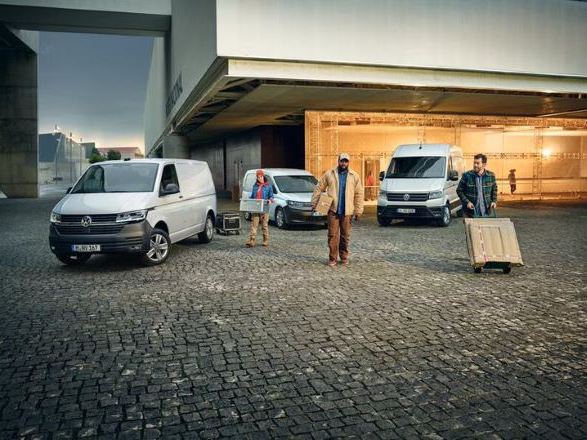 Volkswagen

and their dealerships have offered a personalised style of

experience

and the

support

has been fantastic, easy, and

everything

was simple and well organised.

Matthew Fleming - Chief Financial Officer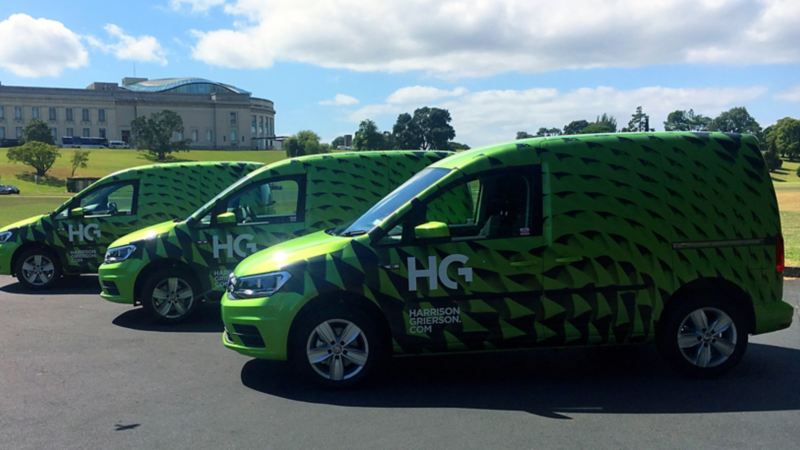 Volkswagen

and their dealer network have made this process seamless from day one. Our

vehicles

have been reliable, and the team have been supportive throughout this process.

Dinesh Pavaday - National Fleet Coordinator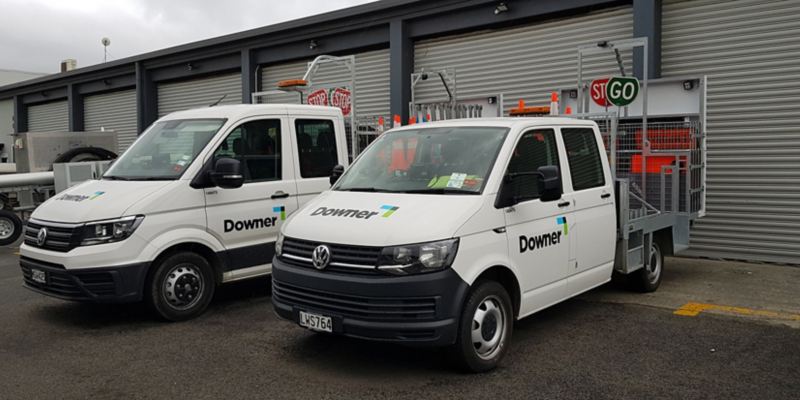 The Caddy has room for the whole

family

to travel together, a client using a

wheelchair

, and four passengers can ride in comfort.  For some families this is the first time that they have been able to

go

out as a

family

unit. This is what Driving Miss Daisy and the

Volkswagen

Caddy does for our clients.

Paula Lee -

Business

Manager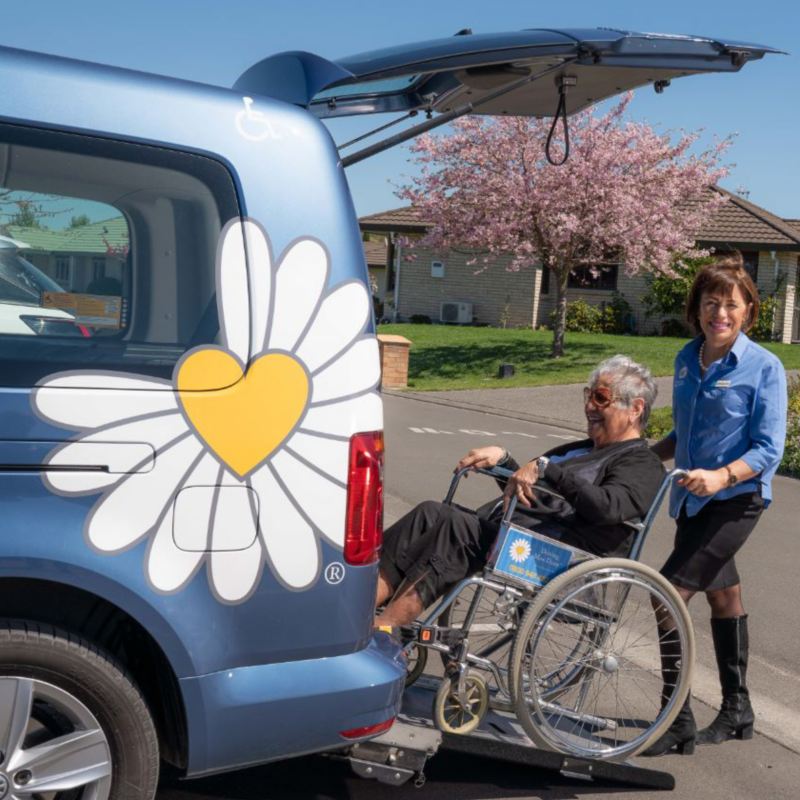 The

Volkswagen

team continue to make the relationship as easy as possible.  From procuring

vehicles

, understanding our

requirements

through to the service network that

support

our needs.