Volkswagen has always been known for quality, originality and performance.  Discover how we are continuing this legacy of  innovation while committing to a greener future. We will keep you up to date with our latest news and events and everything you need to know about Volkswagen New Zealand.
Volkswagen

Company

and Group

Volkswagen Passenger Cars is one of the world's most forward-thinking car manufacturers. Vehicles are produced in 14 countries for over 150 markets.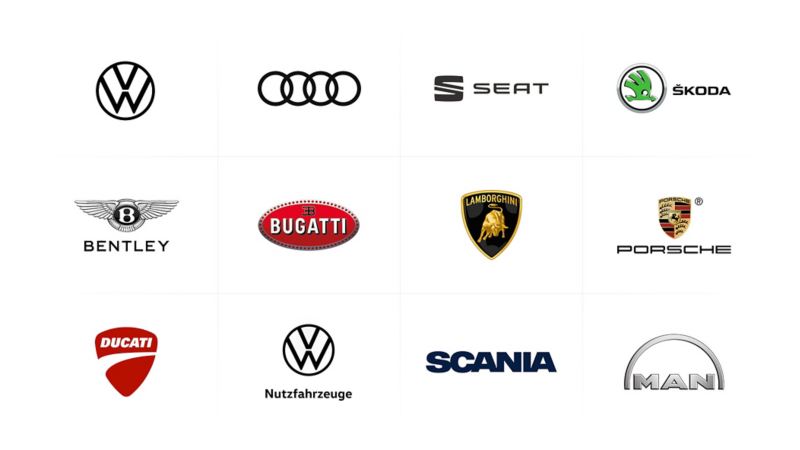 The Volkswagen Group, with its headquarters in Wolfsburg, is one of the world's leading car and commercial vehicle manufacturers and Europe's biggest car producer. 
A company can only enjoy long-term success if it acts with integrity, complies with rules and regulations worldwide and adheres to its voluntary commitments and ethical principles.

The Code of Conduct of the
Volkswagen

brand

The Code of Conduct is a guide which applies to all employees. It is intended to make dealing with existing rules in the company easier and offer employees guidance, support and advice in their day-to-day duties and decisions. The focus is on each individual's responsibility for compliance.