Volkswagen has always gone hand-in-hand with quality, originality and performance. So we're excited to show you how we're continuing this legacy of innovation while committing to a greener future. We will keep you up to date with our latest news and events and everything you need to know about Volkswagen New Zealand.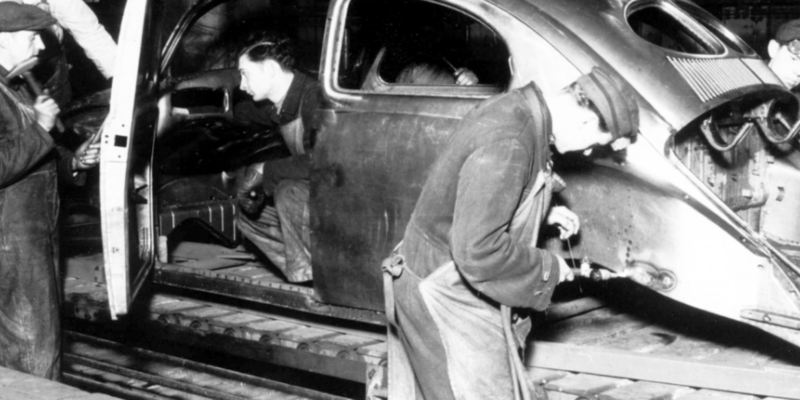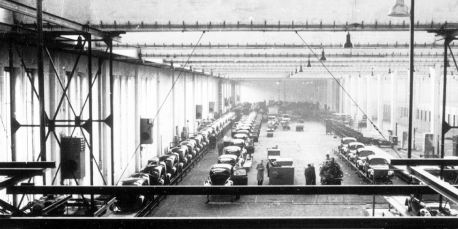 Volkswagen

 New Zealand is Kiwi owned and operated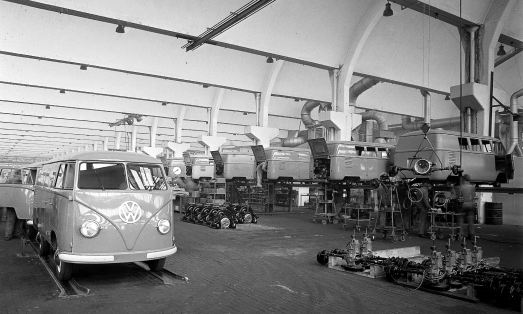 Volkswagen

 New Zealand is Kiwi owned and operated
Our journey in New Zealand started in 1953 with the first Volkswagen assembly plant operating in Otahuhu, Auckland. Back then, Volkswagens bought by New Zealanders were also built by New Zealanders. The vehicles were shipped from Germany and assembled locally.    
In 2001 Volkswagen became the largest selling European brand in New Zealand and we maintain that position today. Kiwis have taken us into their hearts and their homes, seeing their Volkswagen as more than a car, it's part of the family.    
Volkswagen in New Zealand was founded by Sir Colin Giltrap as part of the Giltrap Group- a family business built on a love of cars, people and the towns and cities in which we operate.   
Proud to be a steadfastly Kiwi company, we strive to retain our culture across all elements of our business both at the Volkswagen New Zealand head office, and throughout our Dealer Network across the country.