Get your business on the move. Sophisticated European engineering ensures our vehicles are fully qualified for any job you set them. With a range of solutions to suit your needs, we'll keep them up to task with our extensive service network. Whether it be a customised workhorse or a company fleet we'll help you find the right fit for your business. 
We are proud to help New Zealanders grow their businesses. And we are even prouder to be 100% Kiwi owned and operated. Volkswagen has been at the heart of the Giltrap Group since the days of the original Beetle. Our NZ roots bring to life a family of culture, passion, and support for our local communities and businesses.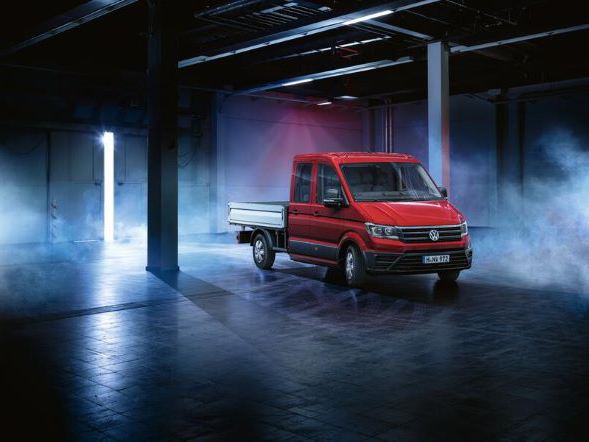 Customised for your 

business

  
We know how important it is in
business

to get the right workers for the job, that's why

Volkswagen

offers

a range of fully customisable

vehicles

to fit your specific needs. 

Once you've chosen your vehicle from our range, we'll work with you find a conversion that's ready to go or create a bespoke design tailored to you. We offer both engineered-to-go and engineered-for-you customizing options, so talk to our fleet managers who will walk you through the process from design to delivery making sure you get exactly what you need
Service

and Care

We know that peace-of-mind comes from understanding the costs aligned to your business and keeping your fleet fit and safe for the road. Our Approved Service Centres ensure you and your  Volkswagen recieves professional service and genuine care. With a full range of tools and services designed specifically for your Volkswagen, you will have confidence and transparency tailored to you.