Enjoy better living with Volkswagen
Enjoy better living with Volkswagen
The Innovision Cockpit basics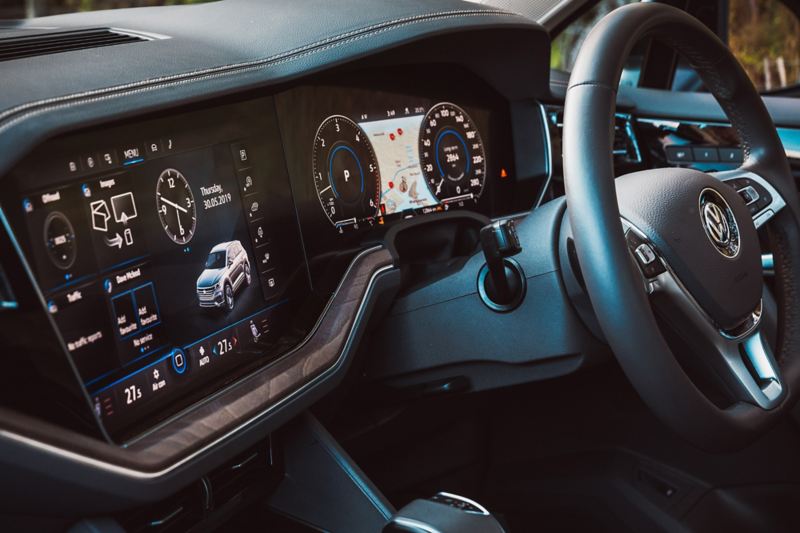 The Infotainment screen can be operated in much the same way as your smartphone; by voice, short and long icon touch, drag and drop, pinch to zoom, gesture, and screen swipes.
Here are the 'go-to' icons on the Infotainment screen. The circle HOME screen icon at the centre bottom will always bring you back to the start. Watch our video for more details.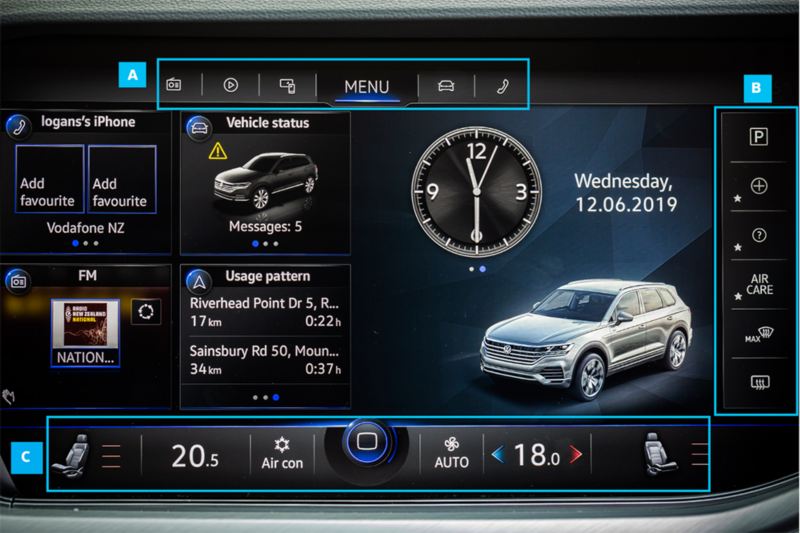 A The TOP BAR icons access:
- Radio stations
- Media
- App Connect (Apple CarPlay, Android Auto, MirrorLink)
- Drop down MENU personalisation options
- Vehicle information
- Your phone.
B The RIGHT BAR icons access:
- Parking (camera views and self-park options)
- Three favourites
- Windscreen and rear screen demisting
C The BOTTOM BAR icons access:
- Seat comfort (heat and support)
- Air conditioning
- Two personalisable HOME screens
Get to know the Innovision Cockpit

with

Dave McLeod
How to use your head up display
The head up is a great function that display the main information you need while driving. You can change its settings to adapt to the local environment, if it's snowing for instance.
With the new Innovision cockpit you can completely personalise your drive. Create a profile as a driver and choose your favourite functions, set up your preferred seat settings and even driving modes.
Understand the night vision feature in your new

Touareg
The Night vision feature is optional but if you're vehicle is fitted with it, there are a few things you need to know about it.
Manage your driver assistance systems through the Innovision cockpit
The Innovision cockpit gives you a high level of personalisation when it comes to choose your driver assistance systems' settings.
Learn how to open and close your windows remotely
First, go into Car > Settings Opening/Closing >Convenience opening and then select "All windows" on your dashboard.
Once it's set, you can close your windows while locking your car by pressing the lock button for 3 seconds.
To open your windows while you unlock your car, press the unlock button for 3 seconds on your key.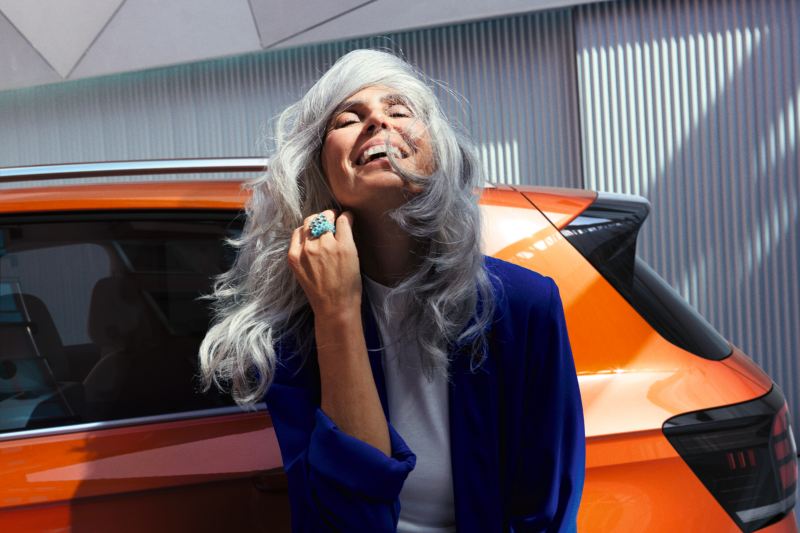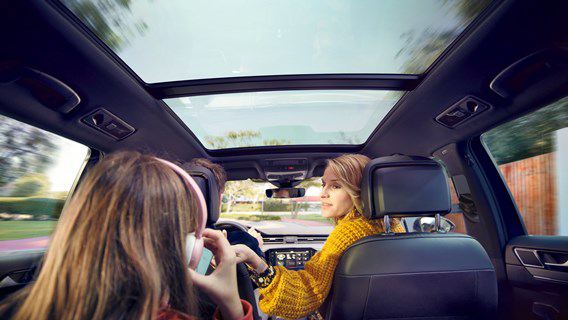 How to automatically lock your exteriors doors
With this special feature, you can lock your doors from the outside only, making you feel safer.
Go into Car > Vehicle settings > Opening & Closing then choose the "Auto locking option".
Keep your side mirrors clear when it rains
Ensure the mirror control button is pointing down towards the heating icon at all times. In this setting, sensors will register when it is raining and will heat your wing mirrors to keep them clear.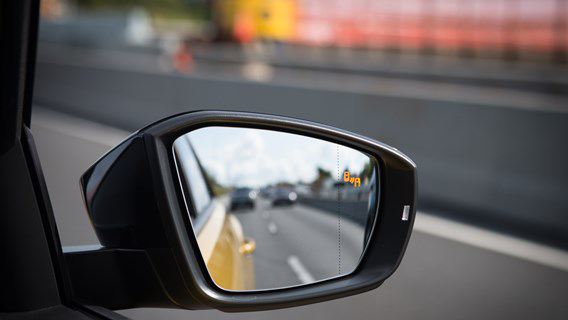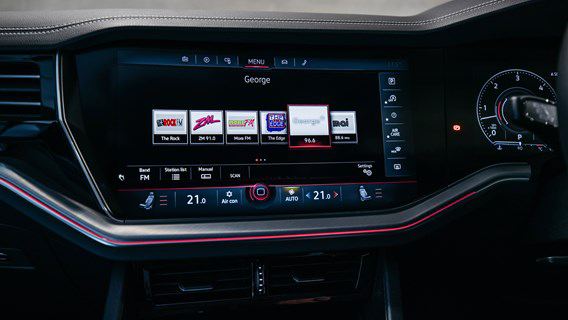 Discover how your radio can pick up local radio stations while travelling to other regions
Go into Radio > Settings > Advanced settings > Automatic frequency control then select "Automatic" for RDS regional. You're ready for your road trip now.