All important information at a glance: Find out how to charge your electric vehicle, learn how you can conveniently pay and how far you can go.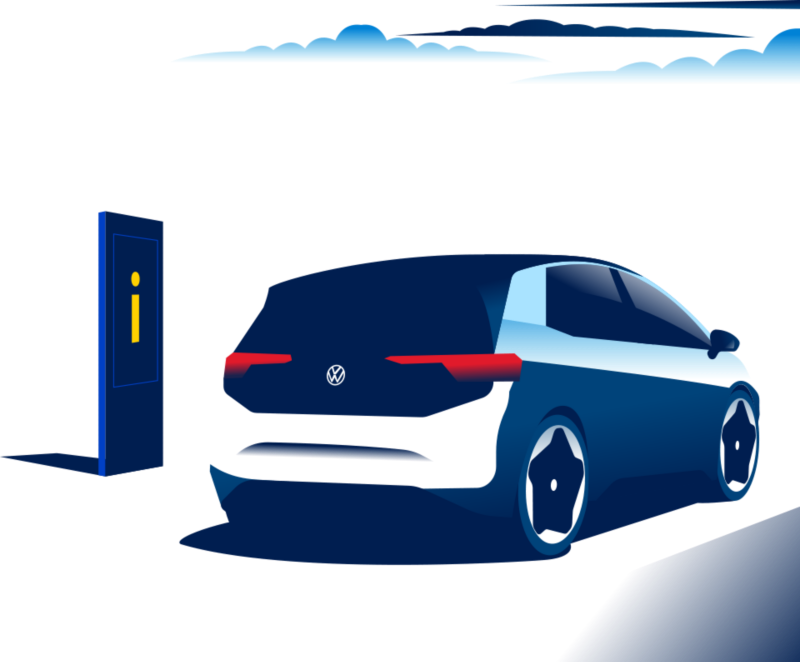 Charging

with

electricity? There's nothing simpler 
The benefit of an electric vehicle: it frees you from old habits and makes many things a lot easier. For instance, you can recharge your car while you are sleeping, working or shopping. Charge management can be integrated into your daily life this seamlessly. 
One-stop charging: our charging concept 
Volkswagen's electric mobility is designed for everyday use, and is convenient and sustainable. No matter whether you are on the go or relaxing at home. That's why we offer you almost everything you need for your mobile everyday life – from access to the public charging infrastructure and private wall boxes to green electricity.