How to electrify your Kombi in 20 relatively easy steps

How to electrify your Kombi in 20 relatively easy steps

Keen to follow our

Greenprint

but have questions?

If you're interested in taking a closer look under the hood, or want some advice before you embark on your own electrification project, submit your question here.
Then join our social Q&A on 23 November at 5pm, hosted by our Kombi Electric Expert, and we'll answer as many as possible.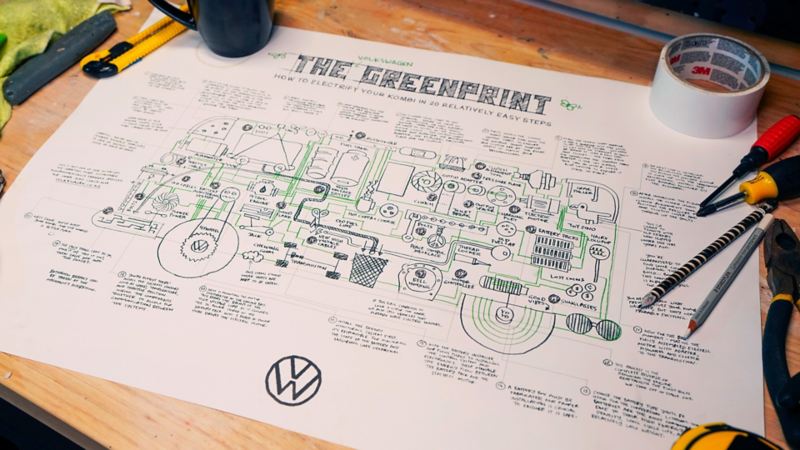 From the moment it was born, the Kombi has been a symbol of hope for a better world. Now, 65 years later, leaving the world in a better place for future generations is more important than ever. That's why Volkswagen are making a shift to a more sustainable future by starting our journey into electric vehicles. And what better way to hit the road on our journey than by bringing back an icon from the past, so it can lead us into the future.

The Kombi Electric Vehicle

Meet KEV, the Kombi Electric Vehicle. An OG. A real one. A 1966 Kombi with all the magic we remember, from its split-screen sliding door, to its shining Volkswagen badge. A past life on the open road as a vehicle for the Dunedin Health Board, we're now breathing new life into this classic by transforming it into an electric vehicle. Fully repowered from fossil fuels to clean energy, KEV is leading the way in Volkswagen's shift to a more sustainable future - a future that's better for the flowers, and the rest of us. Something the original KEV would be proud of.
Out

with

the old, in

with

the new
KEV's journey into the future took intense research, tinkering and coffee breaks. Literally beginning as just a shell of its former self, KEV has received a complete overhaul and new lease on life.
Under the hood, the eight bolts holding down his old engine were removed, followed by the engine itself. The tired battery was disconnected. And the redundant throttle cable, fuel tank, and fuel filler hose were all put into retirement.
This made way for the recycled battery cell packs and voltage cables which will power KEV's pièce de resistance: a new electric motor and heart. 
KEV embodies all the charm and nostalgia we remember but now with some changes that makes him better for the planet.
Plus, makes way for a shift towards a more sustainable future 
Your blueprint to a greener

future
We're taking notes while we develop KEV, so anyone can convert their own Kombi to an EV too. Our open source greenprint shows you how to electrify your Kombi in 20 relatively easy-ish steps – futureproofing your beloved Kombi, just like KEV. 
Sure, KEV has a new engine. But he hasn't forgotten his roots or lost a bit of that classic Kombi charm.
KEV's batteries are fully recycled from past Volkswagen projects, like the e-Golf. 

The Kombi was originally designed on a napkin. However, KEV's design wasn't quite so simple…

The Kombi graced album covers alongside the likes of Bob Dylan, and The Beach Boys. KEV is open to any electronic music collabs.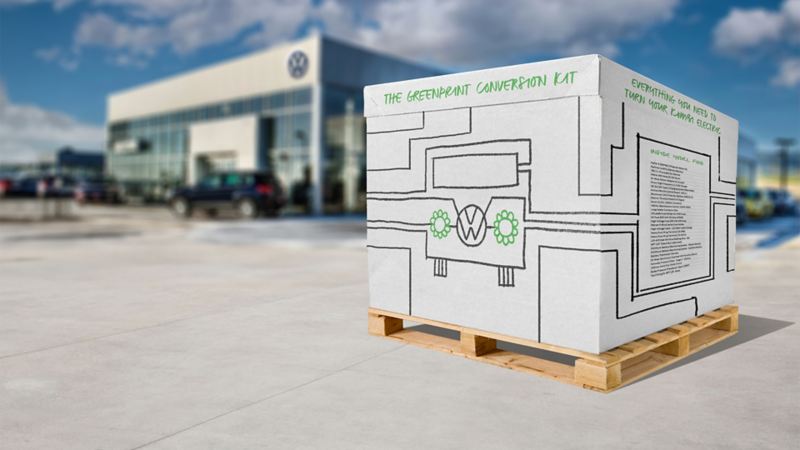 Everything you need to electrify your Kombi
Get a copy of the Greenprint Conversion Kit - all the parts necessary to complete your own electric Kombi conversion. 
Ready to convert your own Kombi? Talk to our experts and we can help get your project under way.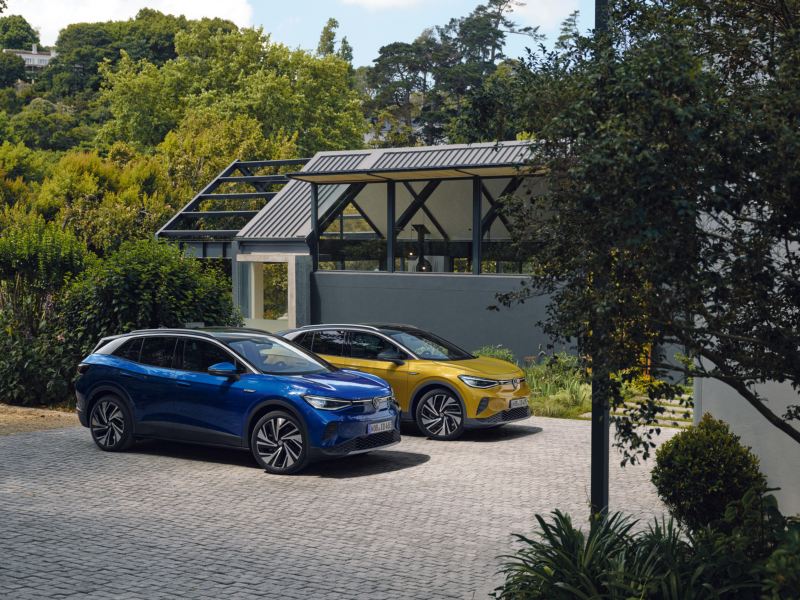 Our pure electric ID. range vehicles marks the start of a new era of electric mobility, where sustainability and innovation intertwine.
Join our journey and discover the right vehicle for you.