Leading the way in electric

Our future is electric. Discover how Volkswagen is leading the way to a more integrated, more intelligent, more sustainable future.
It's our social responsibility to create vehicles and services that provide a genuine benefit to both people and the environment. We're dedicated to exploring eco-conscious possibilities and turning them into reality with clean production, recycling and eco-fuel alternatives.
Our committed approach to ensuring a sustainable future is evident in every vehicle we produce. It's our mission to keep our carbon footprint at a minimum, which means keeping a close eye on energy consumption per vehicle and improving our energy efficiency, water consumption waste for disposal, and CO2 emissions.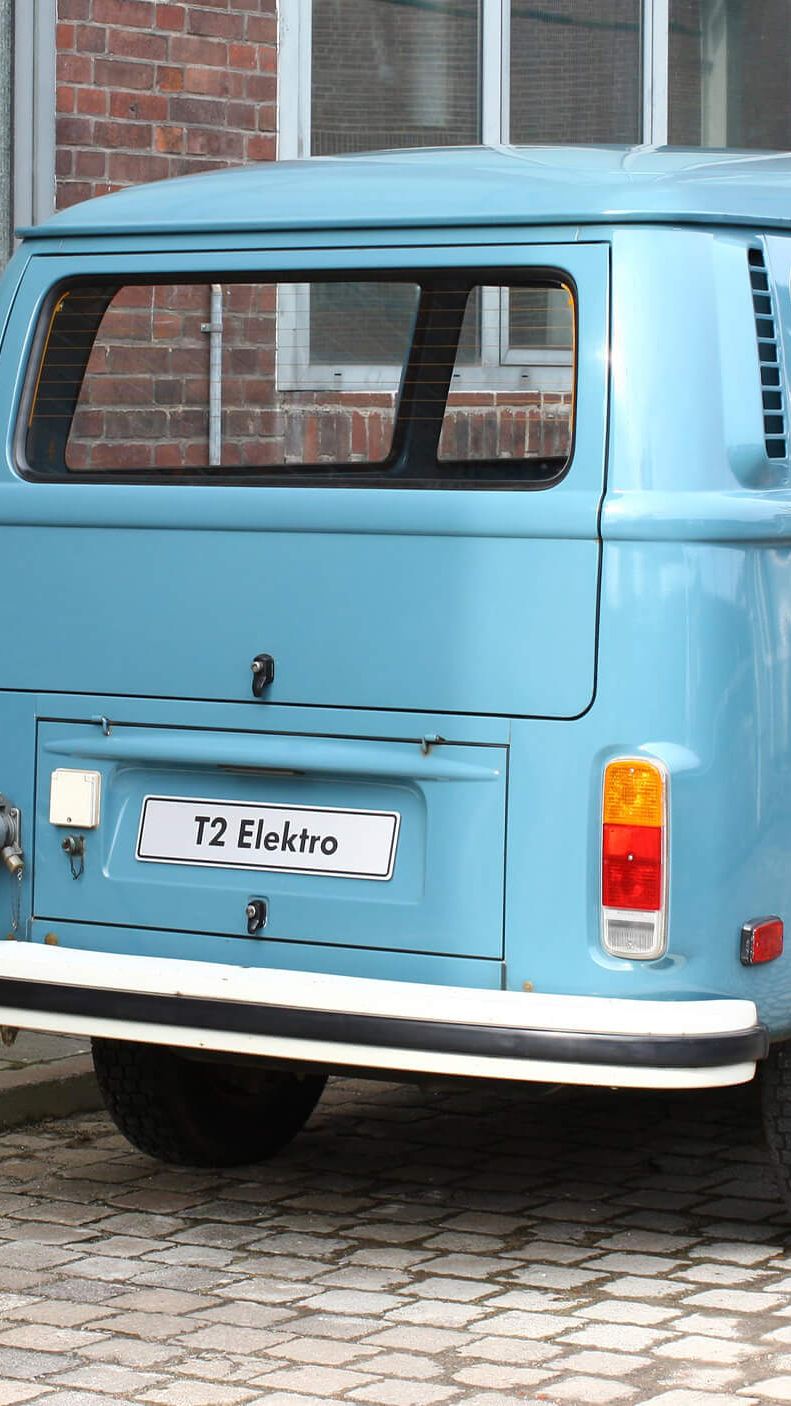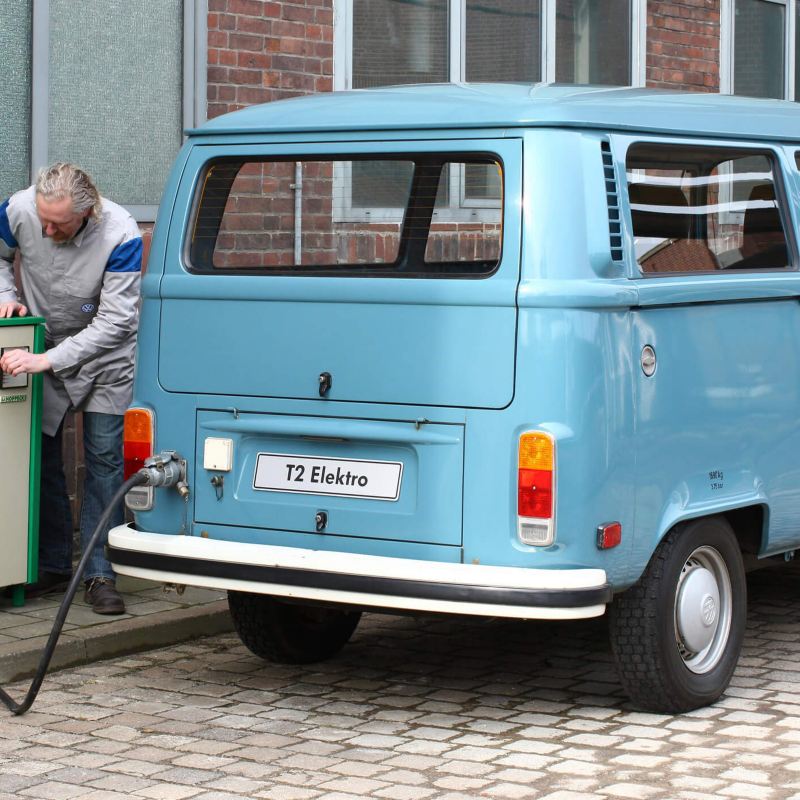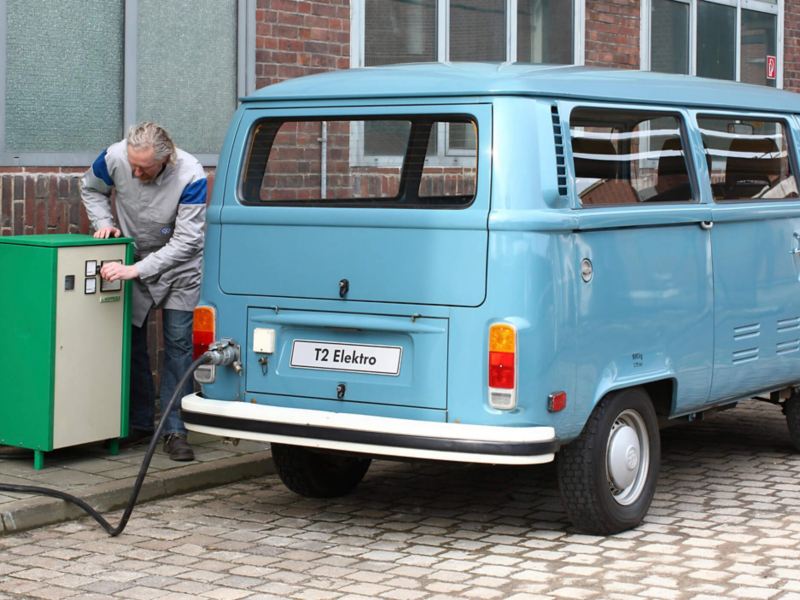 The road to our ID. range of next generation electric vehicles began in 1970. You could say that electricity is in our DNA.
The first electric
Volkswagen
Meet Dr Adolf Kalberlah, the Volkswagen engineer whose pioneering research helped launch electric vehicles onto our roads 50 years ago. 
Our ID. models mark the start of a new era of electric mobility: intelligent, innovative and sustainable. And above all: for everyone. Because a new idea can only make a difference when everyone can be a part of it.
The ID.3 is the first of our next generation electric cars, setting new benchmarks for performance, comfort and design. Welcome to the future of driving. Planned New Zealand arrival date – TBC.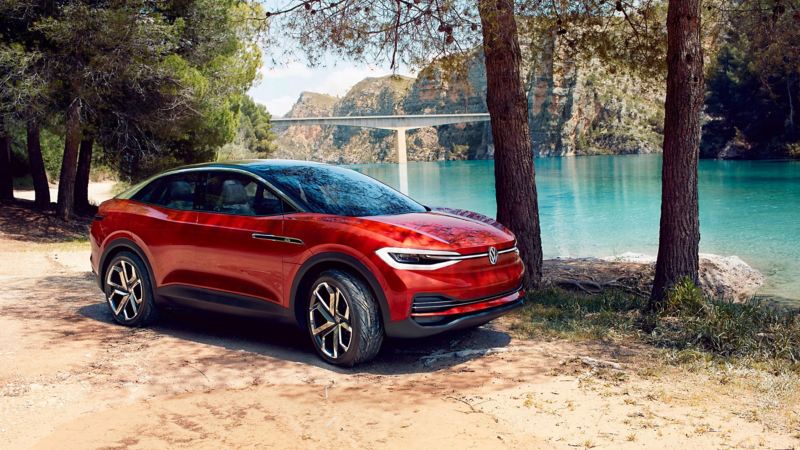 Dynamic, powerful and intelligent. The upcoming ID.4 combines the flexibility of an SUV with the sustainability and driving experience you only get with electric. Available from 2023.
On our journey to develop the future of Volkswagen, we design and launch several concept cars globally every year. Through these vehicles, we are able to demonstrate the possibilities of design, technology and performance that could one day become a reality.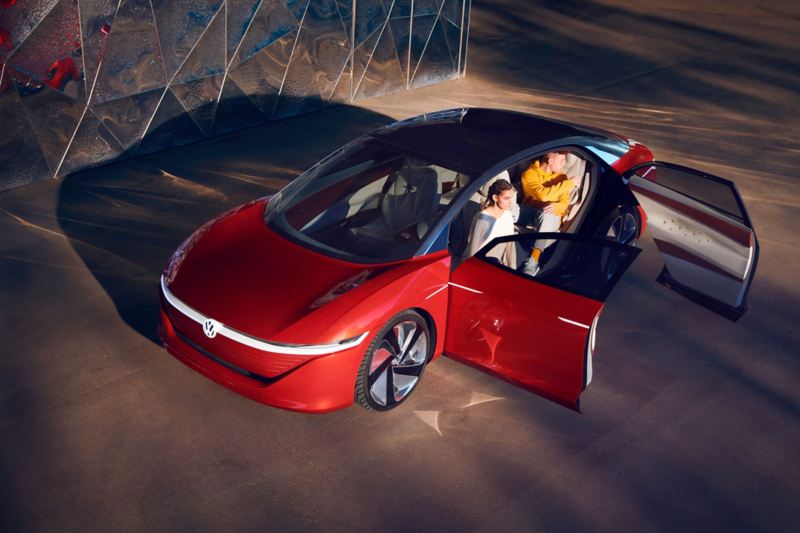 Our first pure electric, self-driving luxury limousine. Voice and AR enabled with a built-in chauffeur, the ID. Vizzion is expected to have a single charge range of over 400 miles.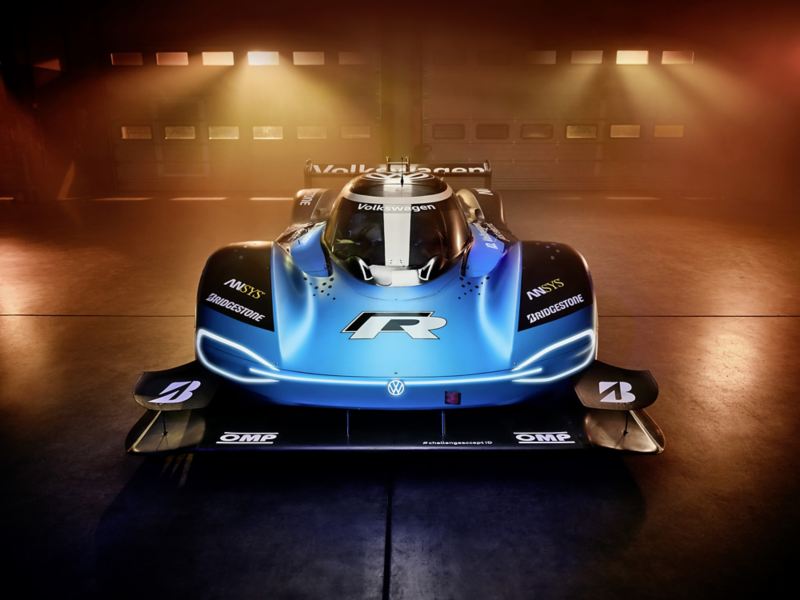 The ID.R is our first electric car designed for motorsports. It is already redefining what an electric vehicle is capable of, setting new records at Pike's Peak, Goodwood and the Nürburgring.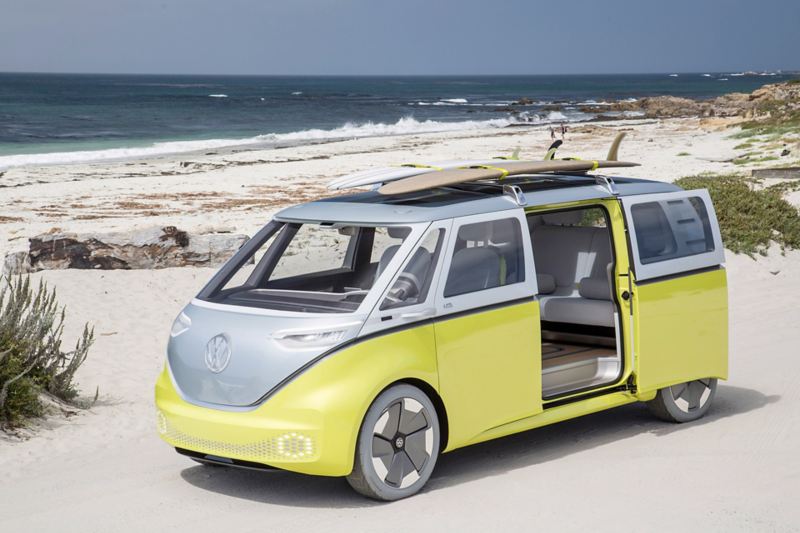 Inspired by the Californian dune buggies of the Sixties, the two seater, all-wheel drive ID. Buzz is designed to explore the broad spectrum of emissions-free driving.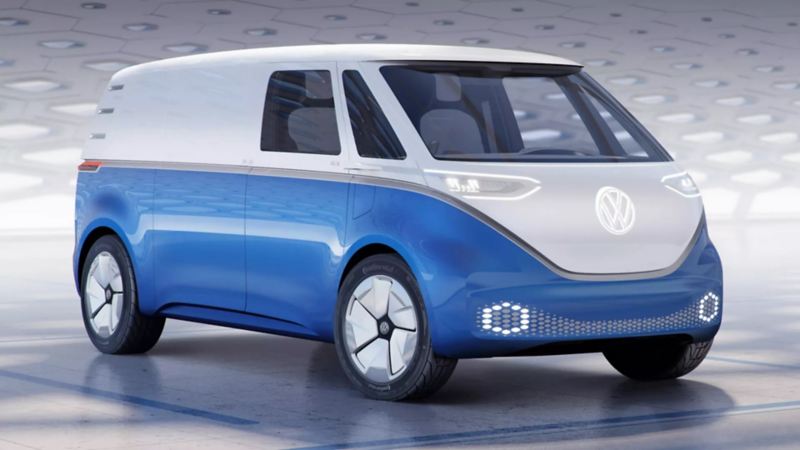 The ID. Buzz Cargo promises to be one of the most advanced light commercial vehicles ever made. This exciting new concept features intelligent storage, an integrated driver's workstation, augmented reality (AR) head-up display and the ID. Pilot self-driving mode, in addition to the exceptional space and iconic design you have come to expect from Volkswagen.