When you have a question, we're here to help in any way we can
Whether you are looking for your nearest dealership or after more information on parts and services, our team is ready to help. You can contact us in a variety of ways - check out the FAQ's below, enquire online or connect with your nearest Volkswagen Dealership directly.
Frequently Asked Questions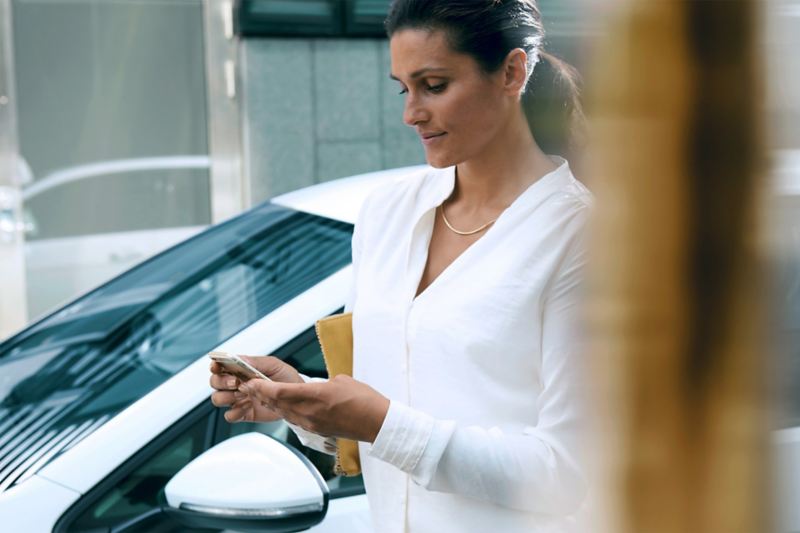 Call us
To be connected to your local Volkswagen Dealership,
simply ring 0800 VOLKSWAGEN during business hours.