Made for your

business

needs  
We know how important it is in business to get the right workers for the job, that's why Volkswagen offers a bespoke build experience that can tailor vehicles to your requirements. Once you've chosen your vehicle from our range, we'll work with you to create a design tailored to you. Our nationwide Van Centre network will support you through the process from design to delivery, making sure you get exactly what you need.
Commercial vehicles come in all shapes and sizes, but it can still be difficult to find one that suits your business needs exactly. That's why it can pay to customise a vehicle to your exact requirements.
Volkswagen partner with quality and reputable recognised converters to give you peace of mind with your bespoke build. Together with our local partners we work with you through the design and build process to ensure your vehicle is tailor made to your business and fleet needs.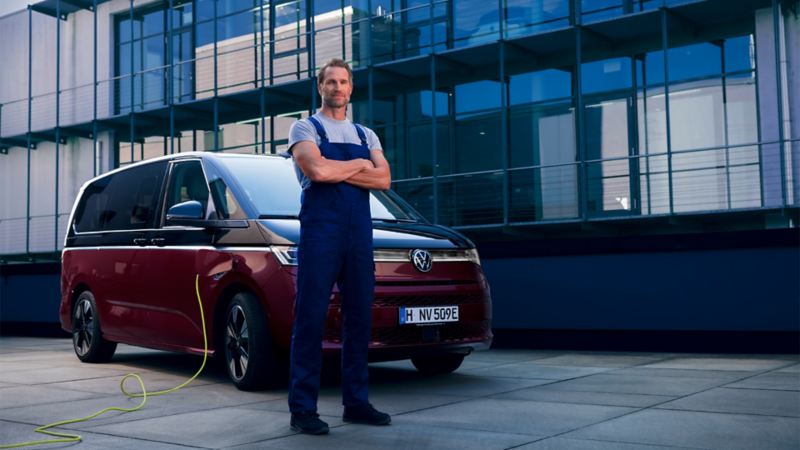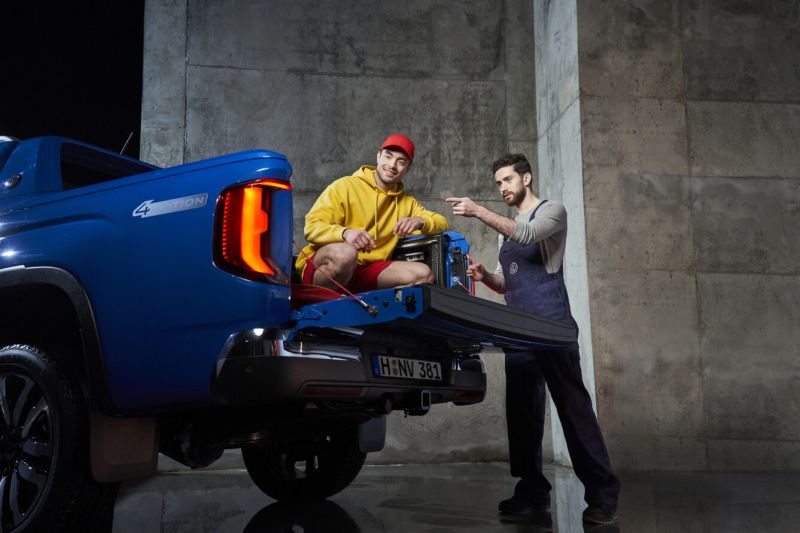 To ensure your converted vehicle stays in tip top shape our extensive service network of factory trained technicians will give you confidence that your tool of trade will be given the best care possible. 
Transparent service pricing and hassle-free Service Plans also provide you with visibility of the required maintenance at each service interval.