Make the most of your

Grand California
Wherever your journey may take you, the Grand California gives you unrivalled freedom on four wheels. To help you get the most out of your Grand California, we've put together a series of helpful video guides for the key features and highlights to get you on the road quicker.
Grand

features

, inside and out
Step into the Grand California and find a welcoming and comfortable interior with plenty of space to relax. The front seats have been designed to be easily configurable, rotating 180 degrees for you to socialise or to drive.
You can guarantee a great night's sleep in the Grand California. The 600 variant even comes with an extra over-cab bed that's perfect for little ones.
Preparing meals on the road has never been easier thanks to the Grand California's gas cooker. Once you're done cooking your meal, serve it at the table inside or out.
To find out more about these features, take a look at the videos below.
Grand California beds overview
Grand California 600 over-cab bed guide
Grand California adjustable front seats guide
Grand California gas cooker guide
The Grand California is your home on four wheels. You'll find an internal shower, sink and toilet as well as space for towels and toiletries. The water temperature and heating are easy to set from the main control panel and can be operated from electric, gas or diesel power.
Emptying your waste water tank has never been easier. If the control panel tells you the tank is full you can empty and clean it just by following a few easy steps. Once empty, you're free to hit the road and continue on your adventure.
To find out more about these features, take a look at the videos below.
Grand 

California

 heating

system

guide
Grand California toilet operation and wastage emptying guide
Grand California internal shower operation guide
Having a drink outside, at the end of a long day is the perfect way to unwind. Which is why we designed the awning, table and chairs to be simple to put up and easy to store away.
If you've been out exploring for the day and need to clean off before going inside, there's an exterior shower to hose off and an electric step that makes entry and exit much easier.
To find out more about these features, take a look at the videos below.
Grand 

California

 awning operation guide
Grand California electric side step overview
Grand California outside shower operation guide
The Grand California's main control panel puts you in total command. From here you can control the features including lights, infotainment, temperature and more at the touch of a button. Both the Grand California 600 and 680 models can be easily plugged into main power supplies that power the heating and lights as well as charging the onboard battery.
To find out more about these features, take a look at the videos below.
Grand 

California

 mains power hook up connection overview
Grand California's main control panel guide
With a range of models, you are bound to find the right vehicle to suit your needs.
Treat your

Volkswagen

right
5 Year Warranty

5-Year warranty now standard across the Volkswagen range.
Buying a new Volkswagen is about to get even more exciting.
*T&Cs apply.

Discover more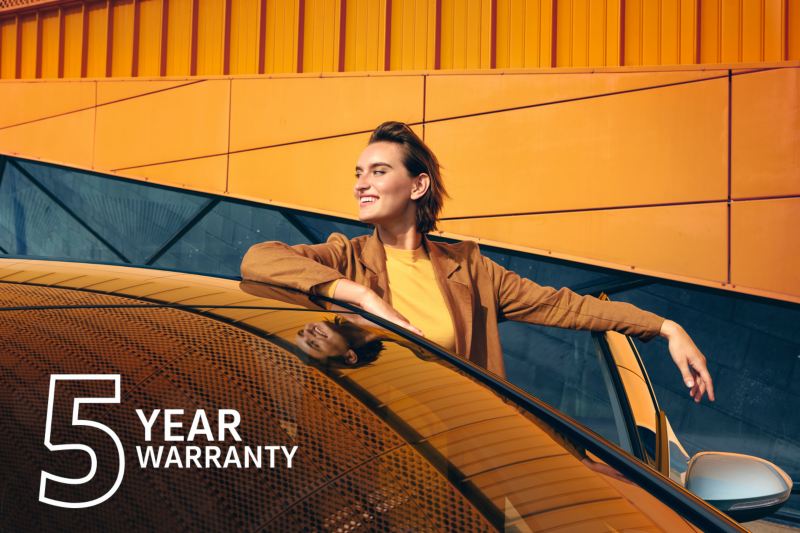 Service Advantage

Whether your Volkswagen is brand new or has been handed down through generations, you will always receive genuine care and transparent pricing from our network of approved service centres across New Zealand.