Your guide to buying a

Volkswagen

online
Our online purchasing tools
Buying a Volkswagen has never been so easy, our online tools provide you with the quickest way to your new Volkswagen. From configuring your perfect car to reserving your Volkswagen online.
New and used car stock search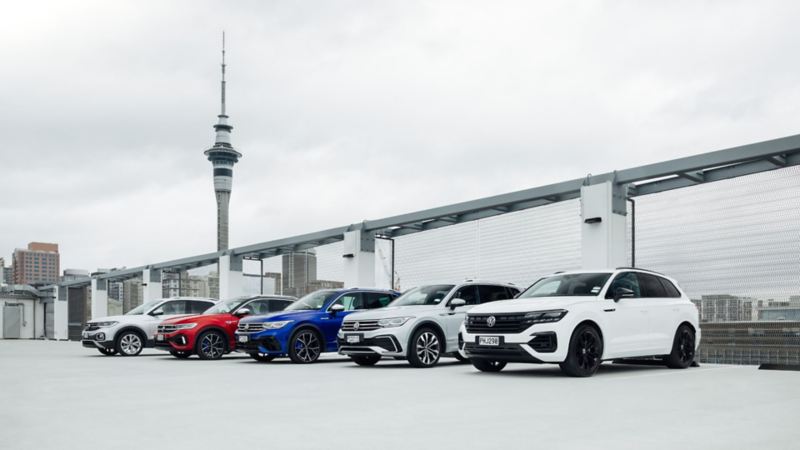 New and used car stock search
Navigate through our extensive stock of new and used vehicles from the comfort of your own home. Our user-friendly new and used stock search tool is your unique portal to a seamless and personalized vehicle discovery process allowing you to easily filter and sort vehicles based on your preferences, so you can narrow down your options with precision. 
Customise

your Volkswagen
At Volkswagen, we believe that every car should be as unique as its driver. With our car configurator tool, you can now tailor your dream vehicle exactly to your specifications. Start by selecting your preferred model, from there you have the ability to virtually customise the variant, alloys, and colour.  You will even have a real-time visual representation of your choices, so you can make adjustments until everything is just right.
Once you've crafted your dream Volkswagen, you can then save your configuration or even connect with your preferred Volkswagen dealership to take the next steps toward turning your virtual creation into a reality.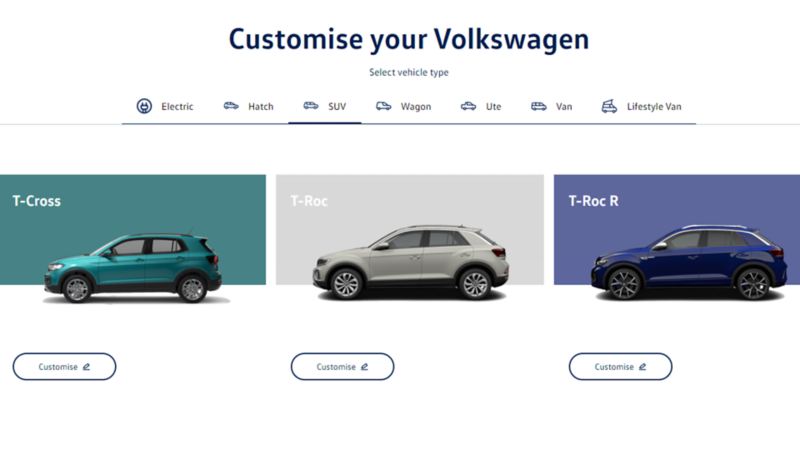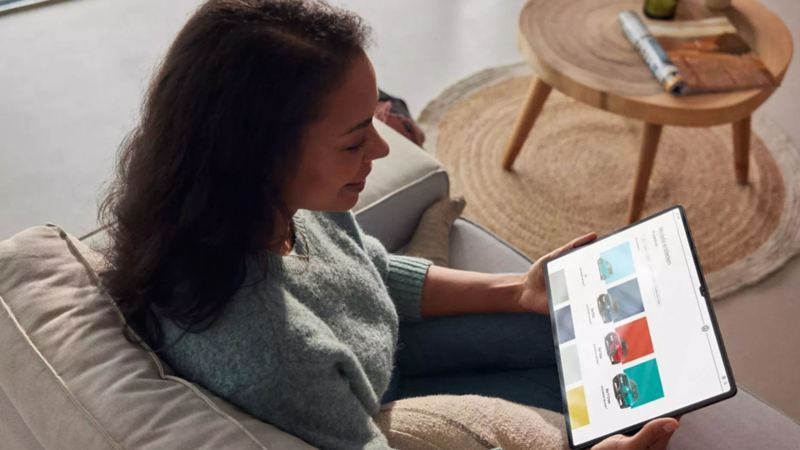 Our online reservation tool provides you with a seamless and convenient way to pre-order new Volkswagen models before they even hit the showroom floor. The process is designed with you in mind, making it effortless to reserve the latest Volkswagen models from the comfort of your own home. This tool is fully transparent, providing you with important details including estimated delivery time, a pricing breakdown, and your reservation amount.
Our online finance calculator is here to make your car ownership experience even more convenient. This tool can provide you with a better understanding of the financial aspects involved in your car purchase. We have finance options for private customers and businesses alike and a finance calculator so you can look at the options that suit your needs 
Begin by selecting the Volkswagen model you're interested in. From there, you can customize key financing variables, including the deposit, loan term, and the final scheduled payment. As you adjust these values, our finance calculator provides you with real-time estimates of monthly payments, allowing you to explore different scenarios and find the financing plan that aligns with your budget and preferences.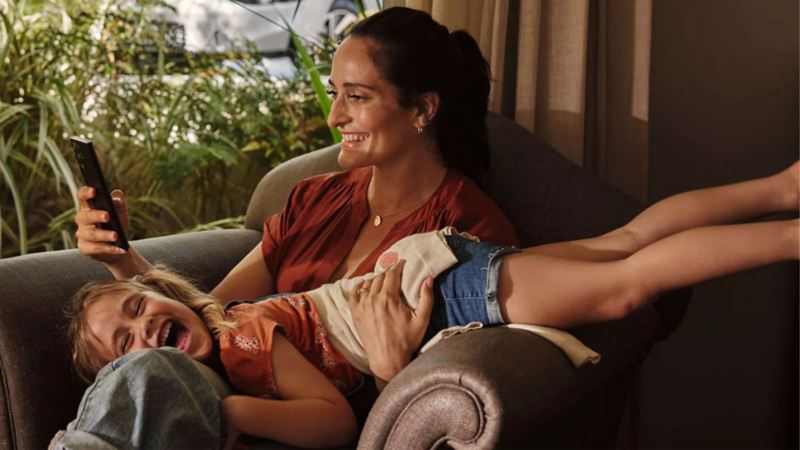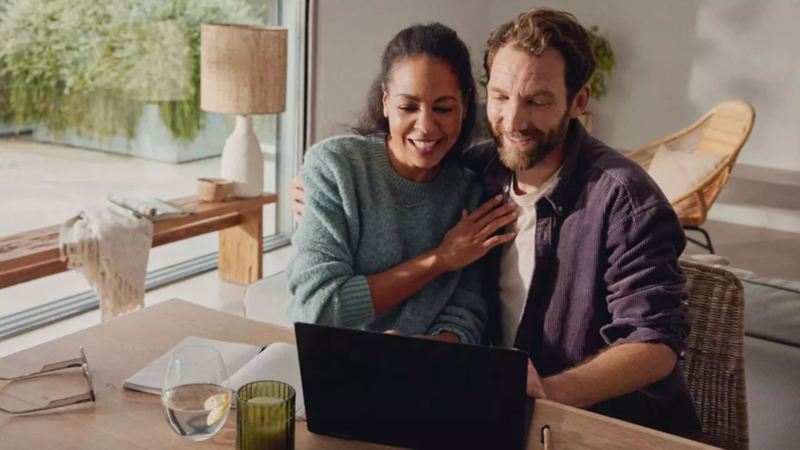 The Find my Volkswagen tool is designed to make your car-shopping experience not only efficient but also enjoyable, guiding you through a seamless and personalized journey to discover the Volkswagen that perfectly aligns with your preferences and needs. With our advanced search features, you can swiftly narrow down your options and focus on the Volkswagens that best match your desires.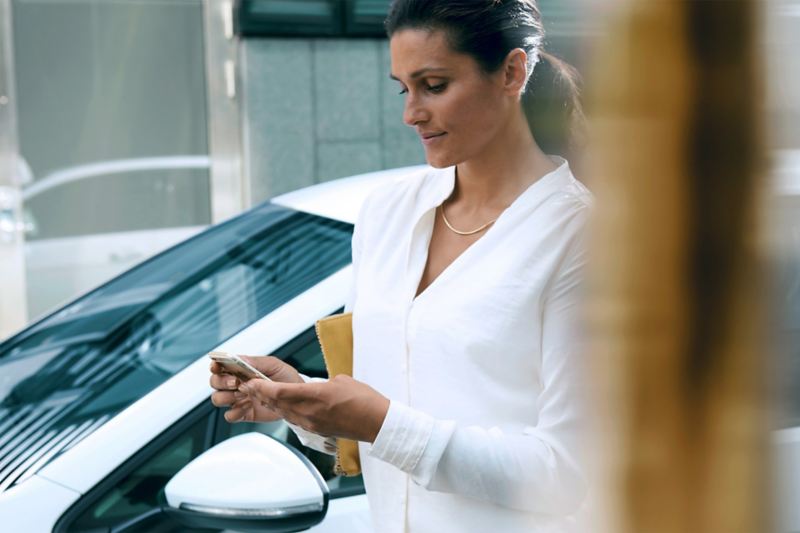 Trading in your vehicle when buying a new car can be a convenient and straightforward option, especially if you value a hassle-free experience. You can complete the entire transaction at the dealership. When you trade in your car, you can instantly reduce the cost of your new vehicle. The value of your trade-in acts as a down payment, potentially lowering your monthly payments or price.
Your local dealer may give you a trade-in valuation prior to your purchase. 
Our Service plan pricing tool is here to put you in control of your vehicle's maintenance journey.  Input your vehicle details and choose the service package that best suits your needs. You can adjust your payment plan until you're happy with your monthly repayment amount. The tool also lets you explore pricing options, you can compare plans side by side, view cost estimates, and even adjust the terms to see how they affect the overall payment plan.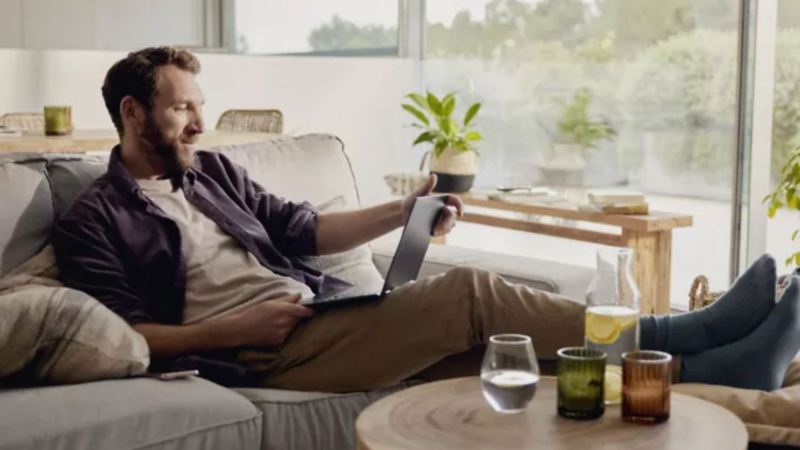 Frequently Asked Questions for customers ordering a

Volkswagen

online