Celebrating an icon
Volkswagen Commercial Vehicles 
Volkswagen Commercial Vehicles 
The

Transporter

family

of vans will always be remembered as 'iconic'
Spanning over six generations, from the T1 to the refined and modern T6, Volkswagen Commercial Vehicles has sold nearly 12 million units worldwide.
Now the latest edition to the Volkswagen stable includes further enhancements to the icon, with the arrival of the T6.1 range. The T6.1 features a redesigned front end, LED headlights, a digital dashboard and alloy wheels to complete its fresh new look. Although a long way from the original Kombi, Volkswagens heritage continues to shine through front and centre. Taking elements from the transporter platform such as the two-tone-paint finish, and the famous pop up roof known in the California, bringing that classic charm.
On road adventure and nostalgic memories go hand in hand in a Volkswagen. As we travel through the good times of peace, love and happiness, take a look at just how far it has come.
The original 1950's Volkswagen Transporter panel van was named 'T1' and produced in Europe and Brazil from 1950 to 1967. The T1 was launched with a panel van, passenger van and an eight-seat bus. It was easily distinguishable with its split front windscreen which was often called the 'splittie'.
With the T1 creating a name for itself the introduction of the T2 had a lot to live up to. Adding a sliding door, a pop-up roof and new front end, this version became popular for keen travellers.
The T3 took learnings from the T1 and T2 and Volkswagen produced a more modern vehicle with a wider body, offering improved safety and more room to move.
The T4 generation entailed a new design, front-wheel drive, better handling and for the first time ever, the Transporter was available in two wheelbases. Short wheelbase and long wheelbase.
The T5 was the evolution of the exterior design to embody a more modern appearance and a new robust interior. Because it was commonly used as a 'drivers' workplace' these comforts combined with an all-wheel drive system made it popular for those hands-on workers.
The T6 brought new engines, driver assistance systems, improved media and a redesigned front end to the game. The two-tone paint finish in the Multivan and California are here to stay to remember the heritage from the T1.
The T6.1 range has arrived. Including the California, Caravelle, Multivan and Transporter vans for a fresh new line up . Featuring the latest technology, driver assistance and safety systems, it really is the icon updated.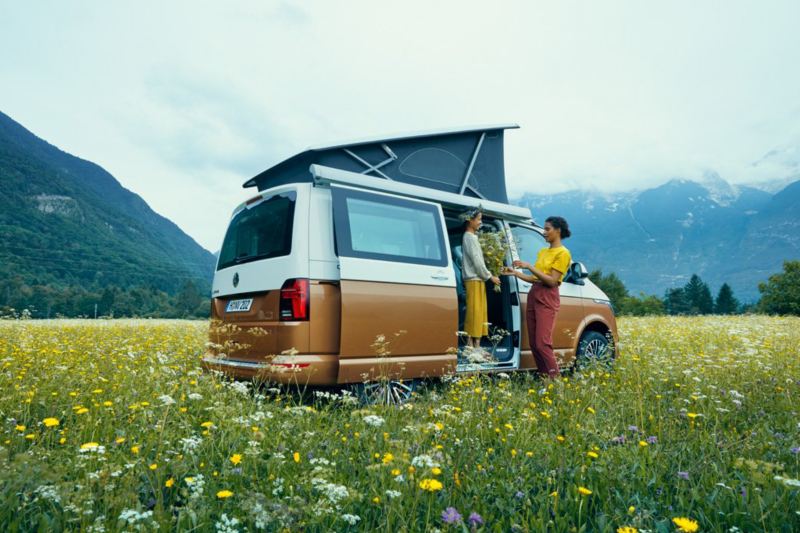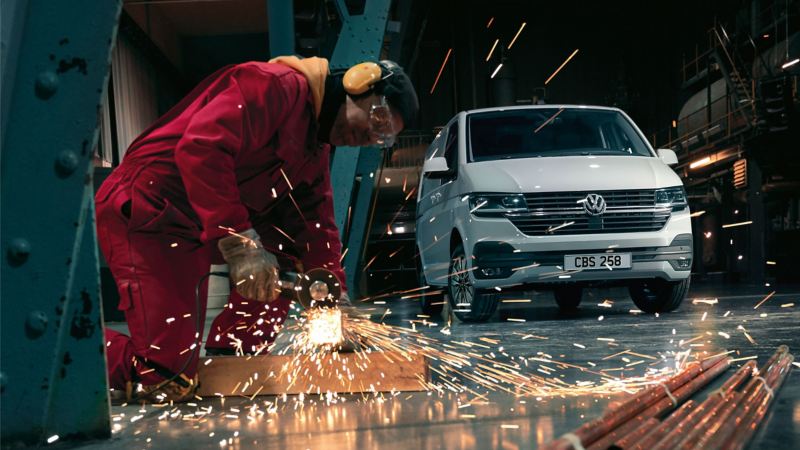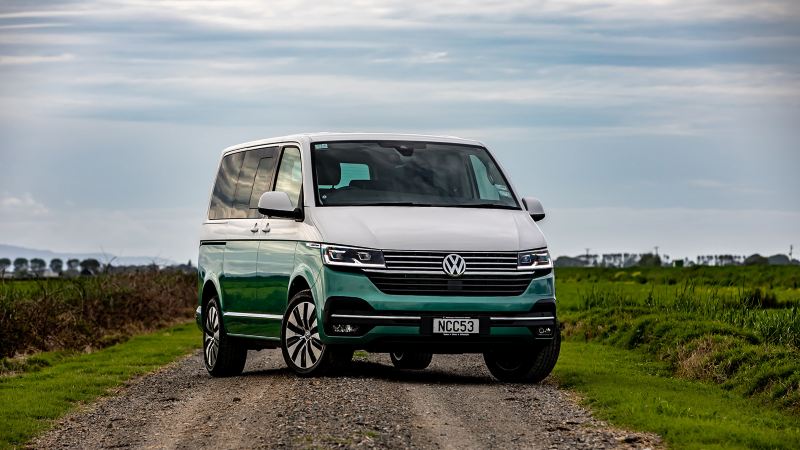 The

Volkswagen

T6.1 models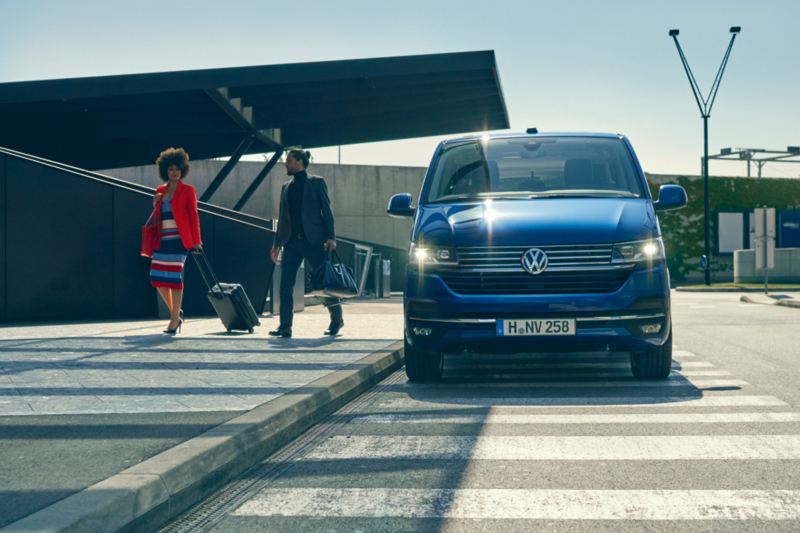 The

Volkswagen

T6.1 models
While the Volkswagen Transporter has been an icon for over 70 years, it's a milestone that should be celebrated. With the launch of T6.1 this year, it's the perfect opportunity to reflect on the past and see just how far the beloved kombi has come.