Volkswagen

 gets behind 100km Great Barrier swim challenge 
Volkswagen

 gets behind 100km Great Barrier swim challenge 
20 November 2020
Volkswagen New Zealand is supporting five philanthropic individuals who have joined forces with the ultimate fundraising goal that will see them swim relay style from Great Barrier Island to Takapuna Beach this summer, to help St John Ambulance. 
The quintet, which is made up of former world champion triathlete Rick Wells, former All Black Ian Jones and businessmen Richie Hart, David Mitchell and Karim Rostami, will embark on the 100km swim, with a goal of raising funds for more Volkswagen First Response Units which are utilised by St John volunteers in rural and remote communities.
Volkswagen, which is locally owned is getting behind the team and bolstering their fundraising efforts, as it recognises the importance of First Response Units and making them accessible for kiwis. 
Kevin Richards, General Manager of  Volkswagen Commercial Vehicles says, "It is truly special to work with an organisation that does so much good for New Zealand. It has been a privilege to provide these state-of-the-art vehicles for St John Ambulance."
"We are encouraged by the enthusiasm and commitment of the team of swimmers that we are getting behind and supporting this incredible challenge to give back to St John," he says. 
It is truly special to work

with

an organisation that does so much good for New Zealand. 

General

Manager of 

Volkswagen

Commercial Vehicles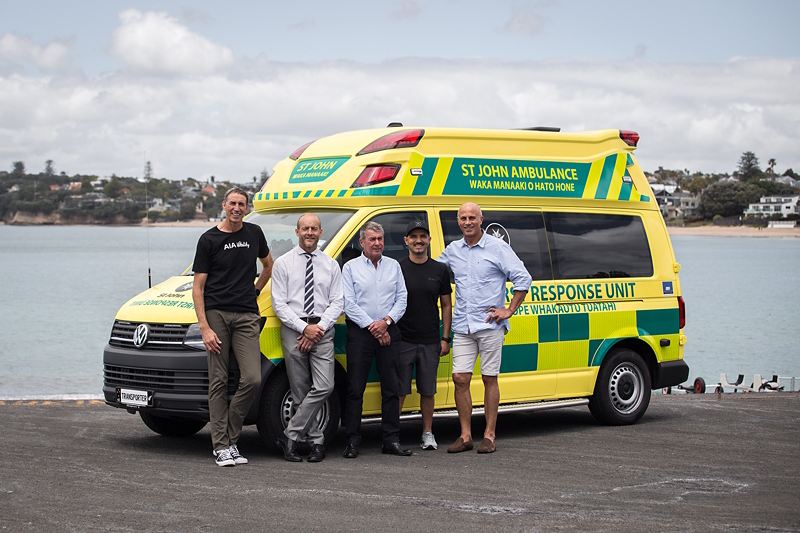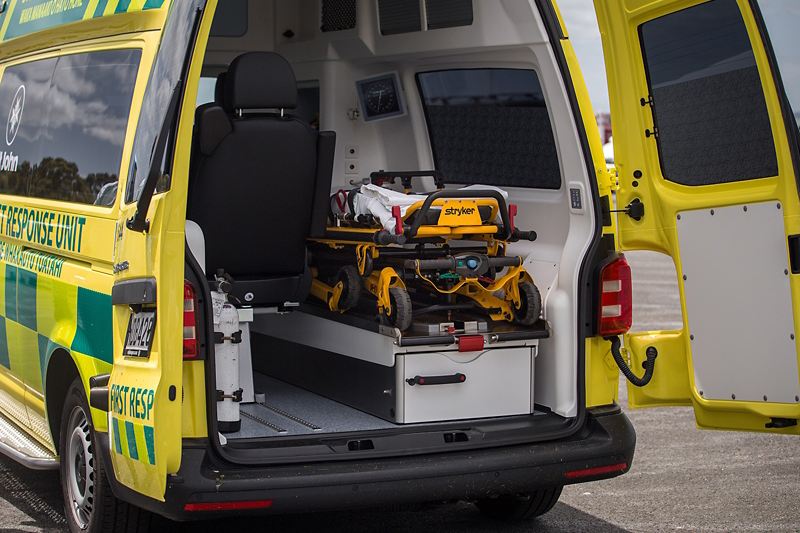 The

Volkswagen

First Response Unit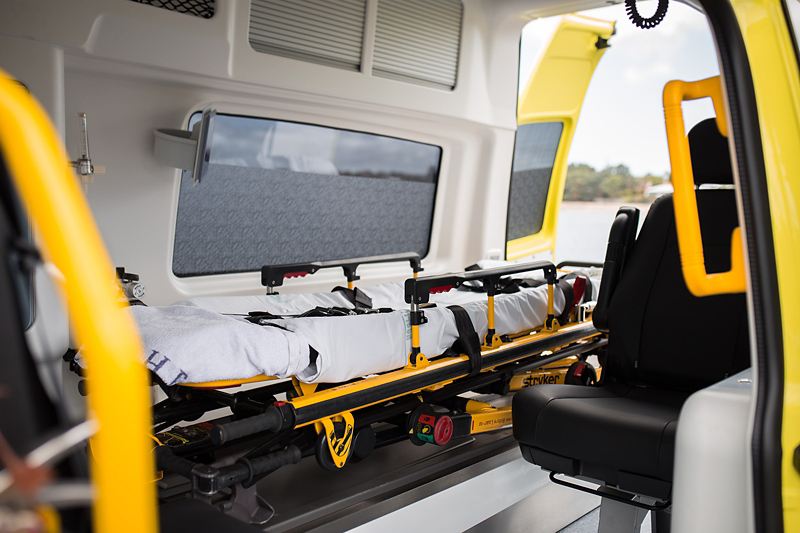 The

Volkswagen

First Response Unit 
The first fleet, rolled out across New Zealand in July 2019, are designed to enhance St John's response times to isolated communities. It is smaller and nimbler than a traditional ambulance and enables ambulance officers to quickly locate and assess patients, and transport locally or to meet a helicopter or transporting ambulance.
Fitted with modern specs and, for the first time, 4MOTION all-wheel drive which will enable life saving medical care in harder to reach remote locations . The Volkswagen First Response Unit is a fit for purpose, European‑built vehicle with a high level of safety, fitness for the operational environment and clinical hygiene solutions which provide St John Ambulance with a world class automobile to help Kiwis in their time of need. 
"As a charity, St John relies on the generosity of the public to help fund the emergency ambulance service. Contributions from donors around the country have made the delivery of these vehicles possible and we are grateful for the support of Volkswagen and the team of swimmers who are helping us to roll out more of these units to the communities that need them," says Stu Cockburn, St John Assistant Director of Operations – Emergency Ambulance Service. 
Rick Wells, who is leading the swimmers, says St John has played a role in several of the team members' lives, so giving back and paying it forward is a huge part of their mission. 

New Zealanders can get behind the fundraiser by donating via the Give A Little page https://givealittle.co.nz/cause/great-barrier-100-km-challenge to help the team make a splash this summer and spread the word for a cause that will take care of Kiwis for years to come. 
To keep up to date with the team's progress, visit greatbarrierchallenge.co.nz. 
-ENDS-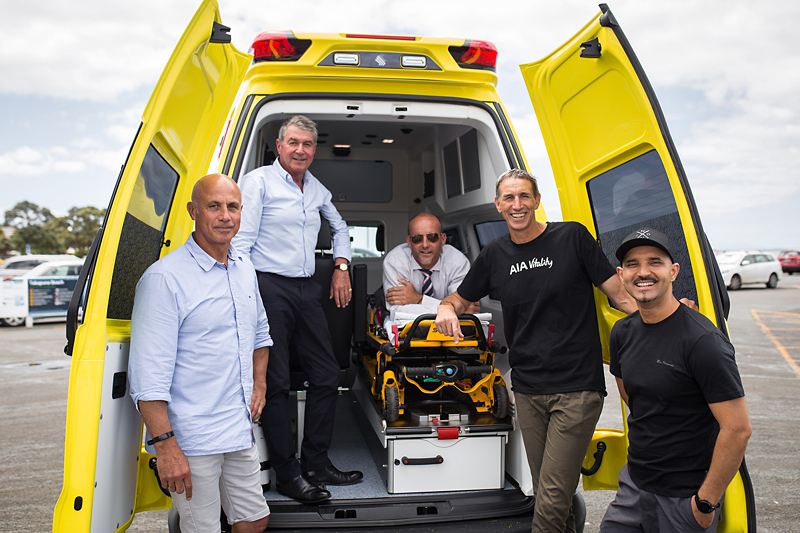 For any press enquiries please contact:

Marketing Manager –

Volkswagen

 Commercial Vehicles