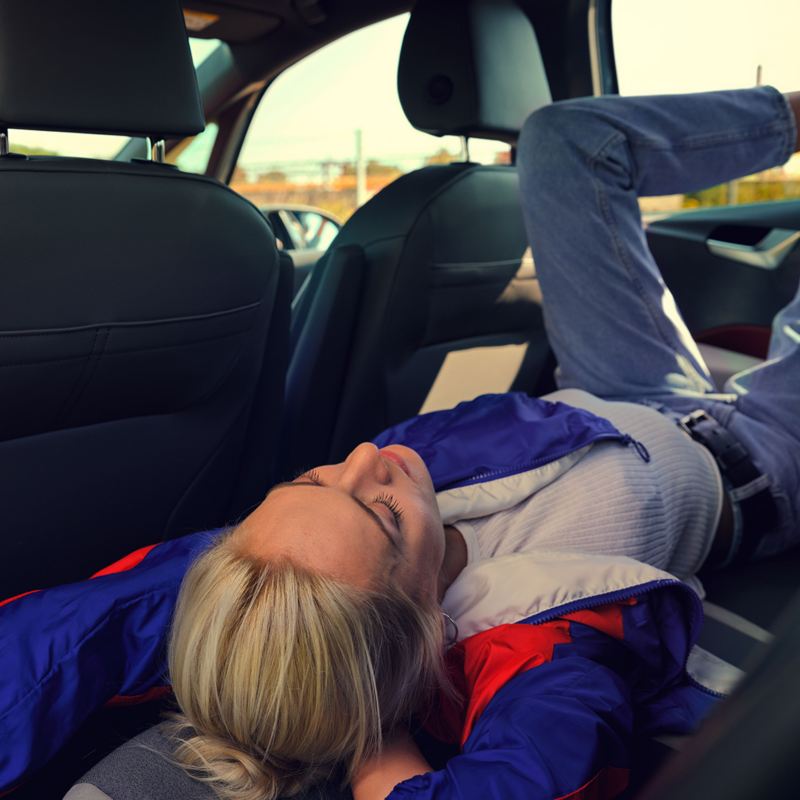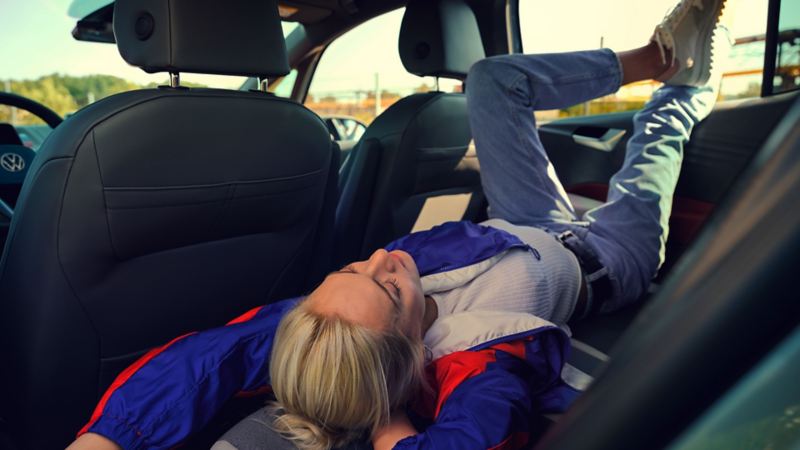 Written by Richard Bosselman for Otago Daily Times
Written by Richard Bosselman for Otago Daily Times
ROAD TEST
Richard Bosselman takes the new e-Golf for a spin.

What's New?

The battle has commenced: Volkswagen is coming for Tesla and Volkswagen Group board of management chairman Herbert Diess can smell blood. "We are quite optimistic that we still can keep the pace with Tesla and also at some stage probably overtake."
The timing of this comment? The same week Tesla's market value surpassed VW's for the first time — quite some feat given the US company sells a fraction of the cars the German giant produces and has yet to record an annual profit. Something else that's remarkable — when Tesla and VW seriously smash heads, the e-Golf, on test here, will have retired from the fray, usurped by the ID family of battery-compelled vehicles. Surely you've heard of ID? A whole new thing, the result of billions of dollars in investment and the basis of a production plan to reach one million cars a year by 2025. Quite some undertaking. With ID powering up, VW has decided the Golf won't need to feature another battery pure format, thus the new 8th-generation models coming in September peaks with hybrids and hands the full-blown role to the like-sized ID.3. Eventually, in our case. In 2020 at least, ID is all but Europe-bound, being a key factor in ensuring VW meets new European Union emissions' rules that demand car-makers achieve a range average CO2 output of 95g/km. 
Even though the e-Golf is on a farewell drive in Germany, its tour of duty here could conceivably last this year, assuming supply allows — it might even still be around when Golf 8 arrives. An interesting scenario.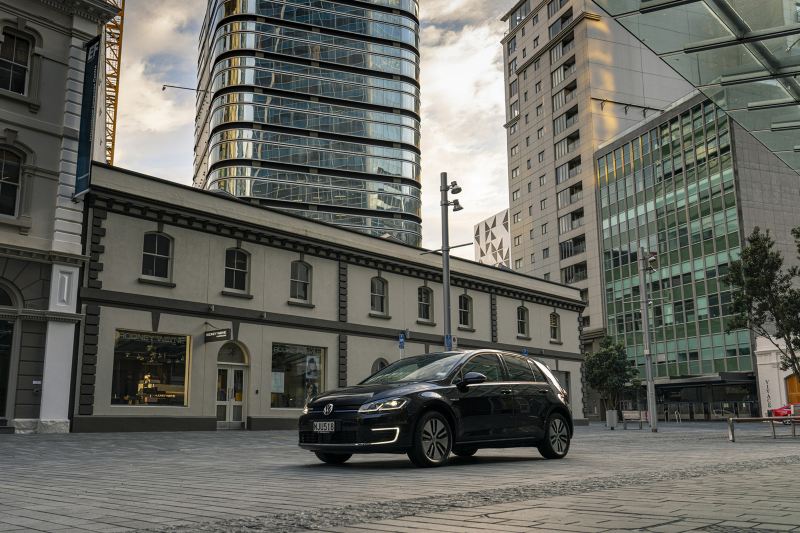 So, what are you getting? 
Well, a very familiar car — one that has been in production since 2013, albeit with a drivetrain most Kiwis have still to experience.The conversion of this five-door hatch is pretty straightforward; an engine bay designed to cater for a combustion powerplant instead holds a 100kW/290Nm electric motor and associated gubbins, while the space where a fuel tank should be is taken up by the battery pack, without impinging too heavily into the luggage space. The fuel flap remains, but behind it is the charge cable input. VW cites real world ability to clock 220km driving, which by today's standard is heading towards the low end for an EV and makes it the lowest range Golf around; even the high performance R will go further on a tank of petrol.

What comes as standard?
The e-Golf has cloth trim and standard seats, manual air conditioning and a workman-like audio system — not necessarily the best look for the money now that VW NZ has introduced a $45k G R-Line runout edition with Vienna leather upholstery and powered front seats, including heating function, that are a $3500 option on the e-Golf. The e-Golf does, at least, have impressive safety tech, which includes crash avoidance with autonomous braking, cross traffic monitoring and even driver attention detection. These have been crucial to it achieving a fivestar NCAP. But, of course, regular Golfs have this, too. 
What's it like to look at?

E-Golf trades on its everyday looks, which is perhaps part of the appeal. Indeed, when the e-Golf was new — which is ages ago because it was available in Europe years before it was here — VW proposed it was a positive that the uninitiated would find an e-Golf tricky to tell apart from its conventional counterparts, meaning owners could sidestep being labelled as electric-car drivers and could, instead, simply get on with enjoying the benefits of zero-emissions driving. Good argument? You won't hear it from the brand now — flamboyantly individual styling being part of the ID proposition — yet it's something I warmed to.
For the record, the alloy wheel styling, designed to reduce resistance, provides a big clue, but you have to be more eagle-eyed to spot the other signatures: Large C-shaped LED daytime running lights in the front bumper and a blanked-off front grille featuring a blue stripe that runs into the headlights.