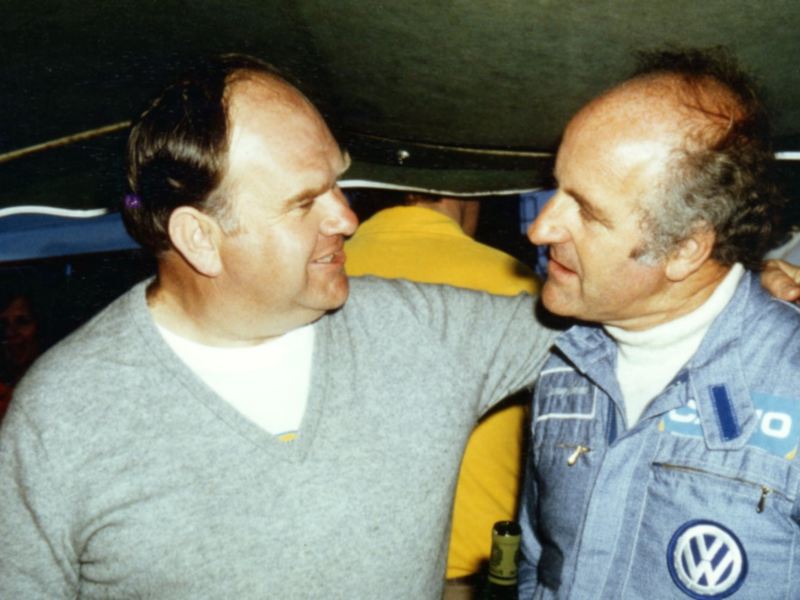 As the New Zealand importer and distributor, Volkswagen has been at the heart of the Giltrap Group since the days of the original Beetle. A star on the road and the big screen, the Beetle remains the most recognisable car ever built. It also remains a much-loved car in New Zealand, so to the iconic Kombi, which powered thousands of kiwi O.E.'s. Today, the brand boasts a wide range of passenger and commercial vehicles.
The distribution rights for Volkswagen were acquired in 1977. Although Volkswagen has only been in New Zealand for 43 years, it has been established overseas since 1937. The Volkswagen brand in New Zealand has become iconic and a driving force behind kiwis. Boasting two heritage cars, the Kombi and the Beetle, one would say these vehicles are the most recognisable cars in the world.
If you want to track down Sir Colin Giltrap (the first rule is "it's just Colin), your best bet is to head to one of the various dealerships on Great North Road. You'll often find him there talking to his staff and customers. 
Sir Colin Giltrap has been at the forefront of New Zealand's automotive industry for over 50 years. 
Now after a lifetime of being in the industry, he has handed his duties to his two sons, Richard and Michael Giltrap. They have carried over the values of family, culture, passion and supporting local communities that their father Colin has built over the years. While Colin still remains an active member within the business, it is his sons who have the role of running the business day-to-day.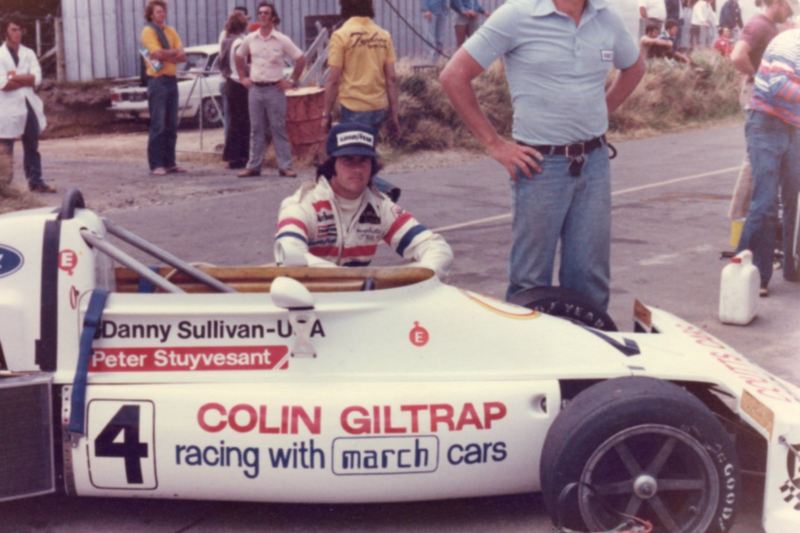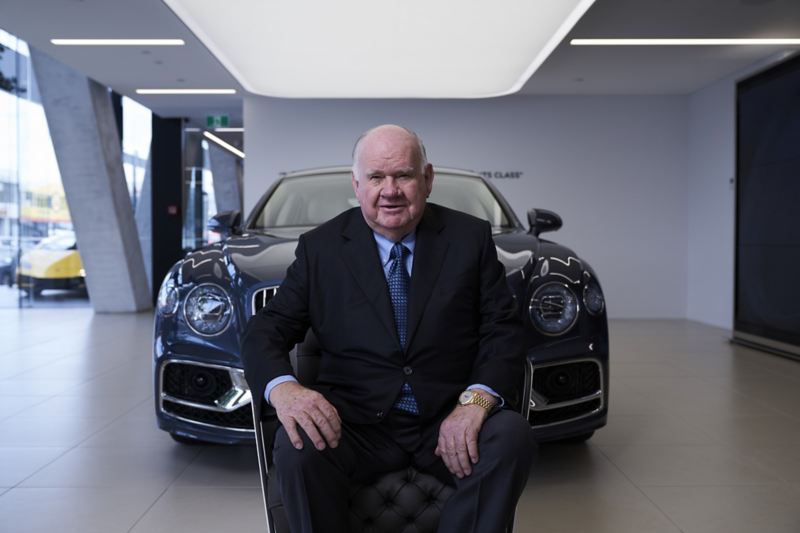 Believe it or not, I've fallen in love

with

electric cars.
"I still like going to motor shows to see the latest and greatest cars. Going to Geneva or Paris to get the first look at the next season's cars – if you were using a fashion term – still excites me. We always want to sell the latest and greatest; that's what keeps the business going. Cars really are like fashion, and the fashion now is electric vehicles." 
"Electric cars are the immediate future; hydrogen is lurking in the background. EVs will be even better in two years. The batteries are situated close to the ground in the cars, so weight distribution and handling are both better, and that instant torque means they are fun to drive." 
Cars have been a lifetime love for Giltrap.