Owning a vehicle costs more than just the purchase price. In fact, international research has found that a new vehicle's purchase price can represent only about half the overall cost of the first 10 years of its life. The costs of fuel, parts and service all contribute to the other half.
It makes sense then that an important way to keep the overall cost of individual vehicles down, is to keep costs of maintenance to a minimum.
But that can be easier said than done, because some vehicle brands do cost more to run than others. That's particularly the case with some premium European product, which according to some research can be the most expensive to maintain.

But that list doesn't include Volkswagen.

In an international survey that ranked the maintenance costs of 30 brands, the famous German marque placed a low 22nd, with costs less than half those of the most expensive product.
That's good news. Volkswagen New Zealand has introduced initiatives that underpin the findings of the international research.
One such initiative is that the company has increased its new vehicle warranty period from three to five years, backed by a five-year roadside assistance plan. That's a full factory warranty – for five years.
Another initiative is what is known as the Volkswagen Service Plan, which provides the first three scheduled services for a single fixed price. This sum covers all service costs including the use of genuine parts, and full diagnostic inspections and software updates (excluding satellite navigation updates).
The Service Plan can save a Volkswagen owner a considerable amount of money. For the purchaser of a new Polo hatch the plan costs $995, which is at least 29 per cent below the standard rate for three annual services.
With a Golf hatch the saving is at least 13 per cent, with a Tiguan SUV it is almost 13 per cent, and with an Amarok ute the minimum saving can be at least 38 per cent.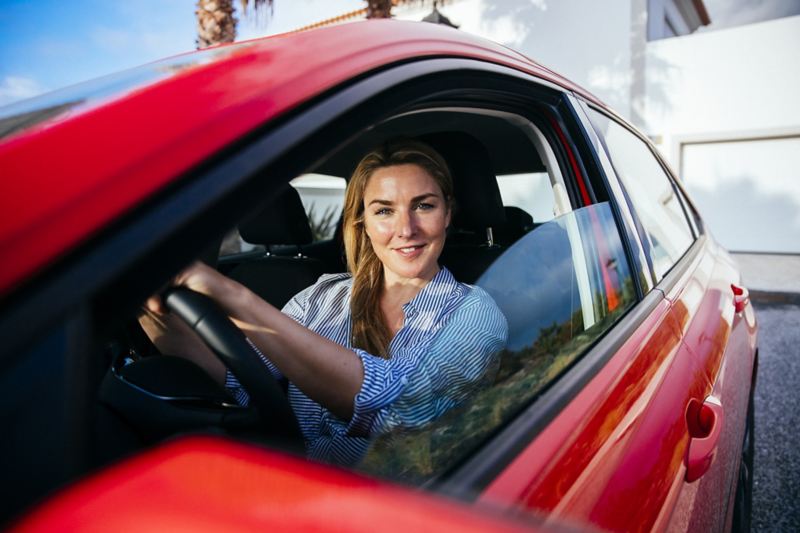 Importantly, while many other brands require six-monthly service intervals for their new vehicles, with Volkswagen the scheduled services are annually or after every 15,000km travelled, whichever comes first.
Supporting all of this is Volkswagen New Zealand's parts warehouse, which is one of the largest automotive warehouses in New Zealand. the second-largest of any such warehouse in Australasia. It is so large that there is an estimated 93 per cent chance it will be holding a necessary part – which means there is no waiting weeks for parts to arrive from overseas. Volkswagen's after-sales head office is based in Malaysia, which means that there is no need to wait for a delivery from Europe, so parts can be ordered and shipped quickly to New Zealand.
All of this provides a compelling challenge to the myth that Volkswagens can be expensive to own and maintain. While this may have been the case years ago when Volkswagens were relatively rare in New Zealand and genuine parts needed to be imported from Germany, today the combination of the large parts warehouse, Service Plan, and expanded new vehicle warranty, means the costs of ownership are at least on par with any other brand.