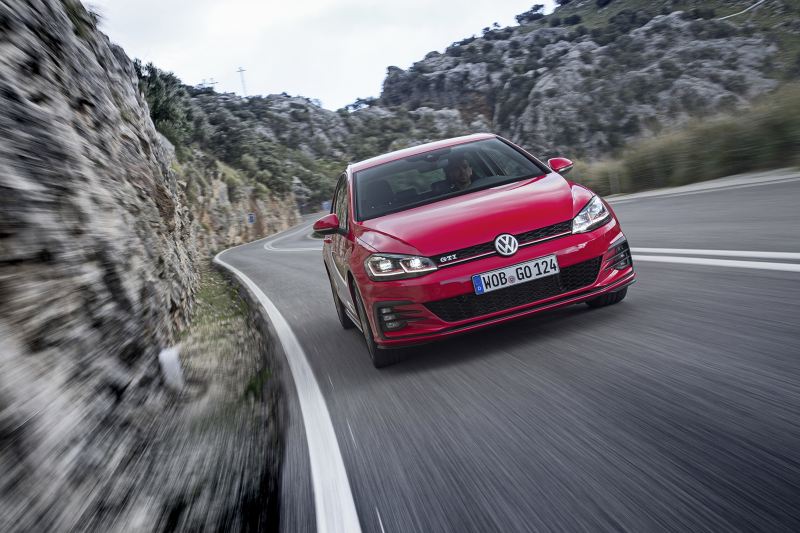 Some things are just worth it
Volkswagen New Zealand has today launched a significant brand campaign, 'Youngest Brother', which shows that the Volkswagen brand is truly more than just a car.
The campaign crafted with local agency DDB New Zealand tells the story of the youngest sibling through the lens of two brothers. Years of loving mistreatment and being on the raw end of second-hand gifts finally pays off when the family Volkswagen is handed from one brother to the next.
Youngest Brother takes the timeless ritual of family hand-me-downs to show that a Volkswagen is the ultimate gift that keeps on giving.
Sara Pastor Ruprichova, Volkswagen NZ Marketing Manager, says that the Youngest Brother campaign perfectly reflects the role Volkswagens often play in Kiwi families.
"This campaign is based on the insight that unlike a lot of brands, our customers are often families not individuals," says Sara. "Owning a Volkswagen is more than just owning a car. It's at the heart of so many shared family moments and stories. This is a heart-warming, playful story to mark the start of Volkswagen New Zealand's next chapter."
"In today's highly competitive retail-centric environment, it takes a great deal of courage to pause and reinvest into communications at an emotive level. We stopped and took time to listen to our customers. What became clear was two important insights.
1. Volkswagen customers keep the cars in their family, cherish them, name them and these cars often develop their own sense of identity
2. Volkswagen customers invariably have more than one Volkswagen in their driveway. These Volkswagen Families then develop a fierce loyalty for the brand"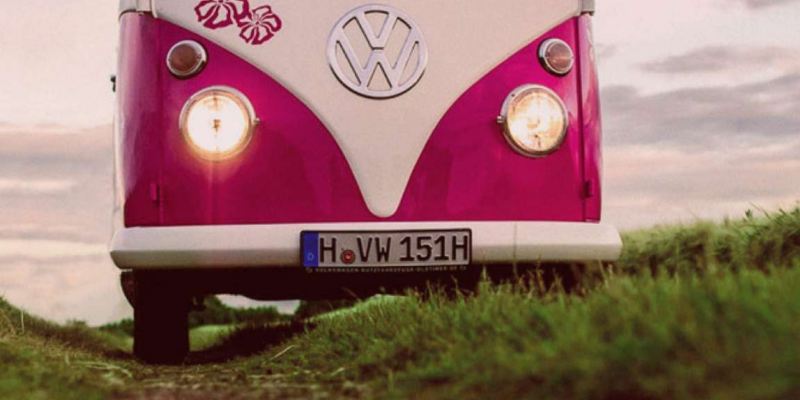 "While it may seem unusual for a car maker to celebrate the hand me down of a 16-year-old VW Golf GTI, we think it's vital to pause, take stock and celebrate what it is that makes this brand so special."
James Blair, Lead Business Partner at DDB New Zealand, says the objective of Youngest Brother was to celebrate the emotional connection so many Kiwis have with the brand, which has seen Volkswagens remain in the family year after year. 
"After a five-year break, we are excited to help bring Volkswagen back into the hearts and minds of Kiwis. I think we managed to tap into a great reality of sibling life with the excitement of being given the family car," says James.
Liz Murphy, Director at Sweetshop says, "The always-gets-the-leftovers guy, the second-hand-is-still-good guy, the you'll-grow-into-it-guy. You've either been one, or provided for one with your own leftovers. It's a story that will resonate with anyone that once was a kid.

Ultimately this is a charming Hero's Journey. One Boy vs The World, taking his lot in life with humility and grace – and for this he is rewarded. We are delighted for him. It's a heart-warming, playful story for the next chapter for Volkswagen New Zealand, and nestles perfectly in the iconic VW tone that is so warm and familiar around the world."