The Great NZ Road Trip - come for the ride
Summer's on the way - it's time to uncover some great yarns and tell the stories of inspirational Kiwis.
Shayne Currie, NZ Herald's editor-at-large is hitting the road in an all-electric ID.5  - from coast to hinterland - in a new editorial series to gauge the mood of the nation and celebrate the very best of New Zealand.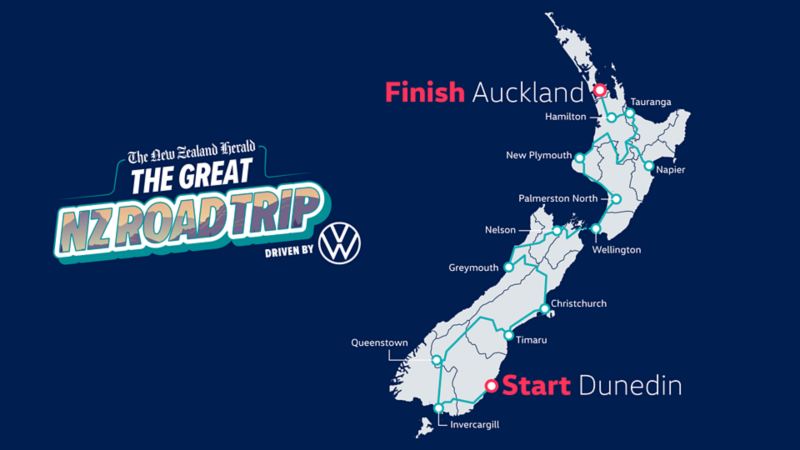 ID.5 trip highlights

Check back for more highlights as Shayne's trip continues
Kiwi stories along the way

Interested in an all-

electric

Volkswagen

ID.?