Charging & Range
How can I pay?
An electric vehicle gives you several options to easily and conveniently make payments: via app, charge card or credit card. You will only have to connect it to a charging station. Payment is made automatically. And the best part: There are public charging stations, for example in the parking lots of supermarkets, where you can charge up for free.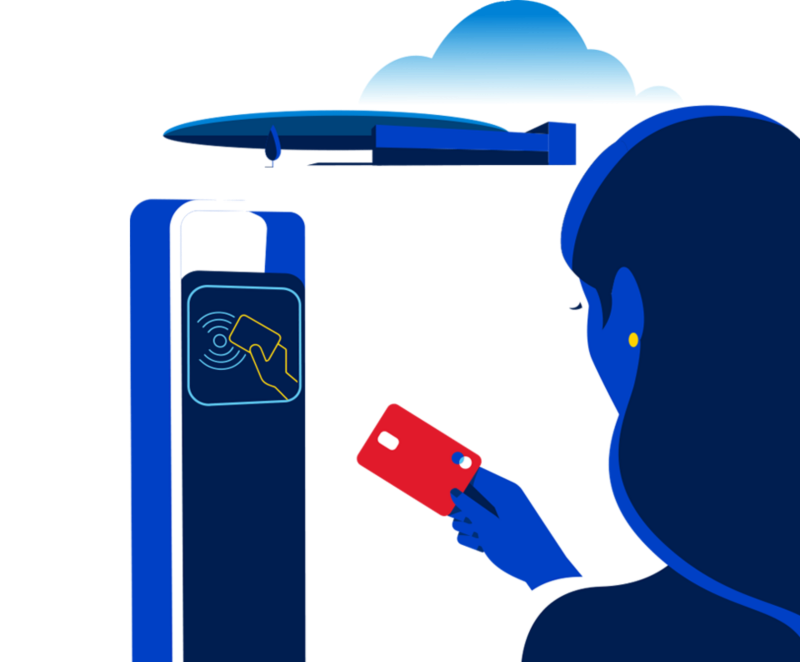 Socket and Wallbox
If you charge your electric car at home using a socket or Wallbox*, you will pay for the battery charge on your next electricity bill. It couldn't be simpler.
Public charging points

It is also very easy to pay when you use paid-for public charging points in the city or on the motorway: as the driver of an electric car, you choose a provider, who will bill you for the power you use for charging.  You can use the point and pay the charge point operator (CPO) directly, for example with a credit card. 
Free charging
In addition to paid-for charging points, there are also public charging stations where you can charge for free, for example Vector provide free EV charging stations across Auckland*. Or you can use the ChargeNet website to find out where the free charging stations are located.
Terms and conditions apply, view Vector's website to find out more.