ID. Technology 
Discover Volkswagen's innovative electric mobility technologies and the platform on which all future ID. models will be based: the modular electric drive matrix MEB.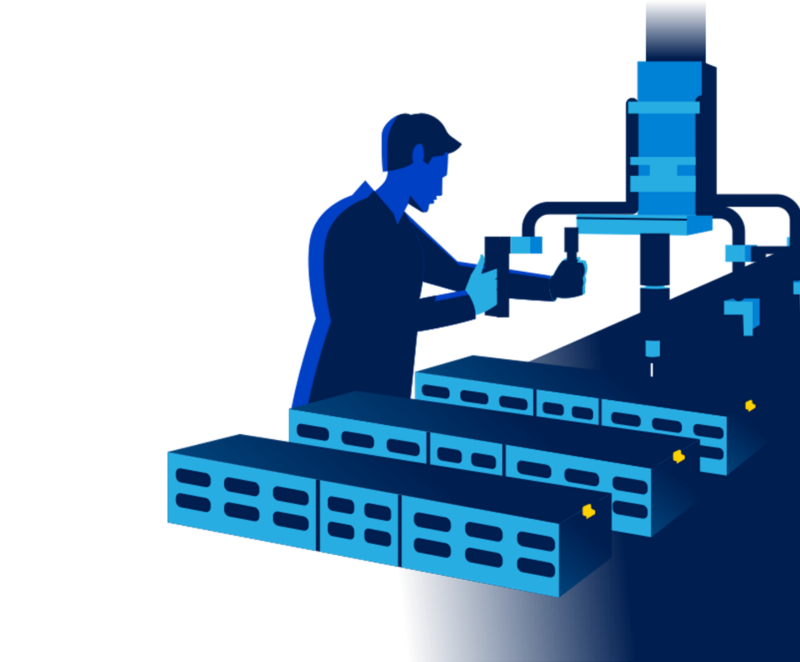 The beating heart of

electric

mobility: the battery

system

of the ID. Family 
The beating heart of the modular electric drive matrix is our fast-charging battery system, which is compactly integrated into the underbody and provides dynamic driving comfort. Find out here all the key facts and figures about the technology, maintenance, charge management and safety of our high-voltage battery. 
Innovative

technologies

for greater convenience and range 
Electric mobility needs to be efficient but also convenient – over many years and kilometres. That is why we are constantly working on new technologies to optimise the individual components to make everyday life more relaxed. 
What does a

Volkswagen

sound like that drives almost silently? 
The almost silent drive of an electric vehicle offers new, acoustic design freedom. We have developed a sound design that makes a Volkswagen from the ID. family unmistakeable in terms of its sound track as well.