The all-

electric

ID range
Coming to New Zealand in 2023
Coming to New Zealand in 2023
Experience pure electric driving that is uniquely Volkswagen. Introducing our 100% electric ID family range. With the sportiness of a Golf and as versatile as a Tiguan, we've redefined what's possible. The highly anticipated and globally acclaimed ID.4 and ID.5 are on their way to New Zealand. Find out more today.
Chic coolness

with

concept car looks. 

Made into reality. Made for great things
A revolutionary new space concept that gives you freedom. Electrical performance that inspires. And intuitive ease of use that makes everything so simple. The new ID.4: powerful like an SUV, sustainable like an ID.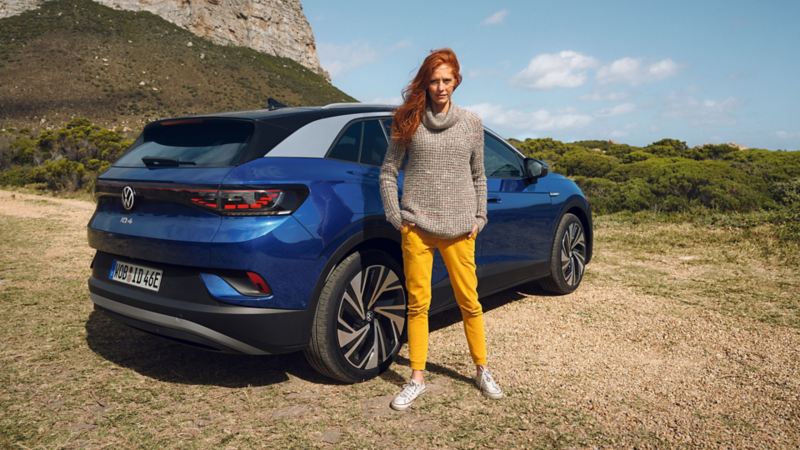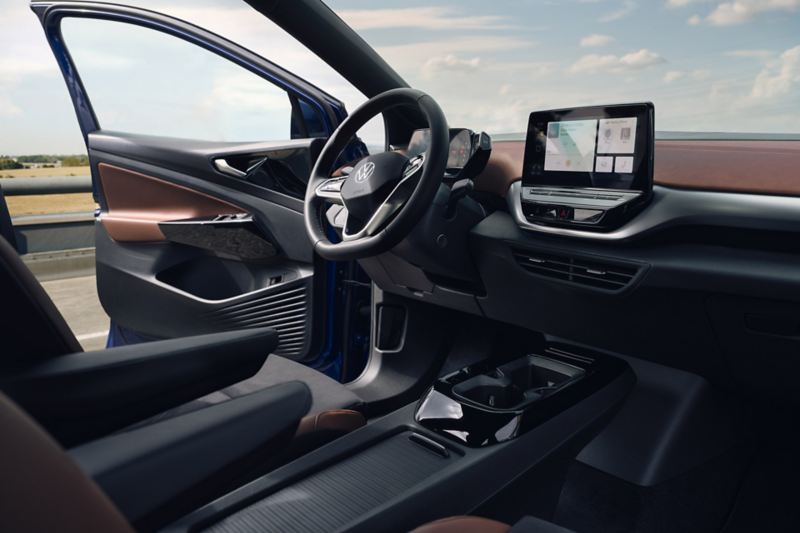 Take a look for yourself at the new ID.4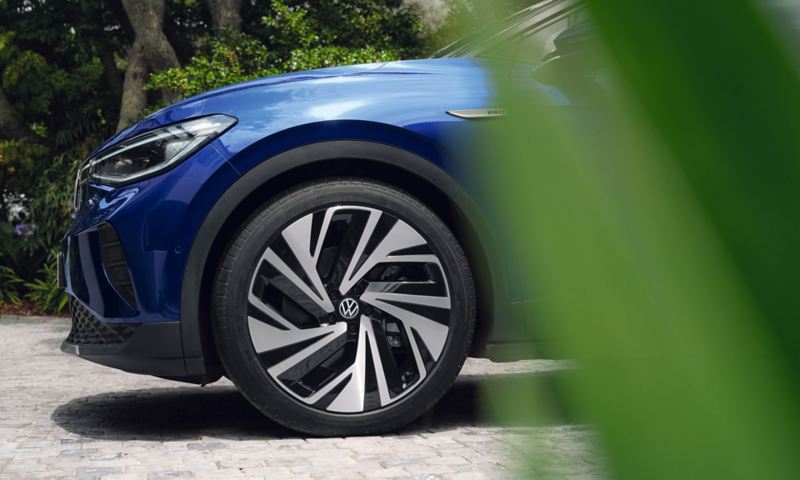 Take a look for yourself at the new ID.4
The elegant form of efficiency
A futuristic SUV design with the aerodynamic silhouette of a coupé. 
With powerful electric performance and a flowing silhouette, the new ID.5 successfully achieves a modern symbiosis of SUV and coupé.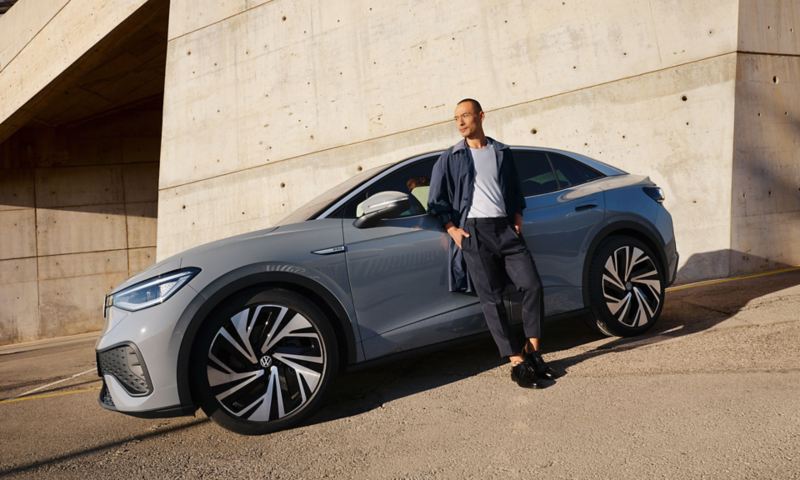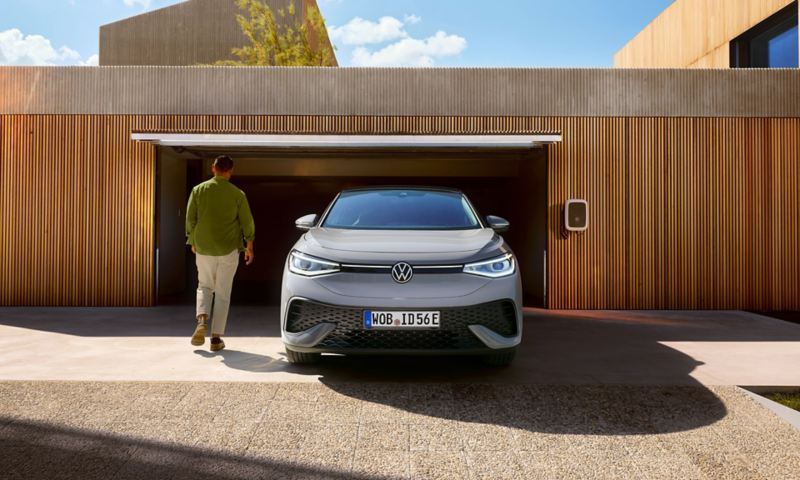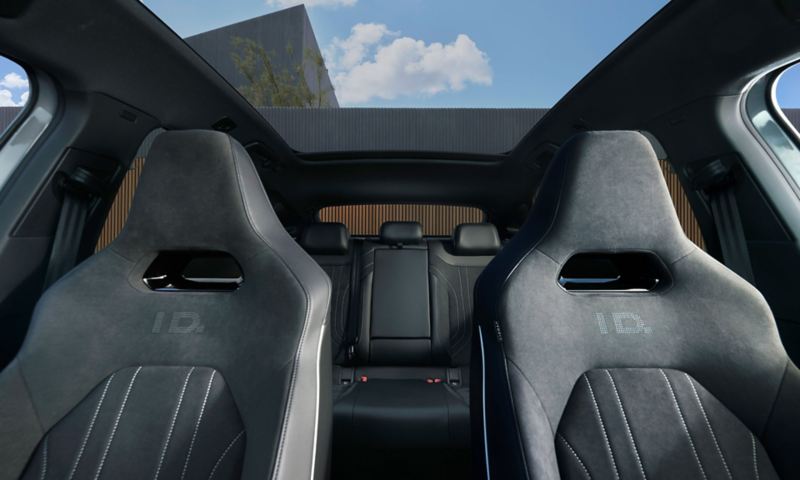 Take a look for yourself at the new ID.5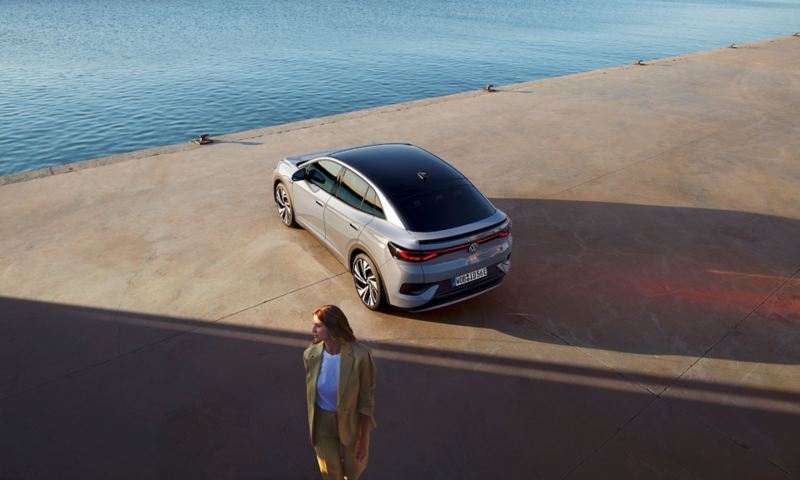 Take a look for yourself at the new ID.5