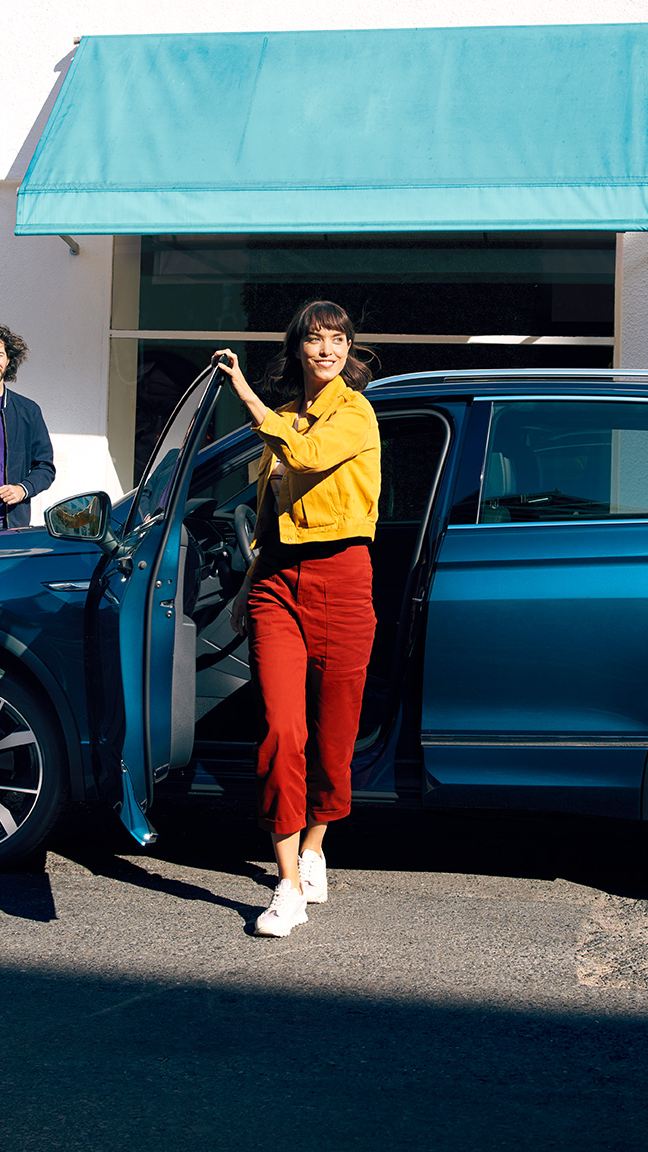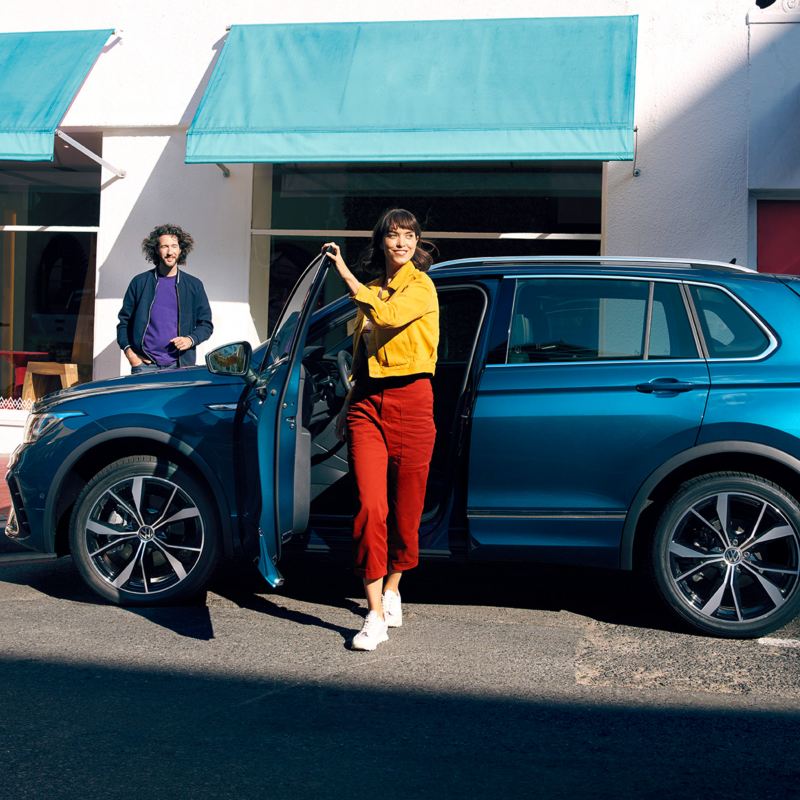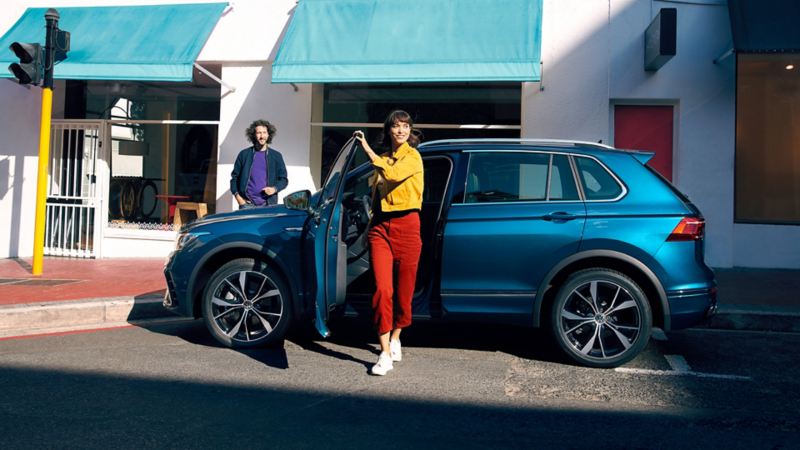 The new Tiguan

Coming soon
More refined, comfortable and intuitive  than ever before – the new Tiguan redefines itself. With intelligent technology and an impressive level of personalisation, you set the tone in this impressive SUV.
See the new Tiguan for yourself
The new Tiguan puts technology on the road. At the push of a button it provides driving comfort* of the highest quality by supporting you in monotonous or tiring driving situations.
Especially on the motorway and on well-maintained roads, Travel Assist can keep you in-lane, maintain your speed and monitor the distance from the traffic in front.
* Within the limits of the system. The driver must be ready at all times to override the assist system and is not relieved of his responsibility to drive the car carefully.