Service

Campaigns and Recalls
Important Ownership Information
Important Ownership Information
Service

Campaigns and Recalls
Volkswagen New Zealand is dedicated to providing vehicles of outstanding quality and value and, as part of our constant efforts to ensure ongoing customer satisfaction and safety, service campaigns and/or recalls may be introduced from time to time.
Does my

vehicle

have any outstanding

recall

campaigns

?
We will notify you by letter if we suspect that there is a component on your vehicle that needs checking. Alternatively, if you would like to check if your vehicle has any outstanding recall campaigns that have not been completed, make a booking at your Volkswagen service dealer.
Your dealership can plug your vehicle into the diagnostic tester and check with a worldwide database for any campaigns that could affect your vehicle.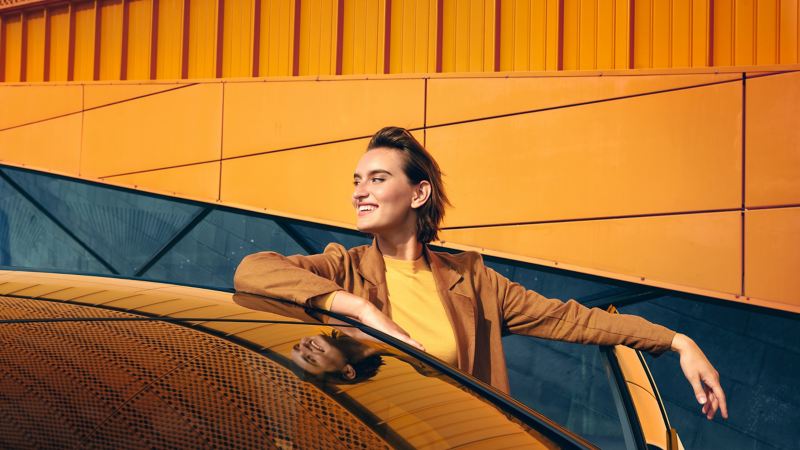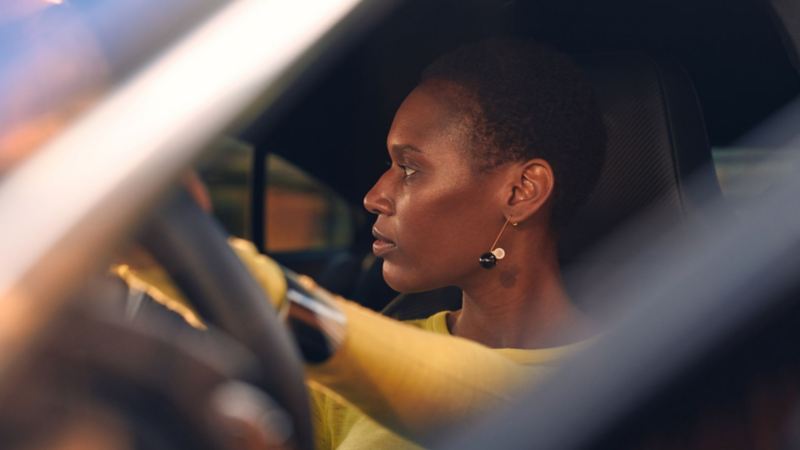 Recalls are identified through ongoing quality observations by every manufacturer. Despite thousands of hours in testing and the most rigorous quality checks, occasionally the manufacturer will find components in your vehicle may be experiencing a higher than expected failure or wear rate.
Find all the latest information here regarding the diesel emissions recall. You can also use the Volkswagen International VIN check HERE
You can contact Volkswagen New Zealand on 09 360 2911 during business hours (Mo-Fr 8.30 am – 5 pm) or your nearest dealer by calling 0800 VOLKSWAGEN.
Write to us - Volkswagen New Zealand, PO Box 959, Auckland 1021 or you can email us at info@volkswagen.co.nz.