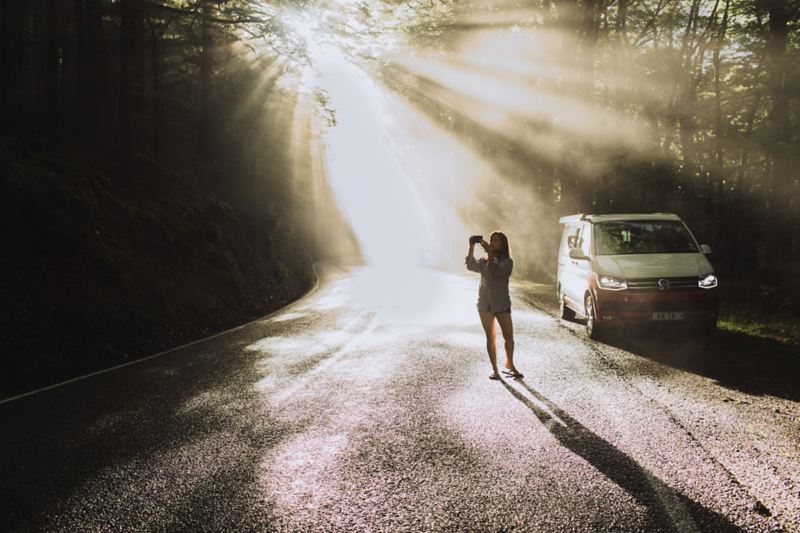 A

Volkswagen

is more than a car...

It's more than the wheels, gears, nuts and bolts

A 
Volkswagen

 is heritage. It's lifelong memories.

It's classic memories of riding in one, driving one and dreaming you had one.
It's about growing up. Growing old.
It's the best stories we have of being on the road – and off it.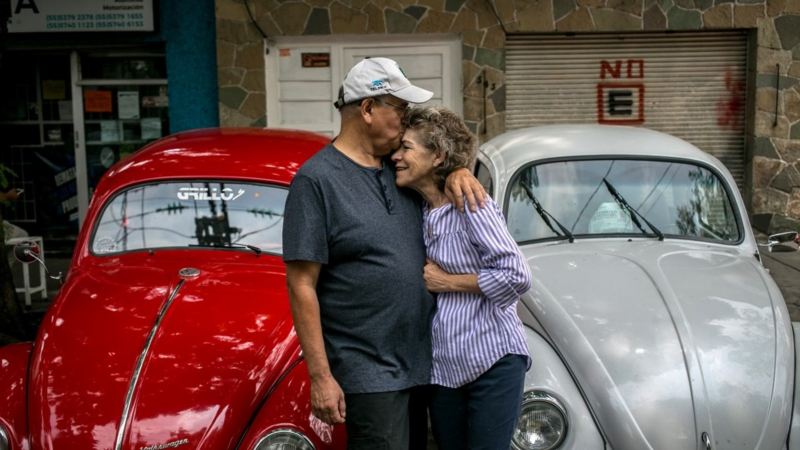 It's the Beetle you took on your last first date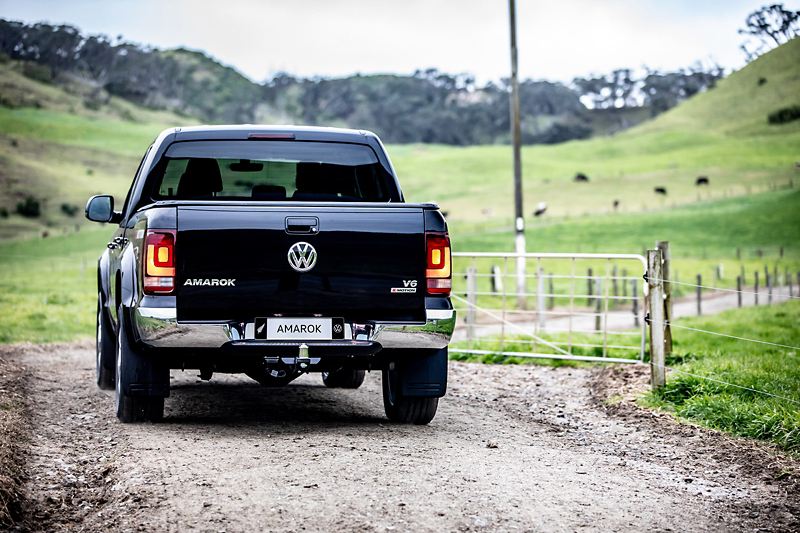 It's the

Amarok

that kept you company on the farm when everyone and

everything

was still asleep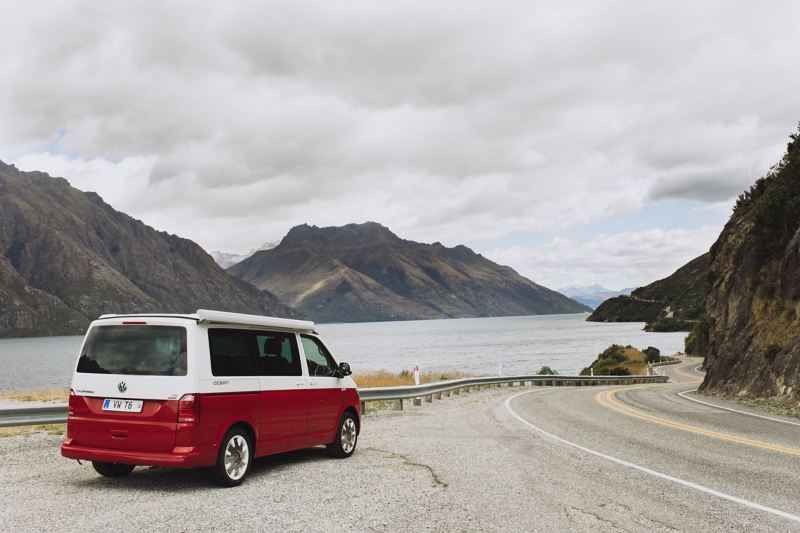 It's every road, pitstop and 

journey

of life they take us through