Only Volkswagen Genuine parts are German-engineered specifically for your Volkswagen - no retrofitting, no modifications. Their high quality and durability help to provide optimal vehicle performance and they may even contribute to maintaining your Volkswagen's residual value if it comes time to sell.
Better than new - Genuine parts are identical to those used when your Volkswagen was built in the factory with the added advantage of continual development by Volkswagen in line with technological advances and today's best practice.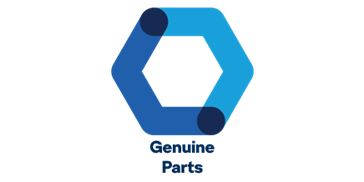 Genuine brake discs and pads are designed specifically for your Volkswagen model with safety at the forefront of mind.
During the engineering phase genuine brake discs and pads are tested extensively in the workshop and in the field, covering hundreds of thousands of kilometers in all types of weather conditions. 
Genuine brake discs and pads are the protective gear your Volkswagen needs to stay safe on the road.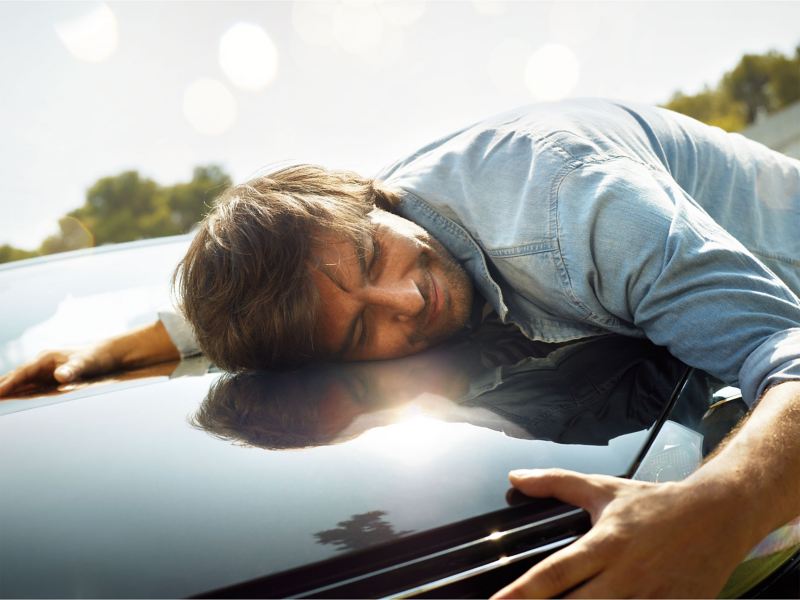 Genuine Body Panels and Parts give your Volkswagen the necessary stability and offer you the best possible protection in the event of an impact. As these parts are designed in conjunction with the original vehicle, they fit like a glove and work seamlessly with all in-built safety features.
This results in greater time savings and reduced labour costs over the course of a repair and your Volkswagen remains original through and through. 
Genuine Body Panels offer a high degree of rigidity and are manufactured with the optimum sheet metal thickness, there's no cutting corners here. In fact Volkswagen sets specific benchmarks for these panels which exceed the relevant ISO standards. Crash Test Dummies can celebrate!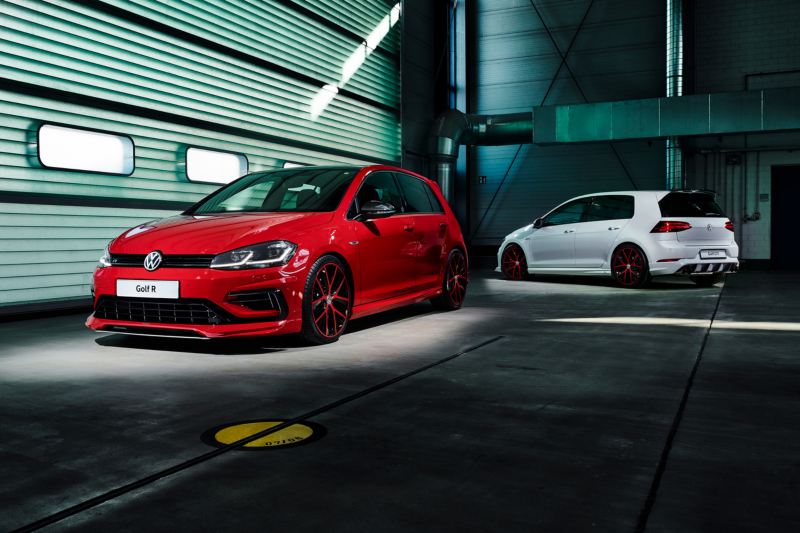 Add to the aerodynamic profile of your Golf GTI or R and increase your street cred thanks to the German styling house, Oettinger.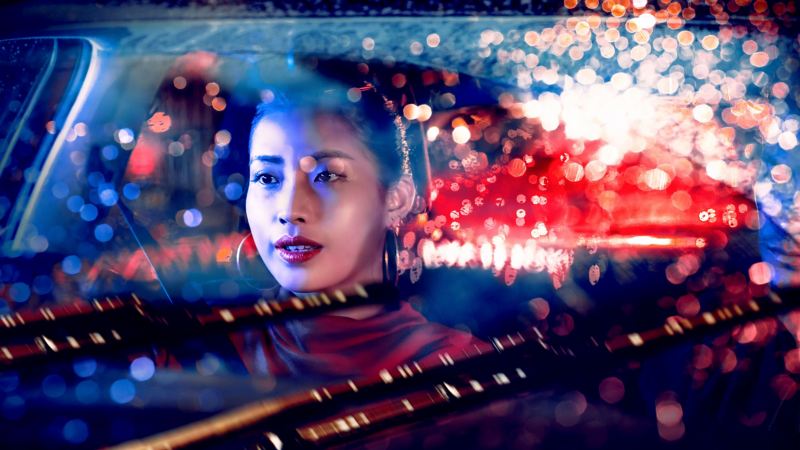 Volkswagen Genuine Windscreens are more than a protective shield against the elements. They ensure that your interior heats up less in the summer and provide support for your airbags during inflation. 
Whether you have a chip or need a full replacement, make sure to request a Volkswagen Genuine Windscreen from your insurance company. Just as important as a new pair of glasses, a clear and calibrated windscreen will keep you safe.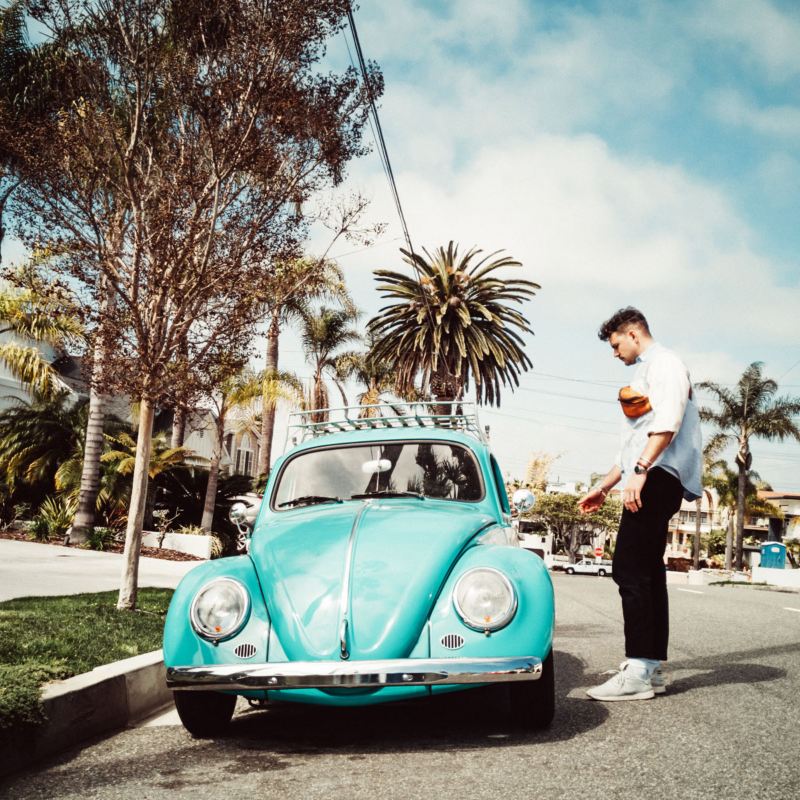 Be it the Beetle, Bus or the Golf - Classic Parts keep historical Volkswagen vehicles in original shape. With more than 60,000 spare parts available for classic cars as well as for daily drivers, you may be pleasantly surprised.
Classic Parts are manufactured according to the original specifications so that your classic Volkswagen remains an original.
Contact your local approved service centre today to enquire about Genuine Classic Parts.
Your Volkswagen may have a navigation update ready and waiting!
Depending on the model and the specifications negotiated with your selling approved dealer, an infotainment update can be downloaded and applied to your vehicle.
Simply visit the link below or talk to your approved service centre about available updates.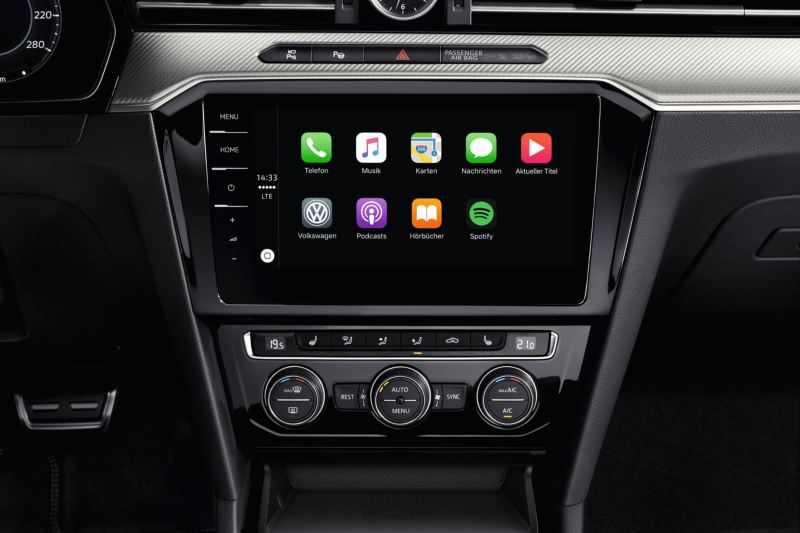 With more than 345,000 parts in stock and orders arriving from the factory daily, you are never far away from a Volkswagen Genuine Part. Our 6000 sqm warehouse in Auckland is located perfectly to provide same day and next day delivery services and our combined brand offering makes Volkswagen New Zealand the second largest parts supplier in the country. 
With a 93% chance we'll have your part in stock, your Volkswagen Approved Dealer is the best place to get your genuine parts bar none.