Only Volkswagen Genuine parts are German-engineered specifically for your Volkswagen - no retrofitting, no modifications. Their high quality and durability help to provide optimal vehicle performance and they may even contribute to maintaining your Volkswagen's residual value if it comes time to sell.
Better than new - Genuine parts are identical to those used when your Volkswagen was built in the factory with the added advantage of continual development by Volkswagen in line with technological advances and today's best practice.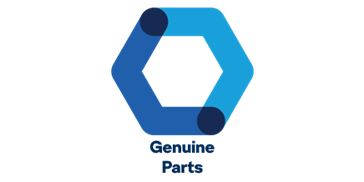 Genuine brake discs and pads are designed specifically for your Volkswagen model with safety at the forefront of mind.
During the engineering phase genuine brake discs and pads are tested extensively in the workshop and in the field, covering hundreds of thousands of kilometers in all types of weather conditions. 
Genuine brake discs and pads are the protective gear your Volkswagen needs to stay safe on the road.