More accessible in every way
Specially engineered to meet the needs of wheelchair passengers, the Caddy Mobility has been designed to ensure maximum usability and comfort for all users. Offering extra large rear access, the Caddy Mobility can accommodate most wheelchair sizes in the rear compartment.
Allowing wheelchair passengers the option of remaining in their chair while travelling demonstrates why the Caddy is one of the most popular mobility vehicles in the world.
Inside the Caddy, you can expect to enjoy up to five exceptionally comfortable seats, a modern cockpit with premium workmanship, and plenty of space for any of the surprises that daily life may bring.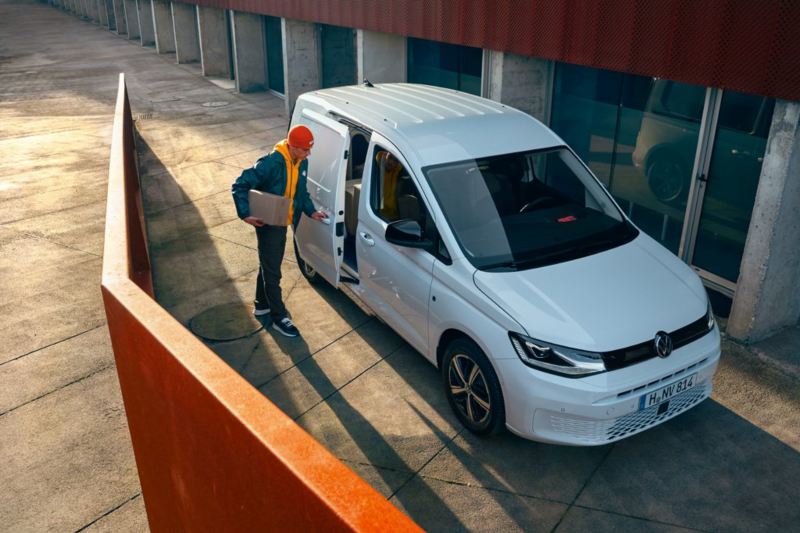 Whether loading cargo, squeezing into tight spaces or taking on longer trips, you'll fall in love with the new Caddy's ergonomic seats, generous space, and agile handling. Register your interest to stay up to date.
Arrival date to be confirmed. 
The Caddy has room for the whole family to travel together, a client using a wheelchair, and four passengers can ride in comfort.  For some families this is the first time that they have been able to go out as a family unit. This is what Driving Miss Daisy and the

Volkswagen

Caddy does for our clients.

Paula Lee - Business Manager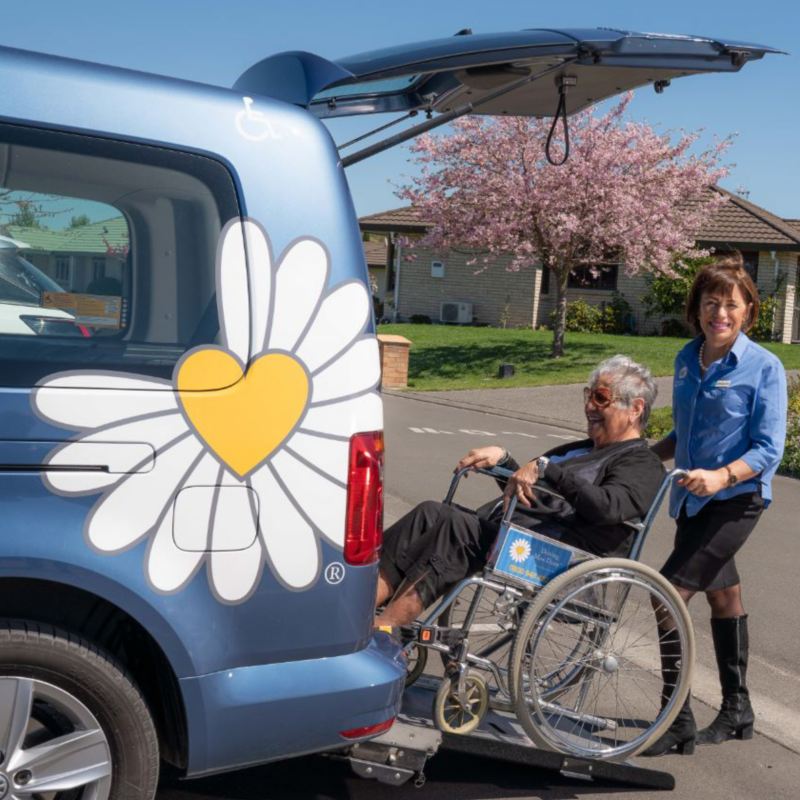 Carefully planned

right down to the smallest detail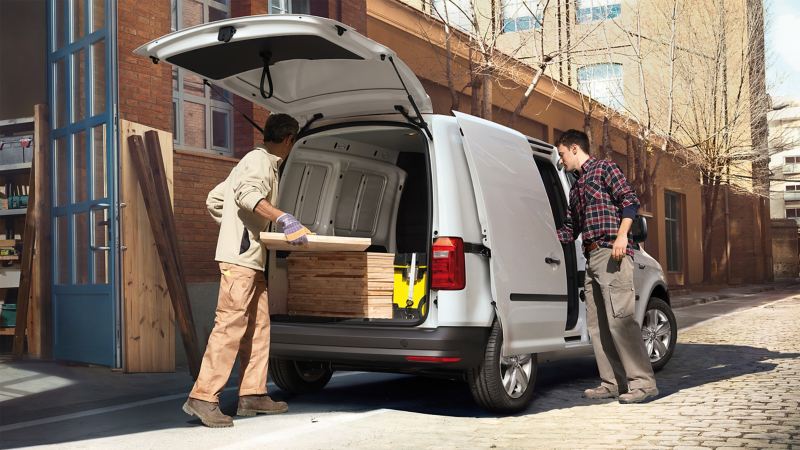 The Caddy Van is ready to help you in the day-to-day tasks involved in running your business. As reliable, flexible and versatile as its predecessor, the fourth generation is even more functional and comfortable.