NZ Govt. Clean Car Rebate/Fee^
More accessible in

every

way
Specially engineered to meet the needs of wheelchair care, the Caddy Mobility has been designed to ensure maximum usability and comfort for all passengers. Offering rear access and extra-large space, the Caddy accommodates most wheelchair sizes with ease.
With the flexibility to adjust the vehicle to your needs and maintain your mobility, wheelchair passengers also have the option to remain in their wheelchair while travelling.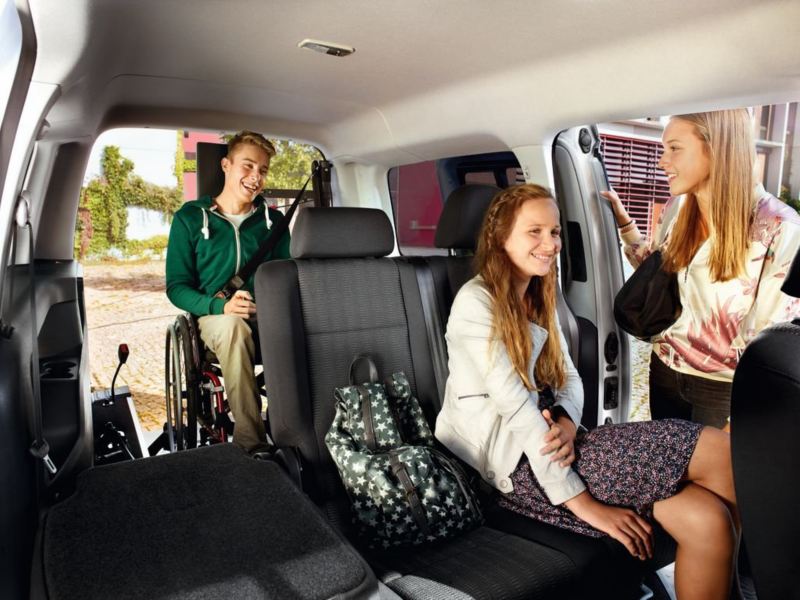 Use the non-slip drive-on ramp that folds up and down to push the wheelchair into the passenger compartment. Secure the wheelchair via the PROTEKTOR 2.0 restraint system and *optional FutureSafe head and backrest support. For journeys where no wheelchair is being transported, the ramp completely folds in allowing for extra cargo space. 

The *optional EasyPull electric winch and front restraint system eliminates the need for a person to physically push and secure the front of the wheelchair. The winch is powered by a wireless remote control and has an automatic fastening, this ensures a smooth onboarding and exit of the vehicle. 
Carefully planned right down to the

smallest

detail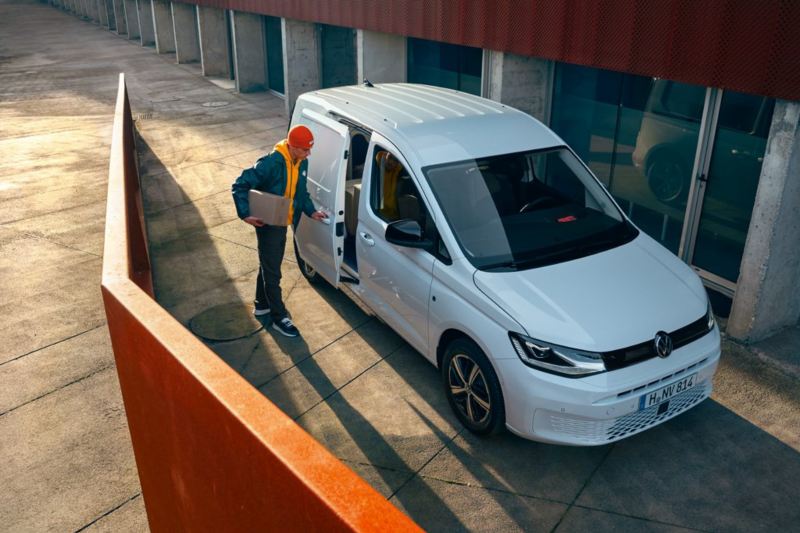 Loaded 
with

features

.

The fifth-generation Caddy has never been more reliable, comfortable or practical. In addition to its stylish new look, it features the latest innovative safety, information and entertainment systems to make road trips, shopping trips and everyday adventures even more enjoyable.
The Caddy has room for the whole

family

to travel together, a client using a

wheelchair

, and four passengers can ride in comfort.  For some families this is the first time that they have been able to

go

out as a

family

unit. This is what Driving Miss Daisy and the

Volkswagen

Caddy does for our clients.

Paula Lee -

Business

Manager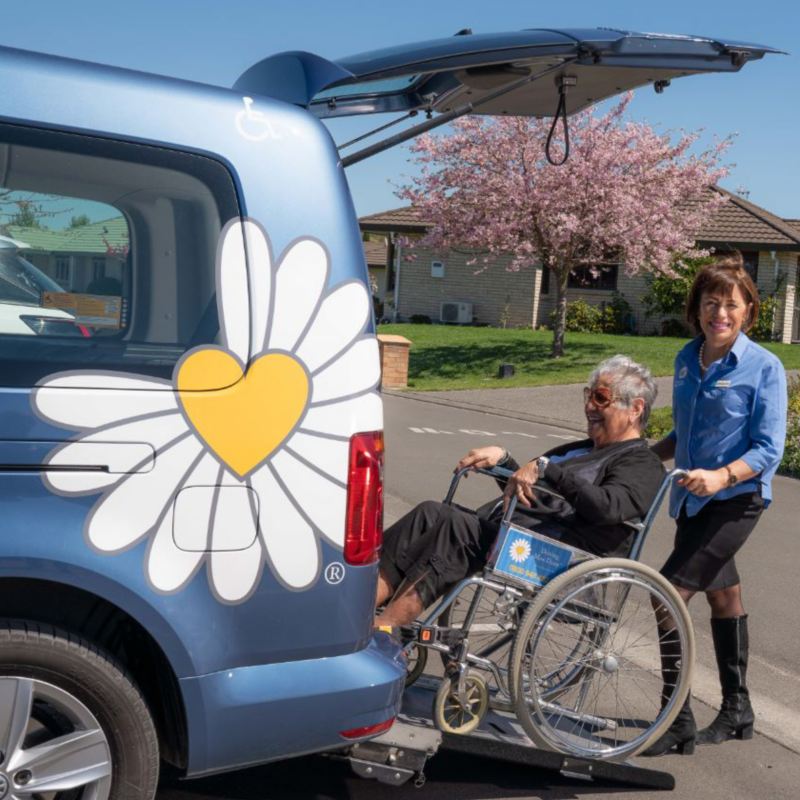 Treat your

Volkswagen

right
5 Year Warranty

5-Year warranty now standard across the Volkswagen range.
Buying a new Volkswagen is about to get even more exciting.
*T&Cs apply.

Discover more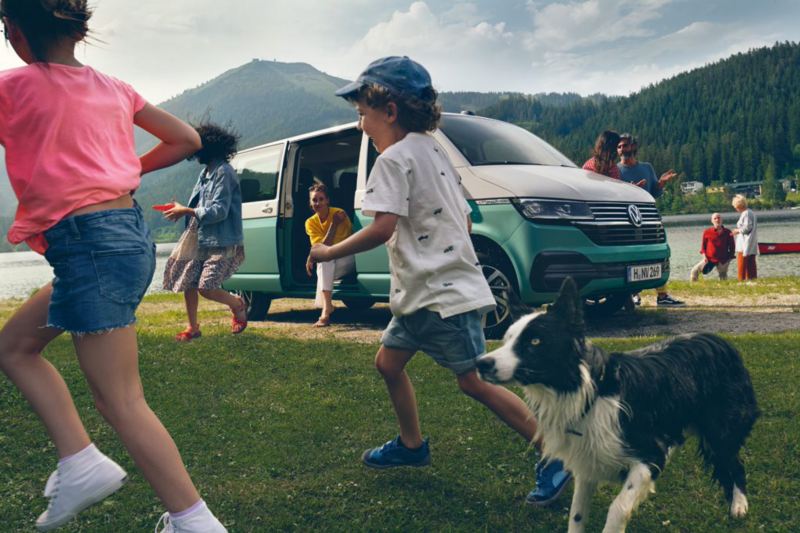 Service Advantage

Whether your Volkswagen is brand new or has been handed down through generations, you will always receive genuine care and transparent pricing from our network of approved service centres across New Zealand.