The best tool for your trade
If anyone knows business, it's the Crafter. This van has been designed with the perfect blend of utility, versatility and comfort to meet your every need. With over 100 customisable options, the Crafter has everything to help get your business running.
Your workplace

with

the lot
Keep your cockpit, office and breakout room

with

you

at all 

times
Do you spend a large part of your working day out and about? Then you'll know that your vehicle is not just a means of transport. It is somewhere that you can organise your documents, arrange appointments and charge your mobile phone. Or even enjoy your lunch break. With countless storage areas and connections, the Crafter Van is ideally prepared for everything you need.
Discover the

Crafter

for yourself
The Crafter Product Guides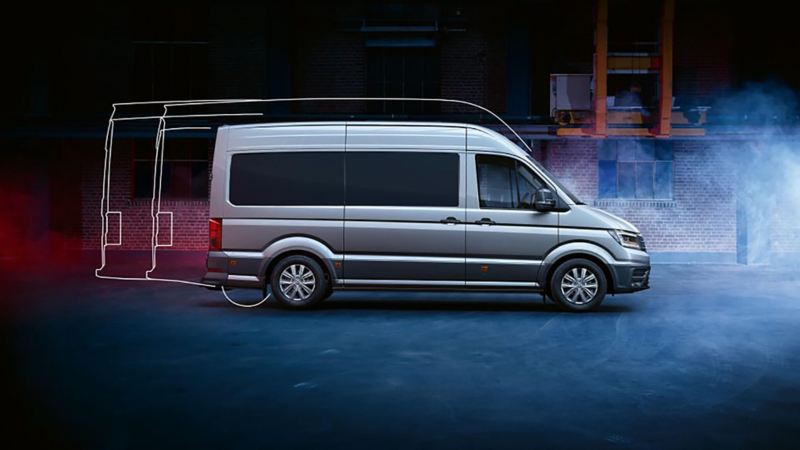 Supporting you and your cargo
The Crafter's innovative and intelligent driver assistance and safety systems help keep you stress-free and your cargo in tact.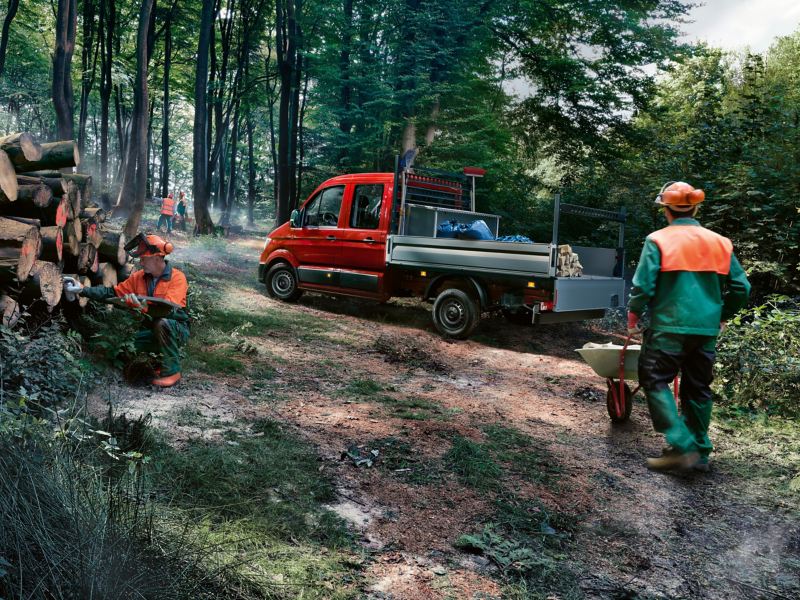 The Crafter Chassis is as versatile as the task at hand. Whether it's as an emergency vehicle, tipper trailer, refrigerated body or tow truck – it can help almost any business hit the road with single and dual cab options, the Crafter Cab Chassis is the perfect base for your ideal custom bodies.
If anyone knows business, it's the Crafter Minibus. Designed with high quality european standards, innovative safety features and driver assistance systems to support you and your customers in comfort wherever you go. It's the perfect vehicle that has everything you need to cater for passenger travel.  
Talk to your dealer to find out more.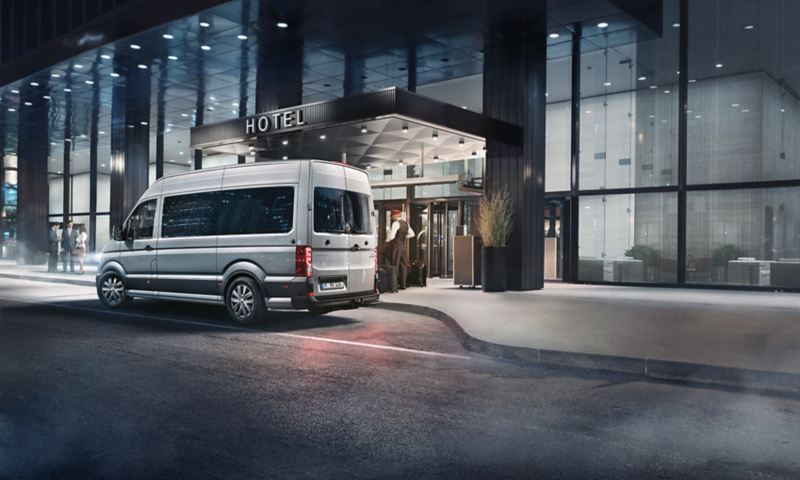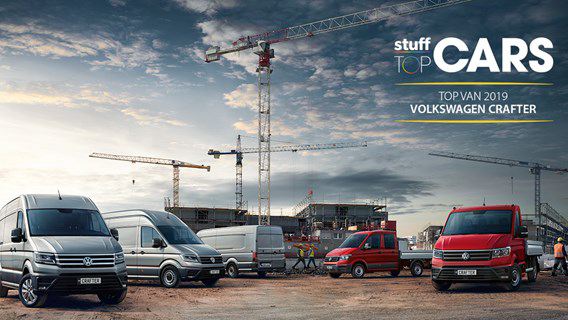 Crafter

Van of the Year 2019
Awarded by Stuff New Zealand. The Volkswagen Crafter has been chosen as the 2019 Van of the Year. It's the class leading innovation, comfort and practicality of the Crafter that helps make those tough jobs easy. So whatever industry you're in, the Volkswagen Crafter is your perfect workmate. 
Treat your

Volkswagen

right
5 Year Warranty

A lot can change in 5-years. But look on the bright side, at least your Volkswagen 5-year warranty will stick around.
*T&Cs apply.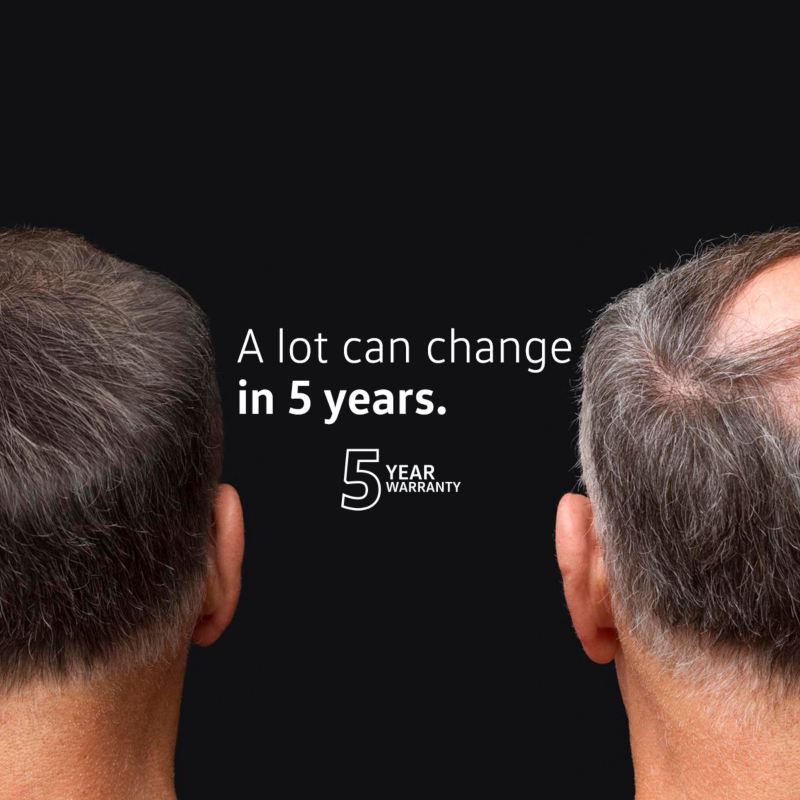 Service Advantage

Whether your Volkswagen is brand new or has been handed down through generations, you will always receive genuine care and transparent pricing from our network of approved service centres across New Zealand.