Find all the

latest

information on recall campaigns in New Zealand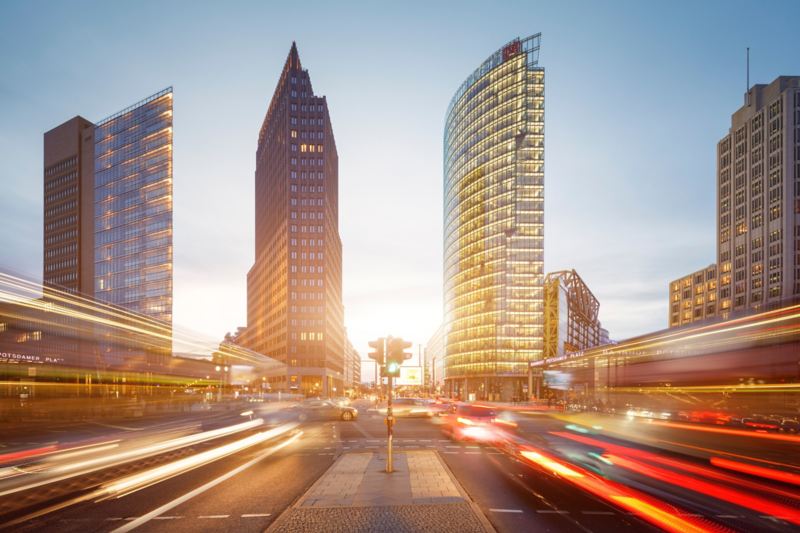 Here you can find all the latest information regarding the diesel emissions recall. You can also use the Volkswagen International VIN check to see if your Volkswagen falls under the recall.

For immediate contact, you can get in touch through our dedicated helpline.
Email: info@volkswagen.co.nz or 09 360 2911.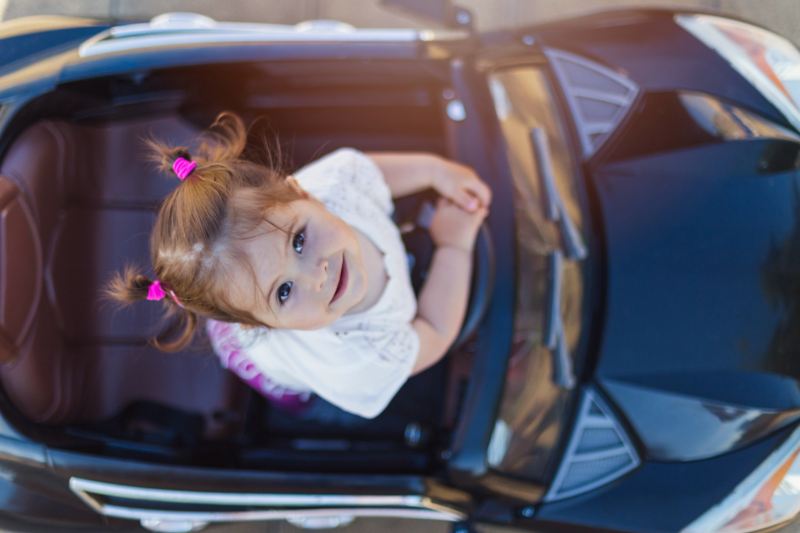 Volkswagen AG has established that Volkswagen vehicles with a 7-speed dual clutch gearbox, may over time, not continue to meet required production standards.
The mechatronics unit takes electronic signals and converts them into hydraulic power to operate your gearbox. In individual cases, the failure of a component can lead to a pressure loss in the hydraulic part of the gearbox, interrupting the power transmission between engine and gearbox.
We need to undertake an inspection to ascertain whether your mechatronics unit is affected and consequently requires replacement. The work required will take approximately 4 hours to complete and will be performed free of charge.
What should I do if my car falls under a recall?
If your vehicle falls into one or more of our vehicle recall campaigns we will contact and notify you in writing.

From there, your vehicle needs to go to an Authorised Volkswagen Dealership to be checked by our trained technicians. You can make a booking to have the vehicle reviewed by getting in touch with your local Volkswagen Authorised Dealer.