Find all the latest information on recall campaigns in New Zealand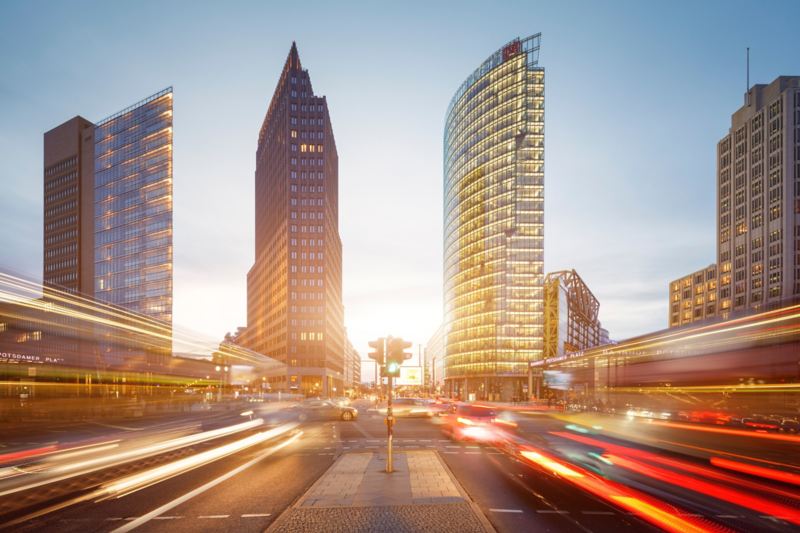 Here you can find all the latest information regarding the diesel emissions recall. You can also use the Volkswagen International VIN check to see if your Volkswagen falls under the recall.

For immediate contact, you can get in touch through our dedicated helpline.
Email: info@volkswagen.co.nz or 09 360 2911.