Pushing

visual

performance

to the max
As an official Volkswagen partner, the well established Oettinger styling house now offers factory approved body kits for the Golf GTI and R.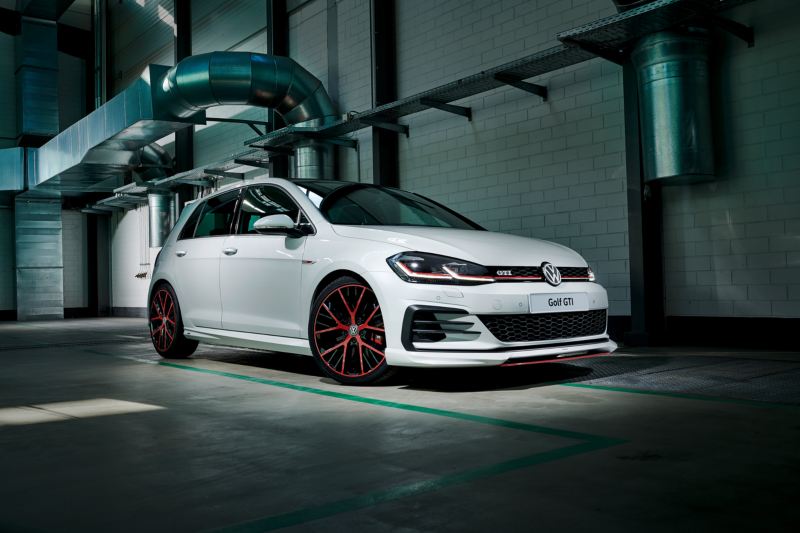 Your Volkswagen approved dealer can facilitate the end-to-end upgrade of your Golf with an Oettinger kit, including ordering of the parts, colour matching and fitment with an approved Volkswagen repairer. 

Contact your local dealer for more information
GTI Oettinger Aerodynamics
Add the perfect finishing touches to your Golf VII GTI with this made-to-measure, high quality body kit. Including a front spoiler, front spoiler splitter, side skirts, twinspoke red edition 19" alloy rims, roof spoiler, racing flaps for roof spoiler, GTI design diffusion and a rear sports silencer.