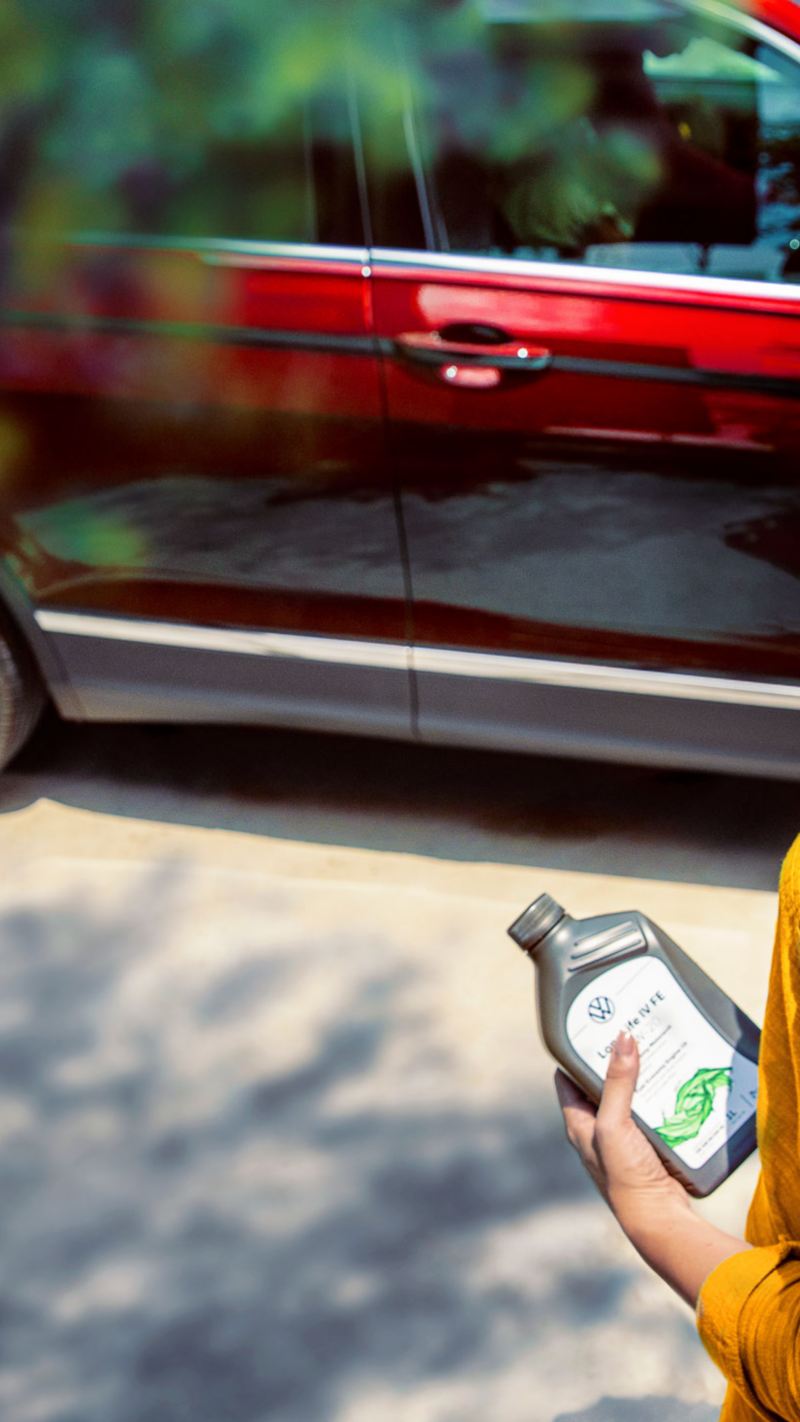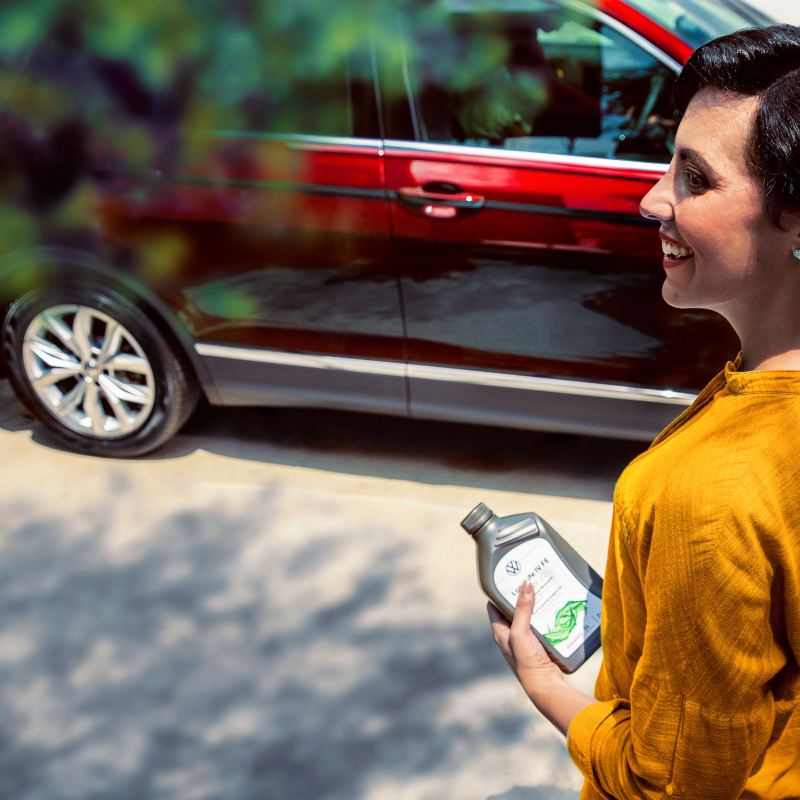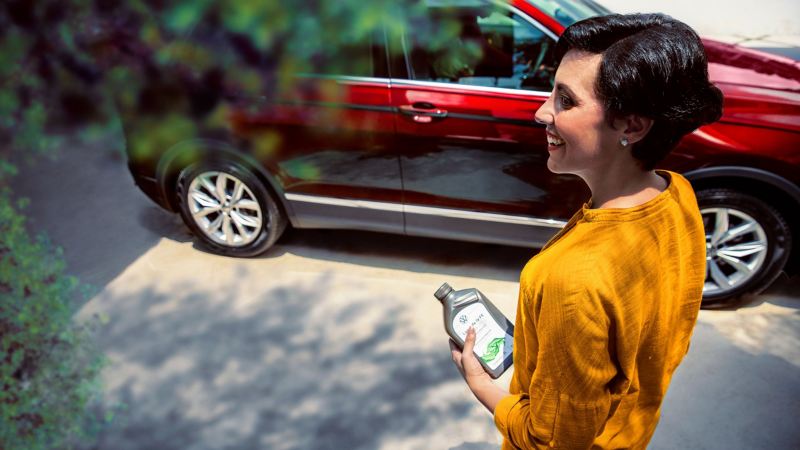 Genuine Parts and Accessories
Safe, high quality and perfectly tuned to your Volkswagen: With Volkswagen Genuine Parts®, Genuine Body Panels and Genuine Accessories you'll travel in safety and comfort following a repair, upgrade or maintenance, and your Volkswagen will still be 100% original.
A genuine part to a Volkswagen is just as important as a scalpel is to a surgeon, the right equipment and no compromises.
With a part to match every model, old and new, our genuine range is manufactured precisely to fit, offering the value and quality you expect.
Backed by a 2-year unlimited km warranty when fitted at an approved service centre, there is nothing quite as good as a genuine part.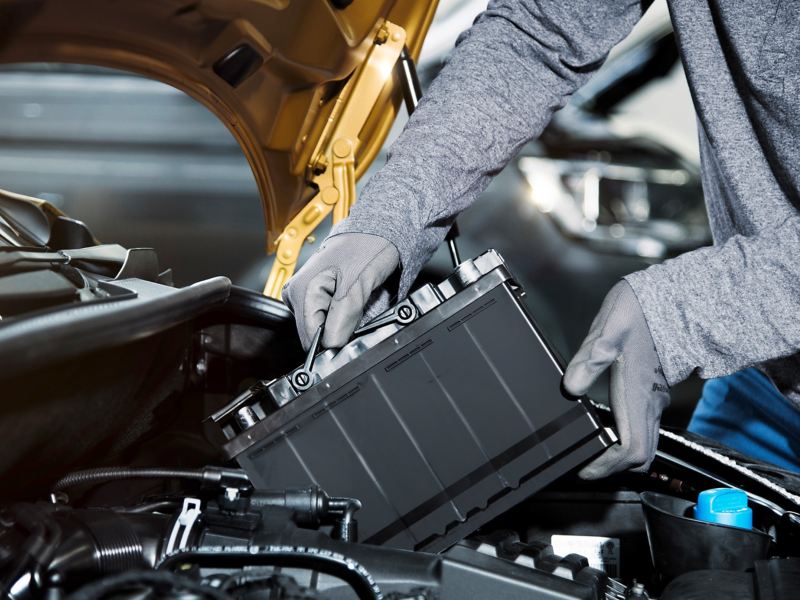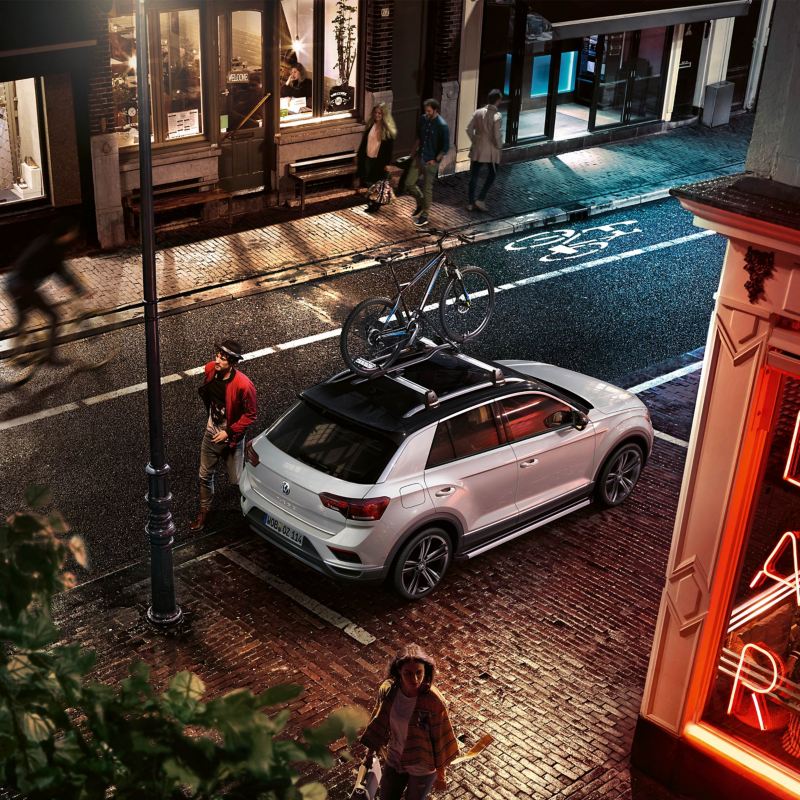 Your drive to the beach, off-road adventure or daily commute can be transformed with high quality Volkswagen Genuine Accessories.
These are perfectly tuned to your Volkswagen, right down to the finest detail, and are produced in strict compliance with Volkswagen standards. Only then can you be certain that every component will interact in perfect harmony.

Keep your

Volkswagen

100% with

Volkswagen

approved collision repair