Genuine Accessories and Merchandise
Genuine Accessories and Merchandise
Customisation. Convenience. Performance, protection, and a precise fit that reflects the quality of German engineering. With all this and so much more, Volkswagen Accessories are the perfect way to make your vehicle your own—and turn your driving experience into a full-on lifestyle experience.
High quality Volkswagen Genuine Accessories are perfectly tuned to your Volkswagen, right down to the finest detail, and are produced in strict compliance with Volkswagen standards.
Only then can you be certain that each and every component will interact in perfect harmony.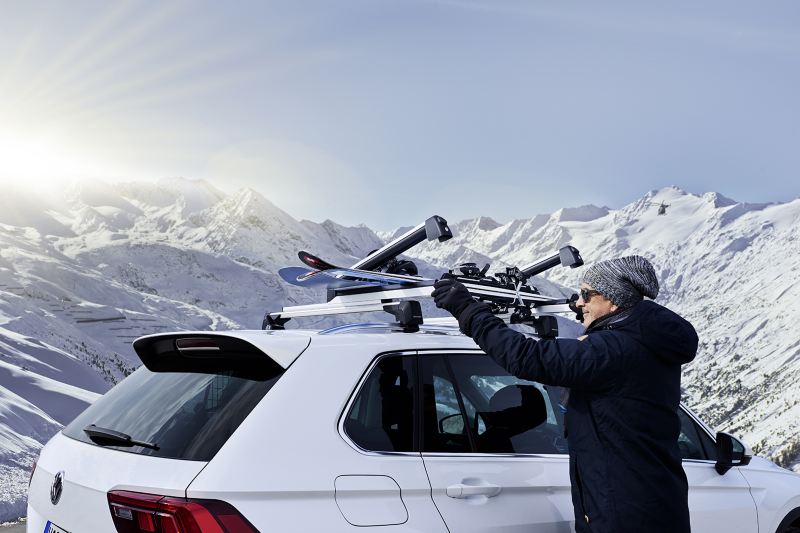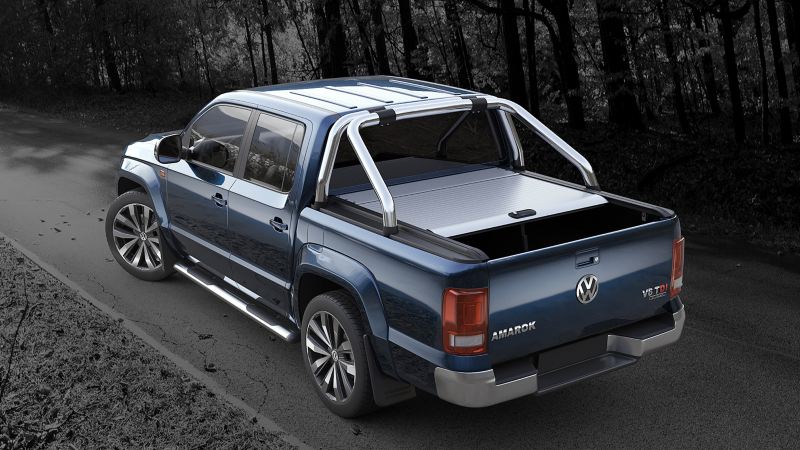 Whether it's transport solutions, retrofitted assistance systems, accessories or expanding multimedia equipment - in our extensive Volkswagen Genuine Accessories catalogue you'll find the right additions and accents to match your Volkswagen.
The Volkswagen Lifestyle Collection is an innovative, modern, sporty and unique range of genuine merchandise.
At the heart of each of our collections you will find high quality design, superior materials and superb workmanship. This is what we value; both in our vehicles and our genuine merchandise.